THE MUST-HAVE FORMAL SHOE TYPES FOR MEN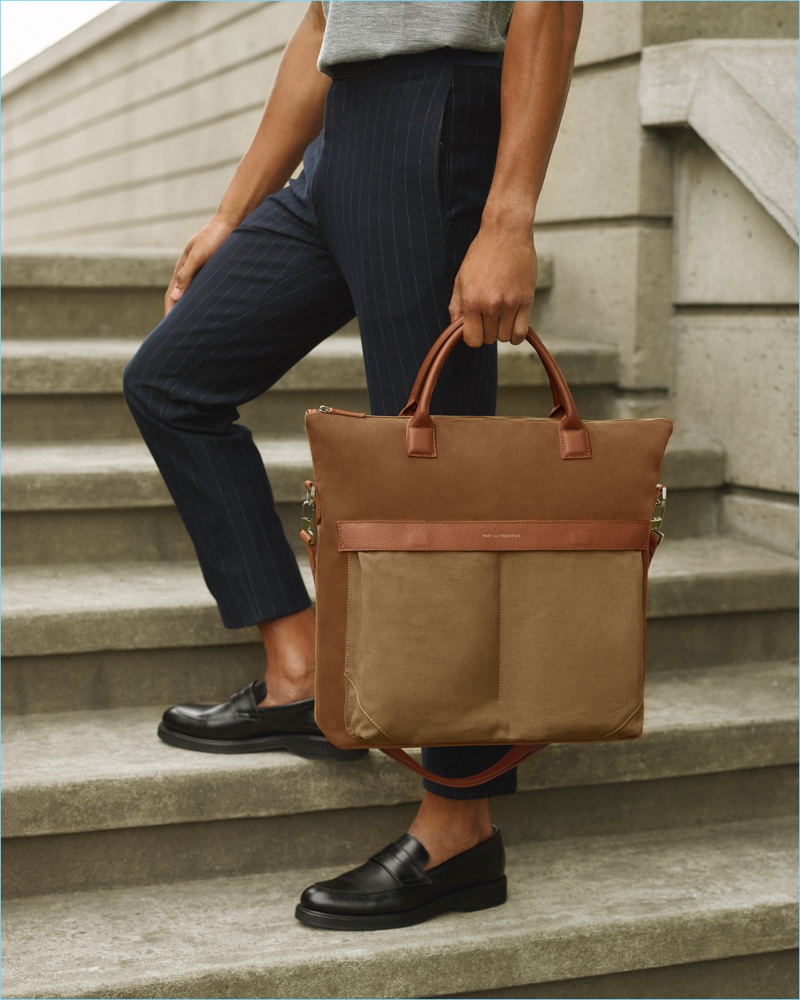 Season standouts for WANT Les Essentiels range from the brand's chic tote to a pair of leather loafers.
Shoes are not all alike and you can't pair a specific pair of formal shoes with all of your clothes. Trends in formal shoes also keep changing and you need to keep up with these fantastic trends. If you'd like to update your understanding of men's formal shoes and find the right pick for all of your clothing needs, check out our selecting of the best types of men's formal shoes.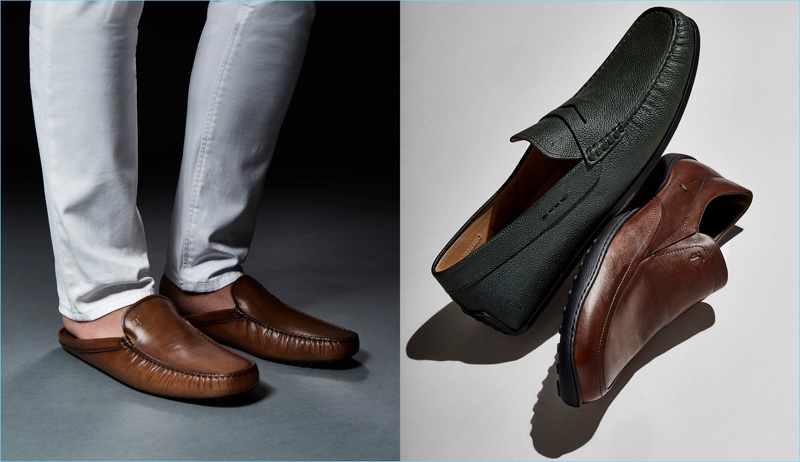 Embrace a refined classic with Tod's leather penny drivers, loafers, and slides.
WHAT IS A FORMAL SHOE?
When we talk about men's formal shoes, we are referring to shoes that can be worn for a formal occasion, whether it is a wedding or a business meeting. The shoes generally look polished and have a formal finish to them. Sneakers and walking shoes such as those are not formal shoes.
But just because a shoe is a formal shoe it doesn't necessarily make it a great fit with a specific formal outfit. Personal style often comes into play, as different types of shoes might not match with your personality and dress style. Therefore, you can't just pick any formal shoe–you need to consider your own preferences and the occasion in which you'll be wearing the shoes.
THE 5 TYPES OF FORMAL SHOES
The best formal shoes to pick are 23111desert boots, boat shoes, loafers, Chelsea boots, the Oxford and the Derby brogues. You should test these out and find the ones that you like the most. It's a great idea to pick at least three of these designs to add to your wardrobe. This guarantees you have a formal pair of shoes for each occasion.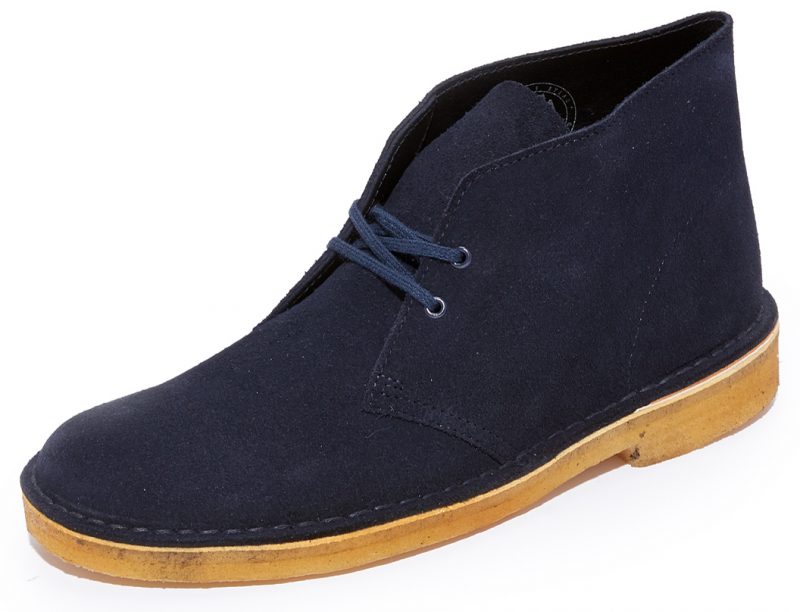 Clarks Suede Desert Boots
THE DESERT BOOT
The desert boot can pass as a casual shoe, but it more or less falls into the middle of a casual and a formal shoe. The boot is ankle length, with three pairs of eyelets to hold the laces. The shoe is generally made from suede, but there are other fabrics used as well. Clarks has a selection of traditional suede desert boots in a variety of colours, from black to red.
When to wear the desert boot? Since the shoe is borderline casual, you want to leave it for less formal occasions and perhaps wear it at the office, depending on your work environment. If you wear it with darker denim pants and a formal shirt and blazer, the boot is a perfect fit and adds a bit more elegance to your look.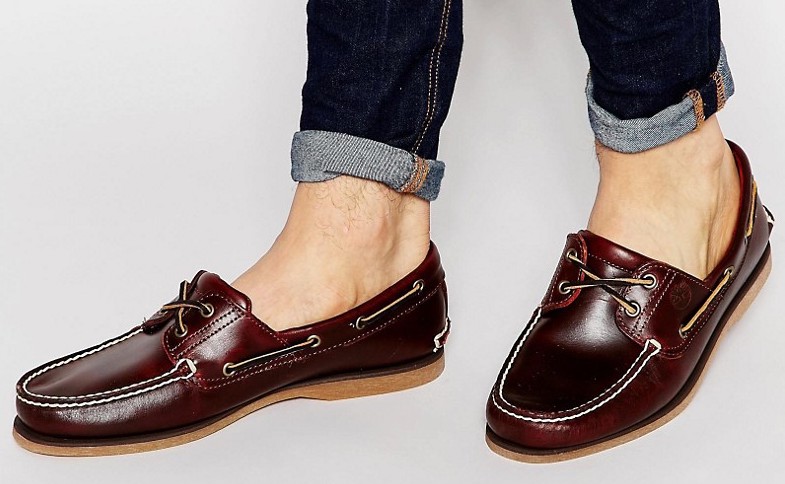 Timberland Classic Boat Shoes
THE BOAT SHOE
Another smart casual style is the boat shoe. The shoe looks, as its name suggests, nautical and it has a flat, short finish. The shoe works the best with chinos and you generally don't want to wear socks underneath. Boat shoes can be purchased from the collections at Timberland or Sebago. Both have great leather and cotton boat shoes available, guaranteeing you have a few options regarding the shoes.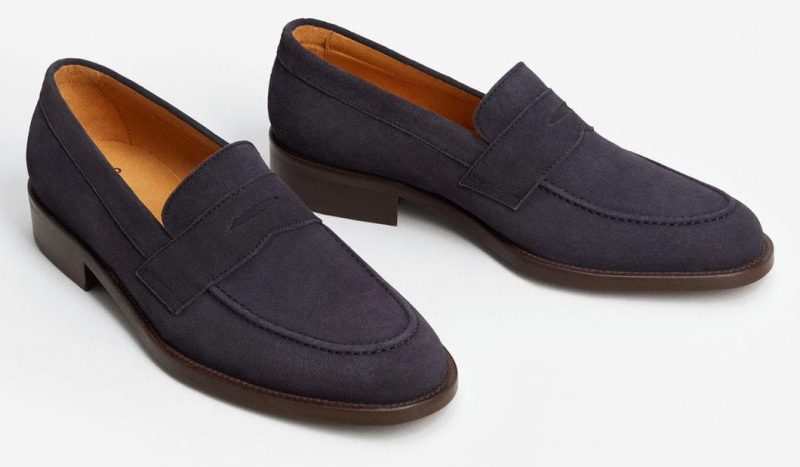 Mango Man Suede Penny Loafers
THE LOAFER
While the previous two have fallen slightly at the casual end of formal wear, loafers start picking up on elegance and flair. The shoe actually comes in a few variations, including penny loafers and tassel loafers. The material tends to be either suede or leather, with leather being the more formal option. The shoe is a slip on type and generally comfortable enough to wear to work every day. If you pair it with jeans and t-shirts, it can look more casual and add a touch of timelessness to your look.
We love the Penny loafer collection from Mango Man. It's perfect for the season, with its bright colour options. If you need something a bit more relaxed, check out the tassel loafers from Houser Shoes.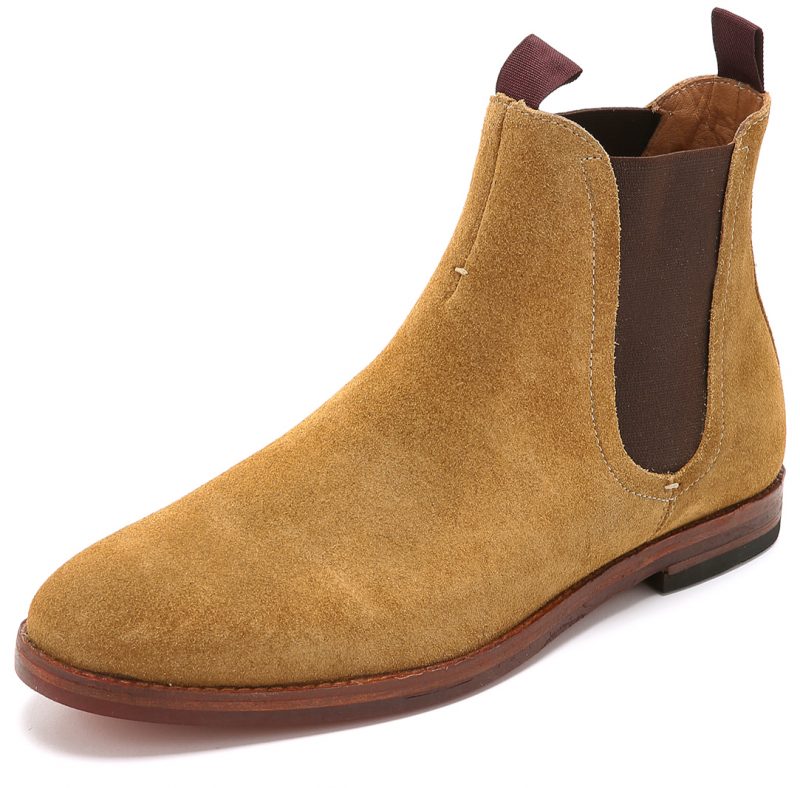 H by Hudson Chelsea Boots
THE CHELSEA BOOT
The Chelsea boot was originally designed for Queen Victoria, but it has since become a must-have formal shoe for men. The boot is an ankle length, slip-on style shoe. It has an elasticated side panel to make slipping it on and off easy, with the material of the shoe being either leather or suede. The Chelsea boot looks stunning when paired with a well-tailored suit.
If you want something different and warm for the winter season, shop for the Chelsea boot. You can find great looks from Kurt Geiger. The Remmy from the collection is especially trendy for the current season. You can also find stylish Chelsea boots from Hudson.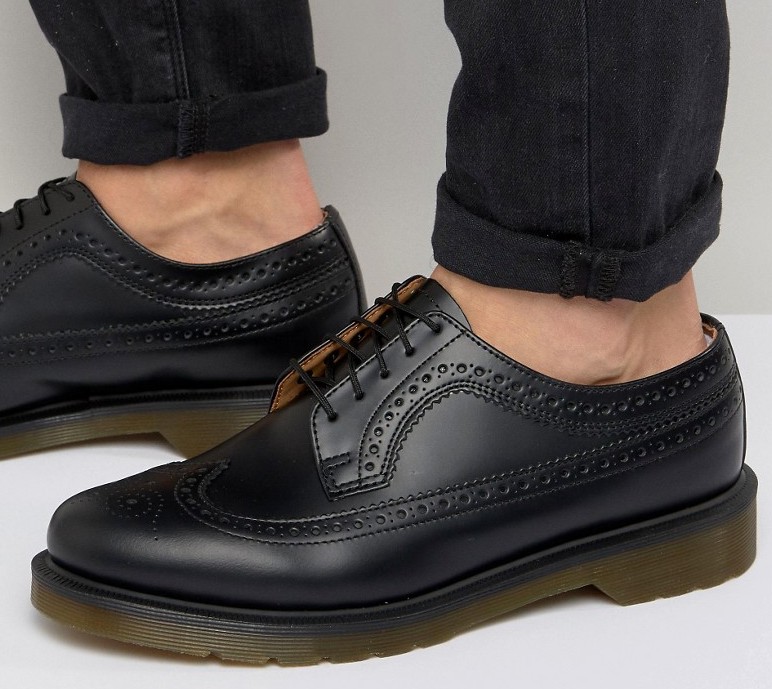 Dr Martens 3989 Brogues
THE BROGUE
Finally, your wardrobe should have a brogue shoe, either in Oxford or Derby style. Brogues are the most common formal shoe option for men and they add timeless elegance to your wardrobe. Brogues are traditional below the ankle and often in smooth or perforated leather. For a more casual look, you could opt for suede brogues.
The Oxford brogue has a close lacing, with eyelet tabs. You can pair it with a classic cut suit for a truly stylish finish. Dr Martens makes great Oxford brogues and the retailer has plenty of winter sales to keep your wallet happy. If you want something easier to put on, then Derby brogues have open lacing. It's still a great pick for the office or any more formal event, such as a business meeting or even a wedding. Topman offers beautiful and affordable Derby brogues.
The above formal shoes for men are must-haves, but you need to be smart with how you pair them. Many times, you end up buying tons of options you don't really need. If you are thinking about the money factor, with affordable fashion discount vouchers, you can shop some of your favourite brands from VoucherBin to get the desired style with big savings. Just because a shoe is formal, it doesn't mean it can suit all of your styles. So, use the above tips for guidance and find your favourite formal shoes from the above selection.