Stylish Couples Have These 3 Things in Common—Do You?
When it comes to relationships, it takes work and commitment when you're in it for the long haul. And while we can't tout the importance of happiness, compromise, and chemistry enough, let's not write off the importance of style. We're not suggesting that you and your S.O. need to be dressed to the nines at all times (we all need a day or two in sweatpants), but what you wear can play into the ways your relationship works out.
We tapped dating expert Bela Gandhi, founder of the Smart Dating Academy, to explain exactly what makes for a successfully stylish couple. Bela reflected on three major facets of style that factor into any great coupling. Armed with her advice, it's easy to take a moment to reflect on how fashion and relationships come together in perfect harmony in our own lives.
1. THEIR STYLES ARE COMPATIBLE
1 / 17

PHOTO:@hannahbronfman
Finding common ground in a relationship is important, and that includes what a couple chooses to wear. While there's no need to be equally obsessed with fashion, Gandhi notes, "if you're highly fashion conscious but you're with someone who prefers to look like they've been couch-surfing all day, that's gonna be tough on both of you."
2. THEY'RE NEVER MATCHY-MATCHY
2 / 17
PHOTO:@brittenelle
While coordinating and complementary style is crucial to a good relationship, Gandhi warns against going for anything too matchy-matchy. She notes the importance of "taking into account what your significant other is wearing so you don't look too dressed up or dressed down," but suggests subtle coordination is better than full-on coordination.
3. THEY REMIND EACH OTHER HOW GOOD THEY LOOK
3 / 17
PHOTO:@newdarlings
"Acknowledge when your significant other looks great," Gandhi says. "Ultimately, it's one of the secrets to a happy relationship and a happy marriage. Being nice to each other and acknowledging each other keeps that flame alive."
SHOP PIECES YOU AND YOUR S.O. WILL LOVE
4 / 17
A biker jacket will add an instant bit of cool to any ensemble.
5 / 17
This wrap dress is just asking for a night on the town.
6 / 17
You'll feel sure-footed in these chic sneakers.
7 / 17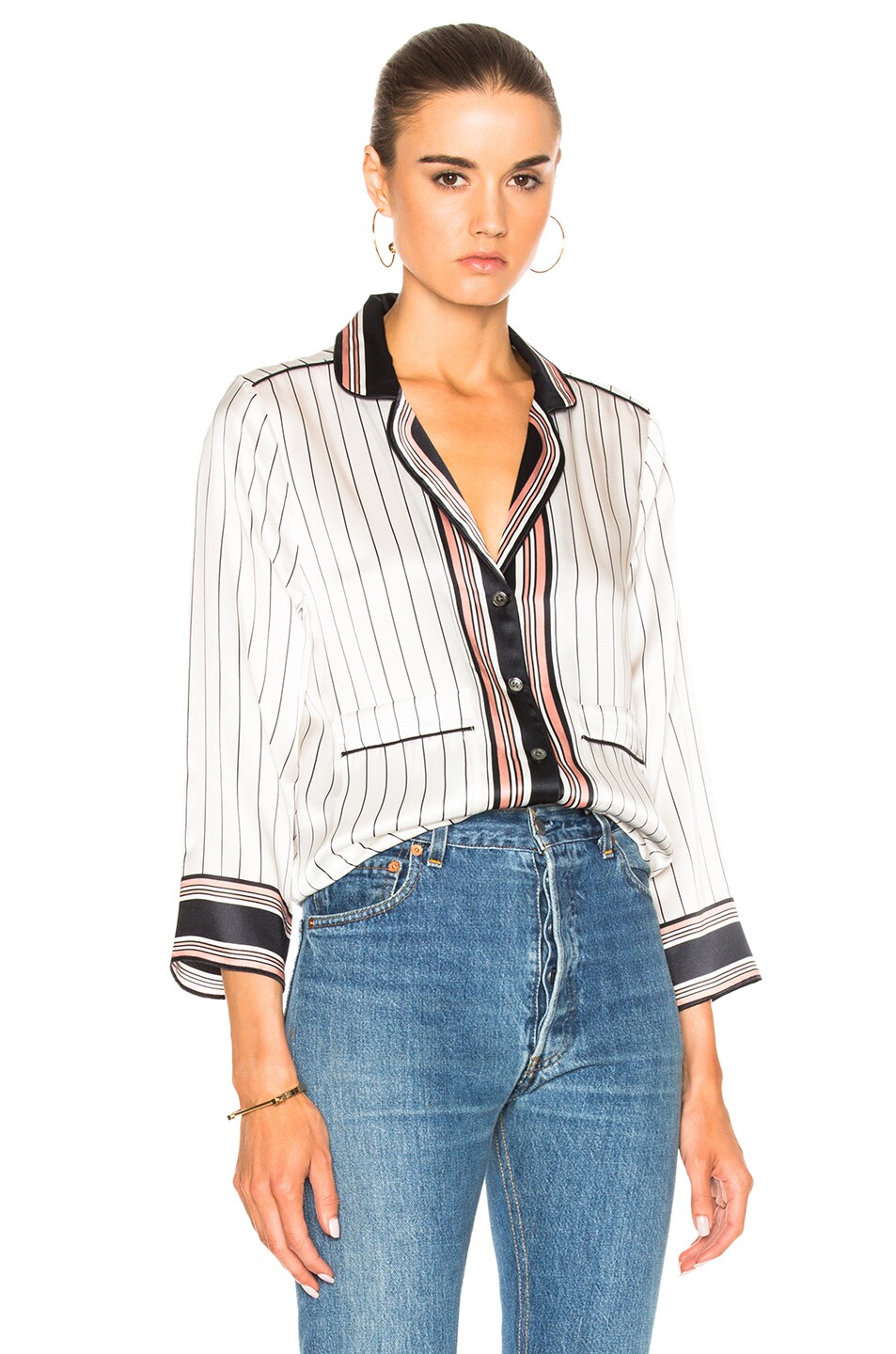 Pair this slouchy top with jeans or a patent mini for a chic date-night look.
8 / 17
 With warm weather on the way, you'll need a great spring party dress.
9 / 17

Ruffles give this chic mini a feminine feel.
10 / 17
 Make a statement in a punchy pair of red sandals.
11 / 17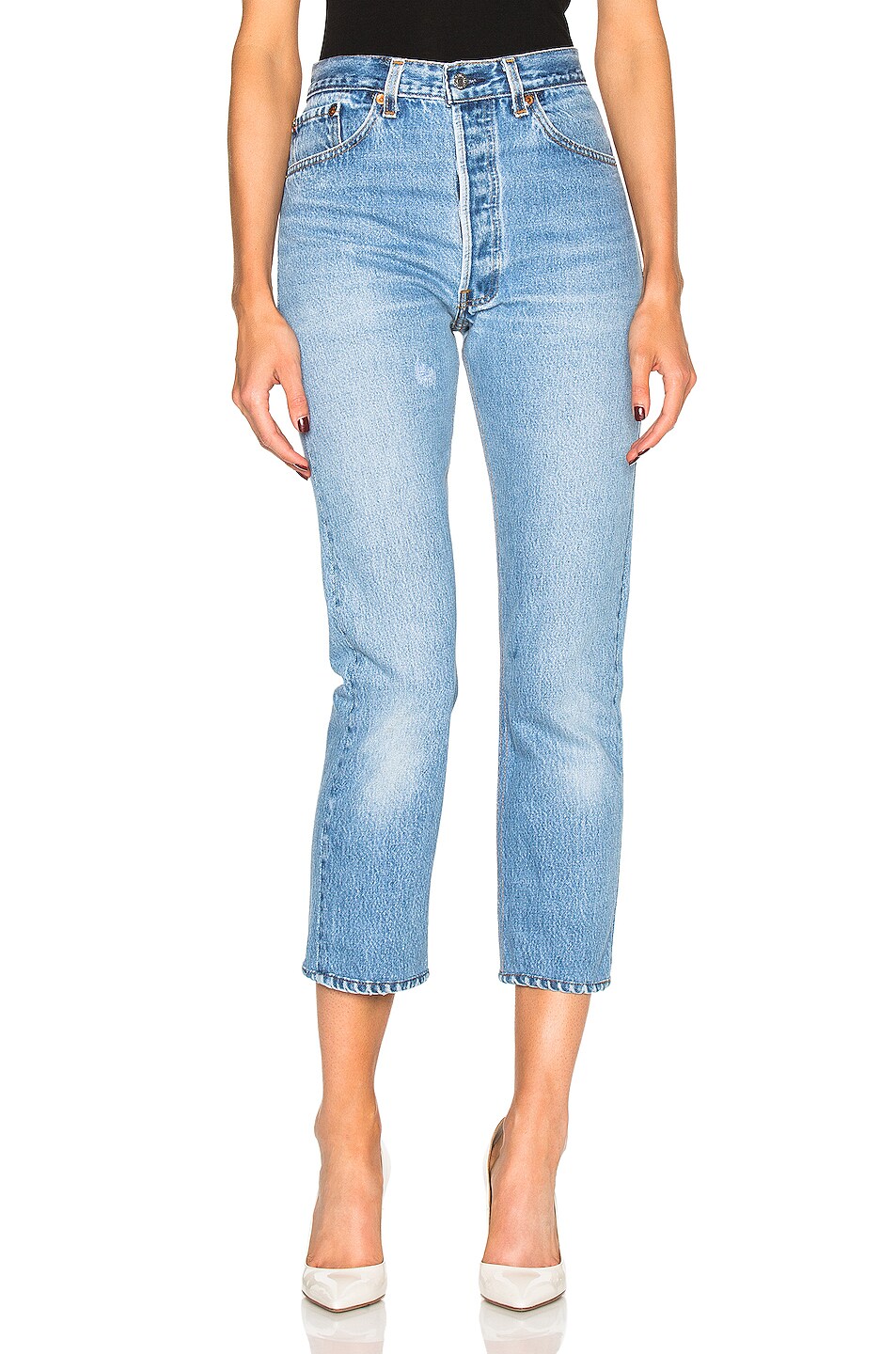 High-waisted skinny jeans are an ultra-flattering choice.
12 / 17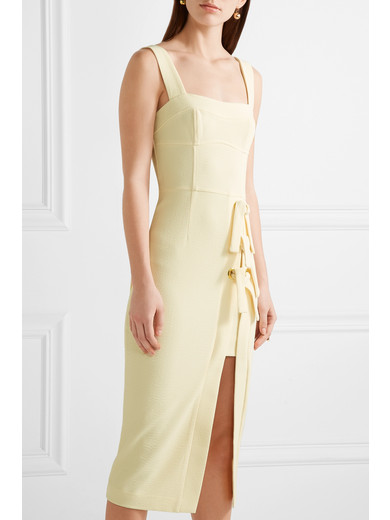 Dare to wear yellow, you won't regret it.
13 / 17
If you want to mix things up, swap your standard jeans for a high-waisted pair of flares.
14 / 17
A jumpsuit is not only stylish, but it's also seriously easy to wear.
15 / 17
A denim miniskirt will always be in style.
16 / 17
Don't underestimate the power of a great black slip dress.
17 / 17
Proof that gingham doesn't have to be preppy.