Meet Kichoo Ahmer – Lahore resident, businessman, and long-time wrestling fan.
Ahmer got married this past weekend, however it absolutely was the mehendi ceremony on March 3 that's left everybody on the web in splits.

In an attempt to do something special, Ahmer paid tribute to his childhood obsession with the WWE. And he did it by getting into the event with wrestler Triple H's theme song playing in the background.
https://www.facebook.com/sarcasmistan/videos/1051408804958987/
Source- Sarcasmistan
Ahmer walked in with a replica of WWE championship belt on his shoulder, firecrackers lined on the path, and his own very little promotion man.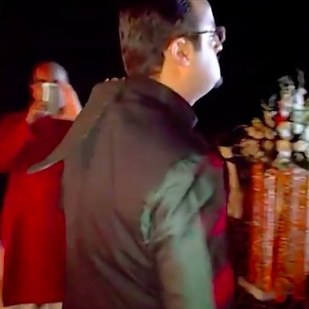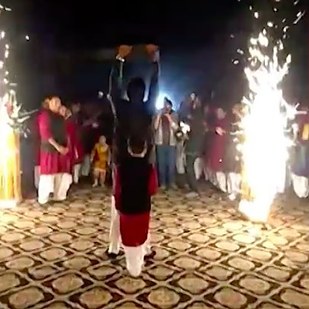 "Even my family didn't understand what was planned, including my fiancée. unnecessary to say, all of them enjoyed it to the fullest," Ahmer added.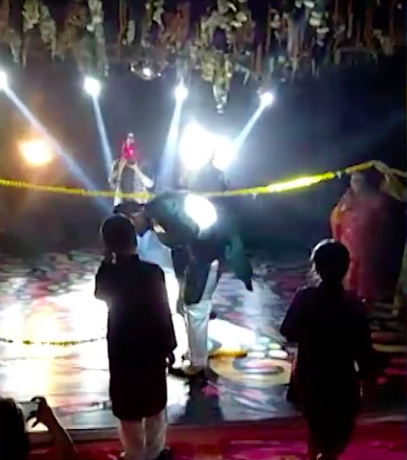 He even did Triple H's signature water spit move permanently live.
The video has over 1.1 million views and 1,000 shares on Facebook in only 2 days, with different dudes expressing their want to copy this awesomeness at their own weddings.