Holiday destinations don't get any better than Spain. Surrounded by spectacular coastline, awe-inspiring beaches and friendly and hospitable people, it has become one of the top destinations for holiday makers and vacationers. Becoming aware of the holiday trend in Spain, it has developed a multitude of options from resorts to hotels to villas for every type of traveler.
When in Spain, visit  these locations to discover something new about this diverse country. We are sure your trip will become wholesome by checking out all the suggestions mentioned below.
Head over to Andalucia and visit the Cathedral of Saint Mary of the Sea.  The gothic architecture will surely leave you impressed as it is also the third-largest cathedral in the world. A historic trivia is that it is also the burial site of Christopher Columbus.
Lovers of the natural world ought to visit the Mount Teide in Tenerife for it is the third tallest volcano in the world. The unworldly landscape welcomes two million visitors every year. The breath-taking views transport you to another time and era with its untouched beauty and pristine landscape.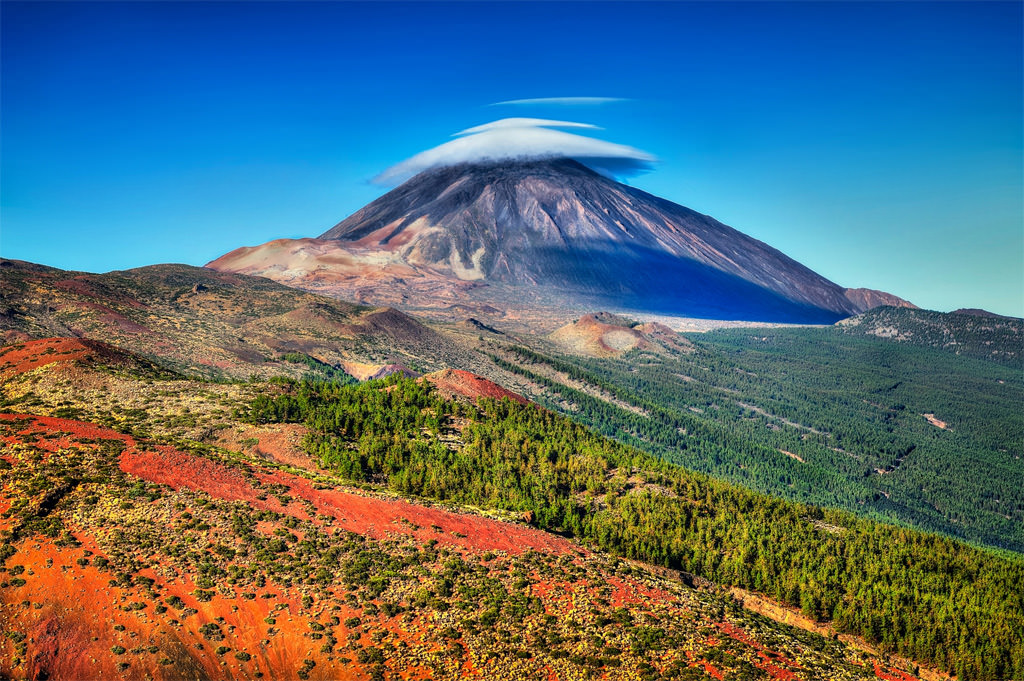 Galicia is known for its culinary scene but the one place you should not miss on a trip there is the wineries. Producing quaffable red and white wines, you would want to get a hold of the Albarino white wine made from the grapes of the same name. The large varieties of wines found here will make your head spin (pun intended).
The city of Avila is like a fortress with the city walls being built in the ninth century. Now, known for its roman architectural display, it entices visitors from all over the globe. Palato Serrano and Puerta des los Leales are worth checking out on a trip to Avila.
Formentera is a famous location in Spain known for its popular beaches like Caval d'en Borras, Platja de Migjorn. The clear blue waters make adventurous sea activities like catamaran, kayaking, jet-skiing, etc. more alluring.
Go shopping in Barcelona as the vibrant city offers the best designer brands and is at par with other fashionable cities across Europe. While on a shopping spree, visit Cortes Ingles, which is an expansive mall, which includes the most competitive designers showcasing their best clothes.
Do not miss the opportunity to attend the Guggenheim Museum in Bilbao as the contemporary architecture will blow your mind away. One of the most important structures of its time, it is made of titanium, glass and limestone and is a famous tourist attraction in Bilbao.
Pamplona is known for its majestic architecture but a true stand out thing about this city is the festival of running with the bulls. Called as San Fermines, the week-long festival in July (6-14th) has people literally running with or rather away from the bulls to avoid being attacked.
If your love of golf has taken you to Spain, then Fuengirola comes highly recommended. Santana Golf Club and Mijas Golf Resort sport some of the finest courses and are quite close to each other. Indulge your golf cravings till fully satisfied as the superior quality of play will surely leave you begging for more.
Your trip to Spain shall be considered incomplete without visiting Ronda. The full natural drama unfolds as the town is split by El Tajo, a river gorge. The ridge of Sierra Ronda, where the town is built, is surrounded by spectacular bridges and whitewashed houses.