Unless you have been living under a rock, you've probably heard that Queen B, our bootylicious Beyonce, has given birth to twins. Official statement is still awaited but Beyonce's dad Mathew Knowles, confirmed their arrival on Twitter. Beyonce and Jay-Z are already proud parents to 5-year old Blue Ivy.
Well, Bey isn't the only celeb mom to have twins as the latest trend has observed many celebrities being parents to twin kids. We take a trip down memory lane to name 10 celebrities who call themselves parents to super-cute twins.
Julia Roberts and Danny Moder
Their marriage has stood the test of time as fifteen years in Hollywood feels like a lifetime. Yet their marriage is strong as ever. Julia and Danny welcomed twins Phinnaeus Walter and Hazel Patricia in November 2004. The couple also shares a son named Henry born in June 2007. Julia insists on keeping their kids out of the spotlight and giving them a normal and grounded upbringing.
Jennifer Lopez and Marc Anthony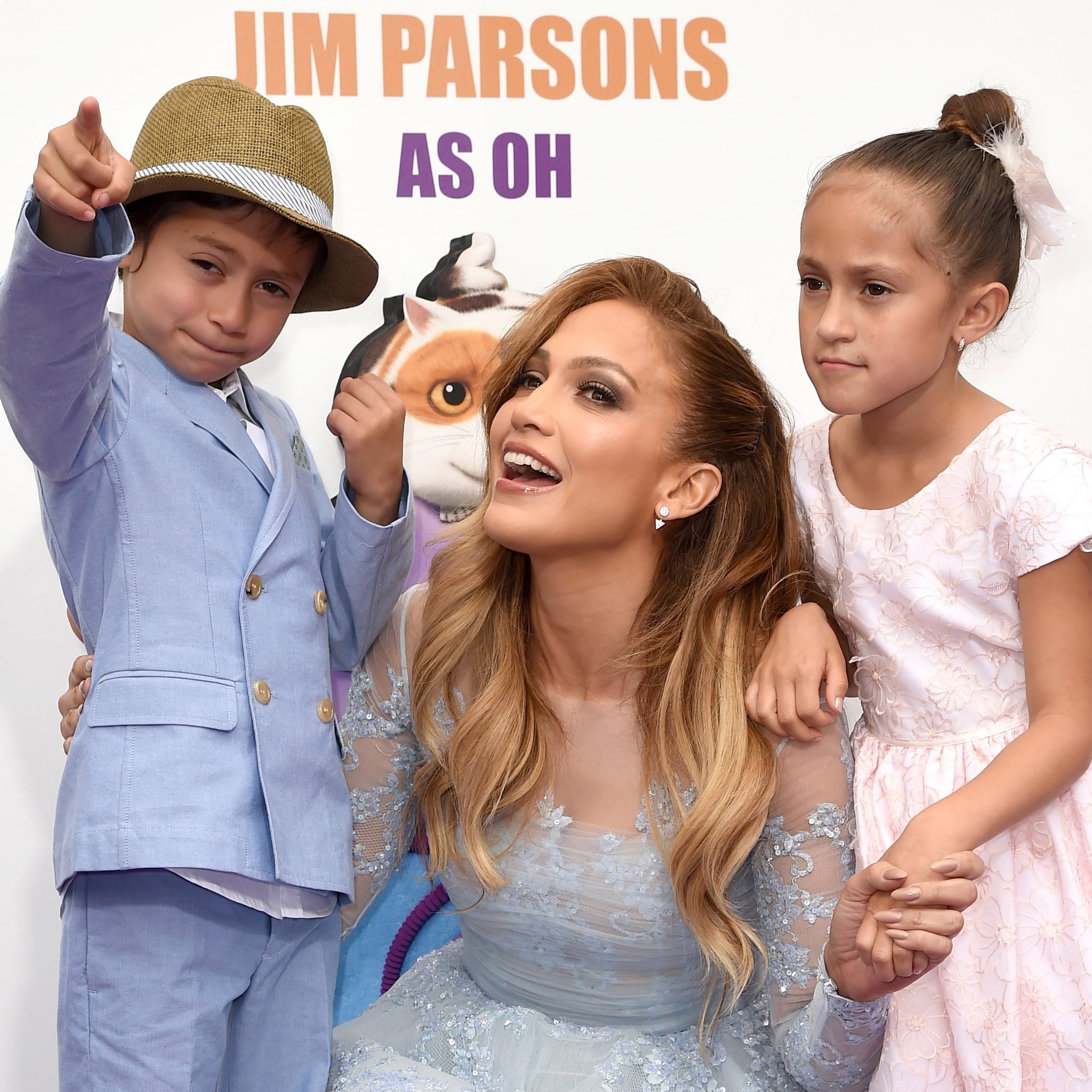 Although their marriage didn't last it was long enough for them to be parents to twins – a boy named Maximilian David and a girl named Emme Maribel. JLo gave birth to the twin in February 2008 and the frenzy surrounding the new-borns reached dizzying heights. Finally the couple shared their pictures in the March issue of People magazine for $6 million.
Sarah Jessica Parker and Matthew Broderick
Already a mom to James Wilkie since October 2002, the style diva and her hubby were struggling to conceive for a long time. The couple took the help of a surrogate and got blessed with twin girls Loretta Elwell and Tabitha Hodge Broderick in June 2009 to complete their family.
Angelina Jolie and Brad Pitt
What once seemed like the perfect family with 6 kids (both biological and adopted), sadly couldn't maintain their family bliss. During the couple's 12 years together, they became biological parents to fraternal twins Vivienne Marcheline and Knox Leon in July 2008.
Lisa Marie Presley and Michael Lockwood
The King's daughter had difficulty conceiving with her hubby. After a bout of infertility and subsequent medication, she conceived twin daughters Finley and Harper in October 2008.
Marcia Cross and Tom Mahoney
The Desperate Housewives' star and her stockbroker husband were struggling to conceive since getting married. Marcia underwent in vitro fertilization to conceive fraternal twin girls named Eden and Savannah. The twins were born in 2007, which was around her 45th birthday.
Julie Bowen and Scott Phillips
The Modern Family actress has her hands full off-screen as well. She gave birth to twin boys John and Gustav in May 2009, at the age of 39, with real estate husband Scott.
Madonna
Madonna is a trailblazer in the truest sense, she is also the mother of adopted twin girls from Malawi, Esther and Stella. Her brood has extended to six children, four of whom are adopted from Malawi, including the twin sisters.
Neil Patrick Harris and David Burtka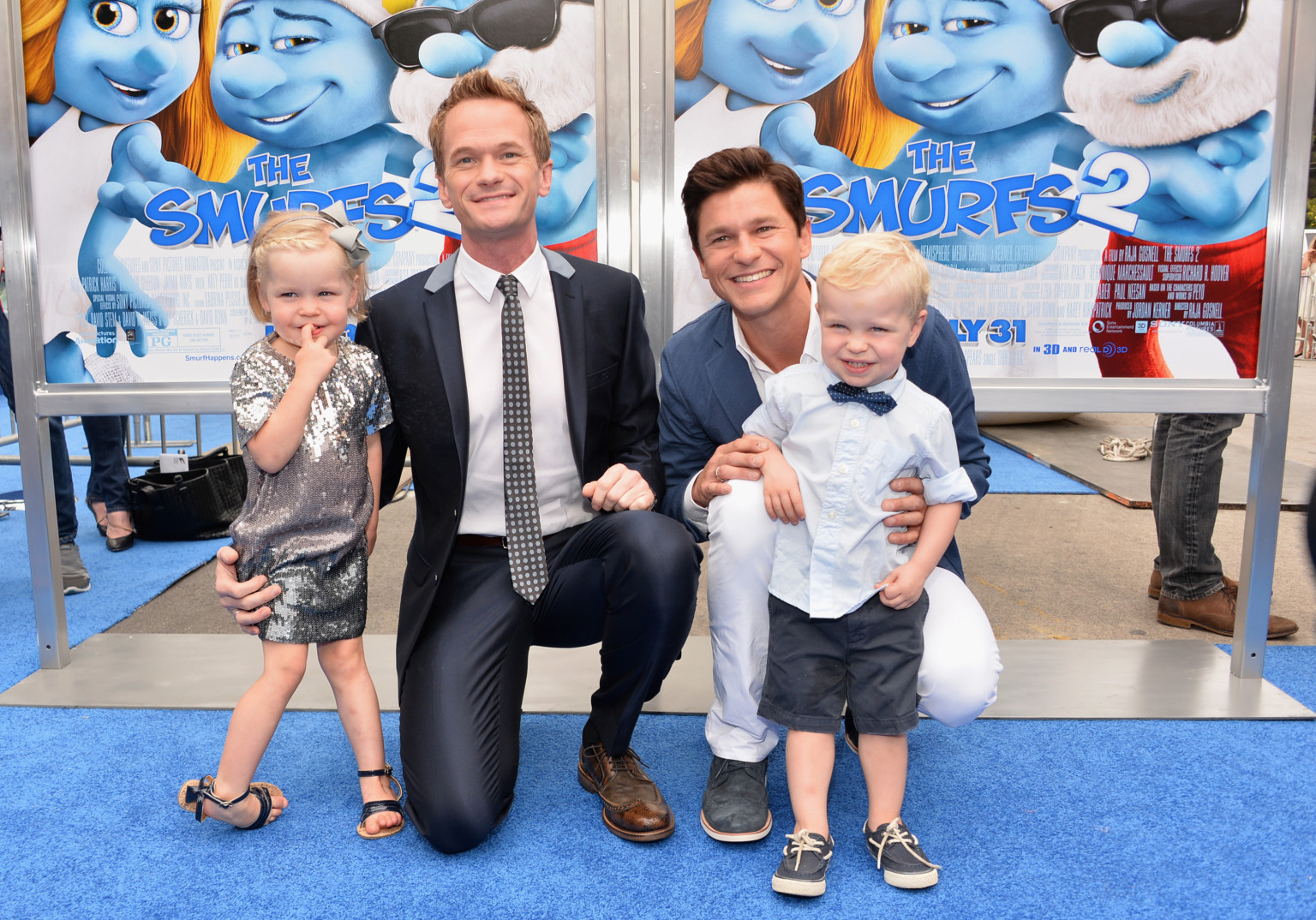 Neil and his husband David used two surrogate eggs and fertilized it with their sperms. The result is two beautiful children named Gideon and Harper. Neil has confessed that they are not interested in finding out who their biological child is as they both love the twins implicitly.
Chris Hemsworth and Elsa Pataky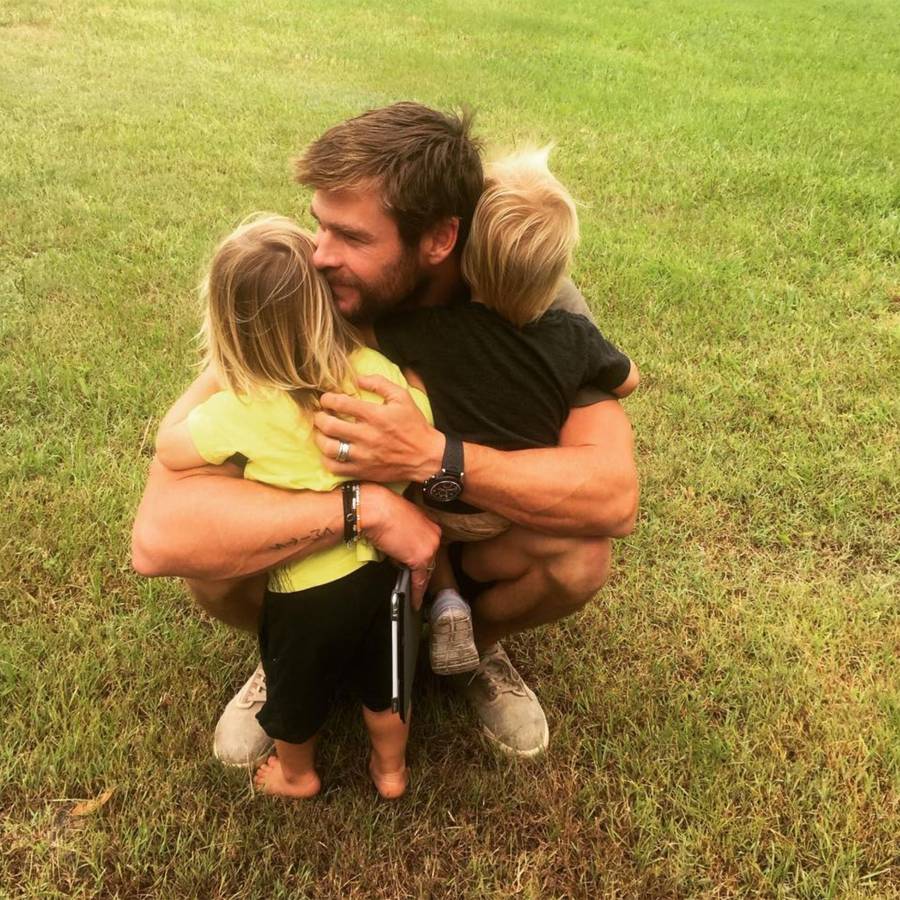 The lovely couple welcomed twin sons Tristan and Sasha in March 2014. Their arrival was timed perfectly right after the full moon. Needless to say that the couple is over the moon (pun intended).