Countries and their equation with banning outlandish things has become the latest fad. Check below to know the bans put by many countries and laugh at the ridiculousness of these forbidden laws.
The beautiful city of Milan in Italy will put a smile on your face. But there is another reason you have to be jolly all the time in Milan. A legal requirement in the city requires citizens to smile all the time except when at the funeral and hospital visits. People frowning can be slapped with a hefty fine.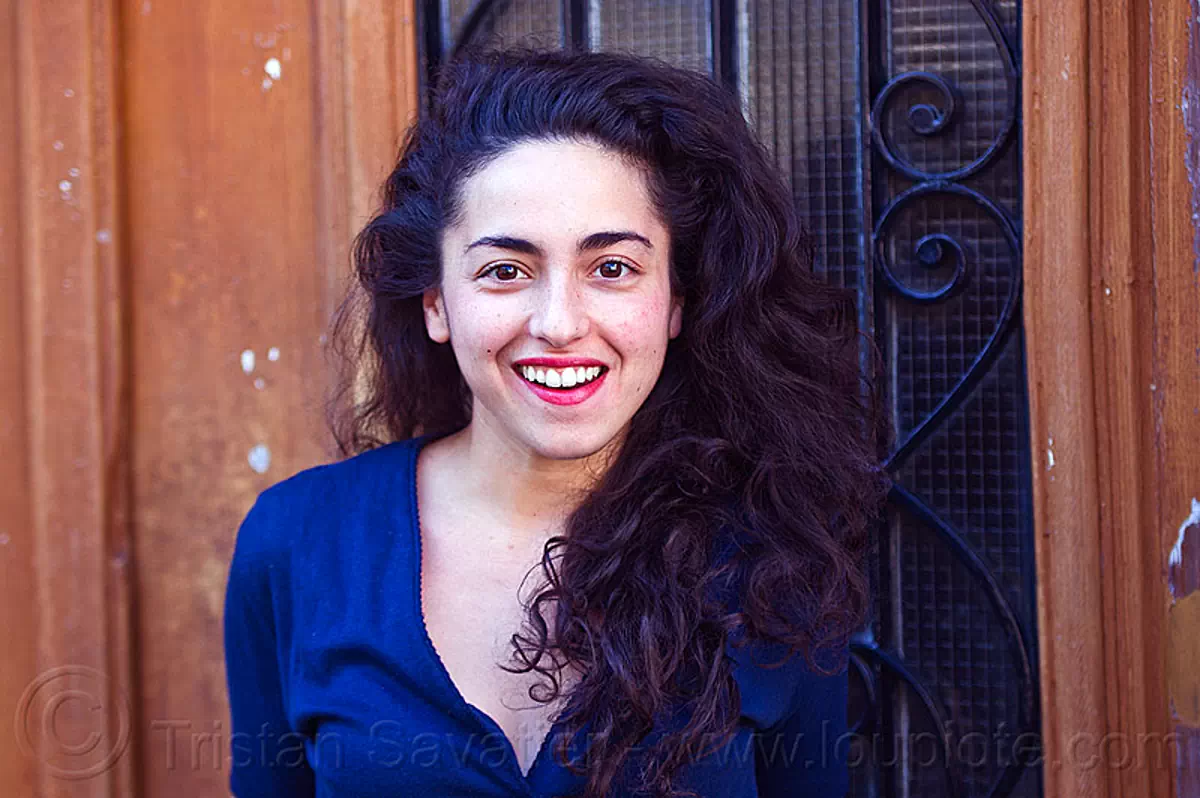 Have you ever heard that dying is illegal? Well, it certainly was the case with a small town Lanjarón in Andulasia, Spain. During a certain period of town, the government had banned dying for its 4,000 inhabitants as it was looking for land to build a cemetery.
France, the pioneer in food techniques had banned ketchup in 2011. According to the government, primary school cafeterias were banned from serving kids the 'American' ketchup as it was not 'French' enough. Who would have thought?
While kissing in European countries is quite common, a town in Southern Italy named Eboli has banned people from kissing in moving vehicles. Although it makes complete sense while driving, breaking this law can set you back by a couple of hundred dollars.
Hawaii is considered to be a chilled out place where you can just let loose. But would you believe that its capital Honolulu has banned people from singing loudly after sunset?
The Iranian government is known for its conservative approach to the local's lifestyles. But they consider spiked hair too outrageous along with mullets, and ponytails. Hence the ban.
East African country Burundi says no to jogging with two or more friends. According to President Pierre Nkurunziza, group jogs can be a cover for subversive activities and punished the same with life sentence in prison.
North Korea is a dangerous country to live in. You have to follow strict rules so it doesn't come as a surprise that the country has banned blue jeans among a long list of other things. It is considered a symbol of American imperialism and hence the ban.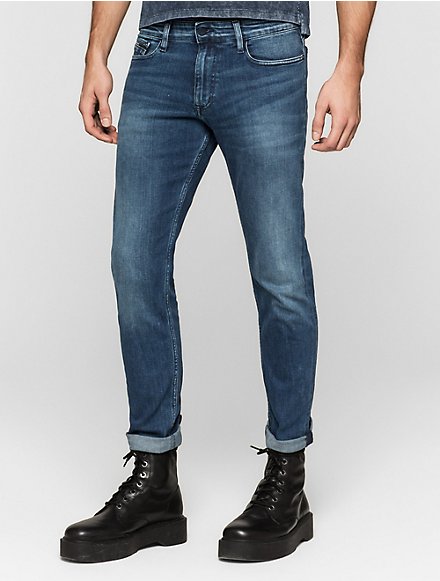 Malaysia has a strange ban on playing advertisements starring Brad Pitt. Apparently, the beauty of the hunk makes Malaysian countrymen feel inferior. Can you blame 'em?
Any mention or promotion of actress Claire Danes is banned in Philippines. Wonder why? This is because Claire called the country's capital Manila a "ghastly and weird city" in 1998.
Which ban do you think was crazy and inexplicably funny. Sound off in the comments section. We would love to hear from you.