As a 30-year-old woman, you wardrobe needs to reflect your evolved state of mind. Therefore, throw out the flashy clothes and accessories that pay homage to your carefree teenage years and replace it with an understated yet chic wardrobe essential that befits the arrival of your 30's.
Denim Jacket
The classic denim jacket has been an essential at age 20, it certainly is at age 30! However, go for a simple and classic cut denim jacket devoid of frills, fraying or acid-washed effect. In this case, an understated look will go a long way.
Standard Black Heels
Many colors become "the new black'' for a given season but black as a color never goes out of style. Combine that with heels and you have a classic wardrobe essential that willstand the test of time.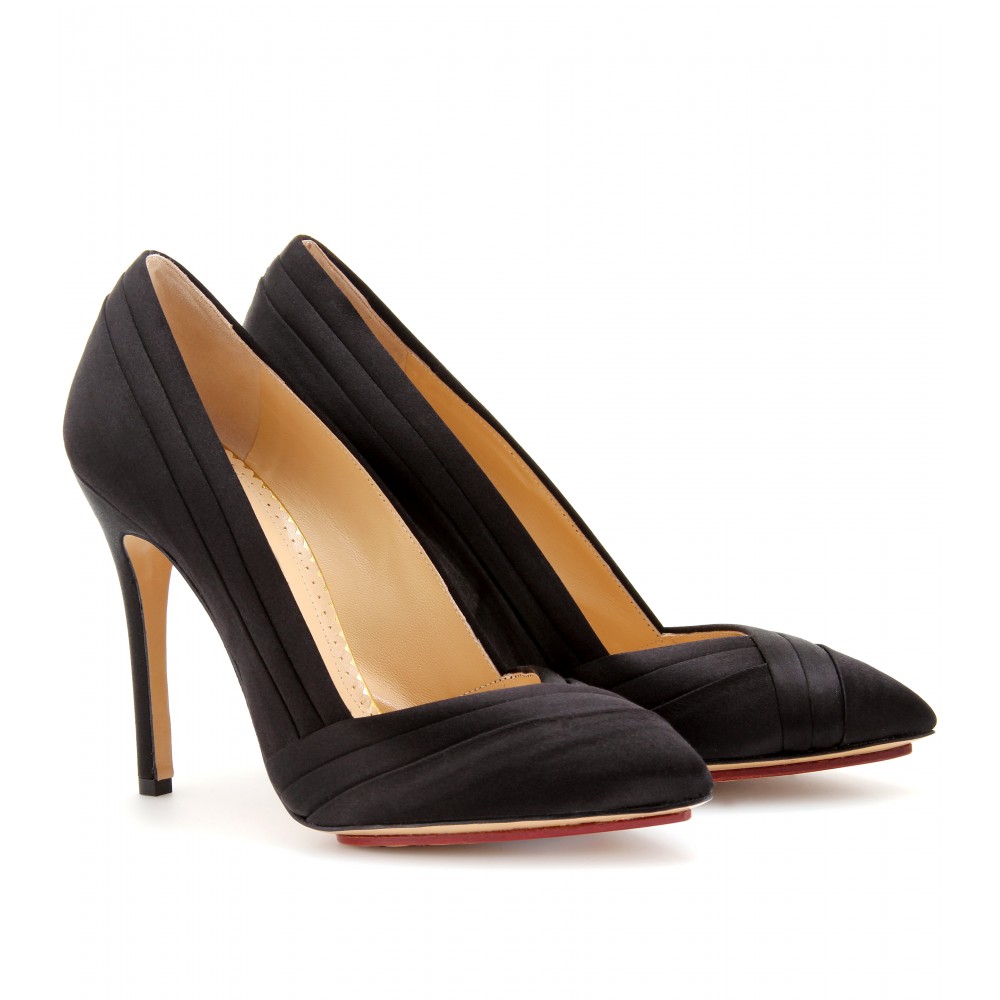 Jewelry
In your 30s, it's time to invest in some real jewelry rather than the statement pieces that scream for attention. With jewelry, remember that less is more. So, a gold necklace with a dainty pendant is classy and worth the investment.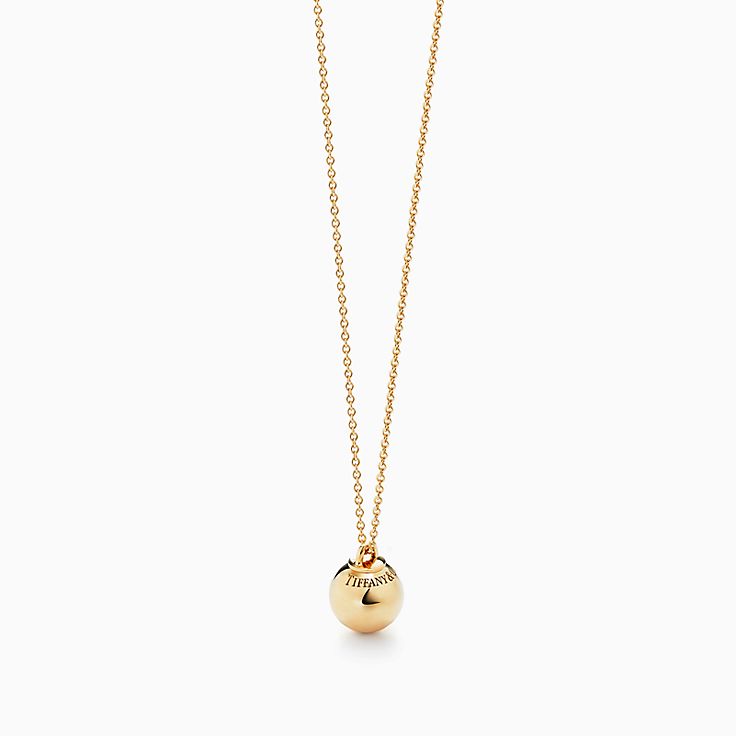 Blazer
A blazer is a wardrobe essential no woman can do without. Apart from being formal and chic, a well-fitting blazer will be flattering to your silhouette. It can also be worn over camisoles or strapless tops. So, invest in a good quality blazer in standard colors and you are all set.
Sunglasses
A great pair of sunglasses elevates your style quotient indefinitely. Be careful in choosing the right frame for your face type and don't just blindly (hah!) follow the crowd. Put on a good pair of sunglasses and feel the difference it makes to your outfit right away.
Silk Shirt
Silk has that mature appeal that looks perfect in your 30's. A slinky blouse in a monochromatic red or blue color can go well with skirts, trousers and also denim jeans. Don't go for flashy embellishments on the blouse though. Keep it simple.
Little Black Dress
This one is more suited for parties and get-togethers. Never underestimate the power of a simple LBD. It's chic, it's understated and speaks volumes about your style.