This birthday, gift your boyfriend something truly special that conveys your love for him. Although you would like to gift him the stars and the moon, settling for something personal can make his birthday memorable as well. Avoid the run-of-the-mill gift ideas and check out ways to add a personal touch to your gift ideas that will bring you two closer than ever before.
Gift him a love notebook
Making him a personal gift is all the more special than buying him something online. This idea consists of buying a decorative book and then filling it with memorable pictures taken together like your first date, anniversary, etc. And write down a few lines about each of those memories and how they made you feel. It is super intimate and will bring you both closer.
Sing his favorite song
Expressing your love with a song, in front of others, can show how serious you are about this guy. If you are a singer or even if you are not, practice one of his favorite songs and dedicate it to him at dinner maybe at a restaurant. When he thinks a fancy dinner is as good as his birthday surprise will get, he will be completely floored seeing you croon a romantic song especially for him.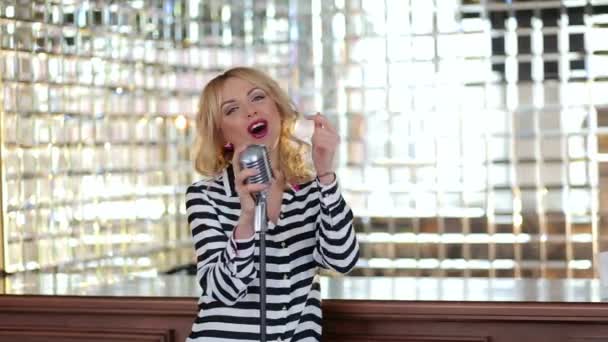 Make him a video collage
As shooting a video is very common these days (thanks to smartphones), gather all his close friends and family and ask them to speak about your guy. Then by using an online software, you can really class it up with amazing features and show off your editing skills. You can also hire a freelance video editor to work on your gift. At the end of the video, you can add a personal message about how much he means to you and it will be the best gift he has received in a long time.
Have a birthday party with a theme
Arrange a birthday party for him but this year get all his friends and family to dress up in his favorite movie characters. For e.g. if he is a Game of Thrones fan, then make the effort to dress up in all the characters from the show and he will be pleasantly surprised and touched by your efforts.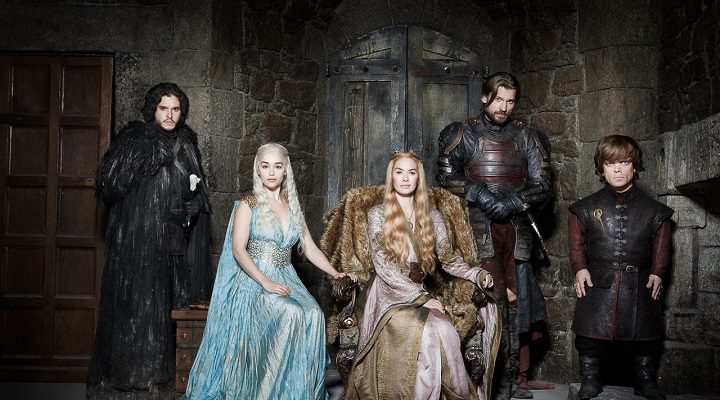 Gift him a treasure hunt
Guys love the thrill of the chase so this year, arrange a treasure hunt, only much more intimate. Select all the places that you love visiting together and leave clues at each of these places. The clues can be a handwritten note mentioning something special about the place and a riddle to the next location. As he follows the clues, it will lead him to the treasure where you can have something really cool planned out for him.