Movie romances seldom last in the real world. But some actors share such smouldering chemistry on-screen that we can only wish and hope they date in real life too. Well, some made our dreams come true and we couldn't believe that our favourite characters actually fell for each other off-screen as well.
Here's a look at some of the on-screen pairings that turned into real life couples.
Dev Patel and Frieda Pinto
Their chemistry was undeniable on-screen. Soon enough the camaraderie made sparks fly off-screen as well. Dev and Frieda started dating around the time of promotion for Slumdog Millionaire. They dated for seven years and the world couldn't get enough of the couple, but alas they ended their relationship in 2014 to fan's dismay.
Kristen Stewart and Robert Pattinson
The girls (and their moms) were gaga over Pattinson's bouffant hair and sparkling smile. Every girl wanted to date Robert but the fans settled for him dating his co-star of the Twilight series Kristen Stewart. He was apparently, smitten by Kristen during the auditions and spent a great deal of time wooing her. She finally conceded and we got to witness Bella and Edward date in real life (ahem).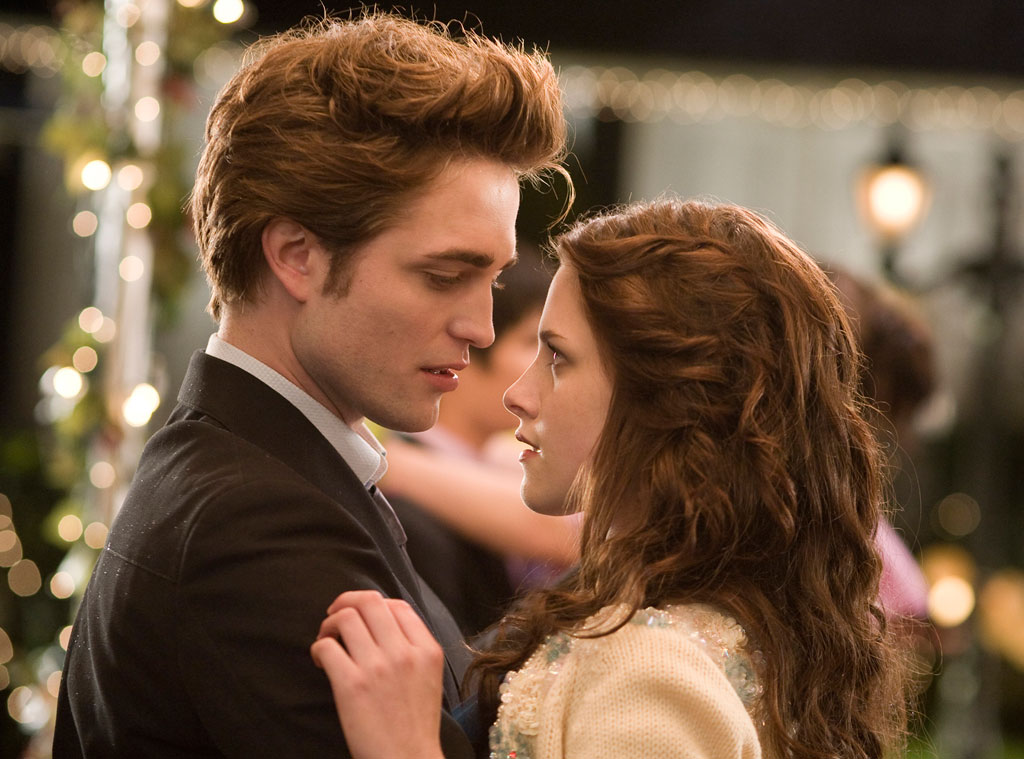 Rayan Gosling and Rachel McAdams
What is it about romantic movies that make the stars fall in love? Well this one wasn't as star-eyed as you'd expect. Ryan and Rachel had a mesmerizing chemistry playing Noah and Allie in the film The Notebook. They apparently hated each other's guts during filming but after the director called it a wrap, they seemed to fall in love genuinely. The couple dated for four years and who can forget the steamy MTV Movie Awards Kiss?
Miley Cyrus and Liam Hemsworth
The Disney darling fell in love with the Australian hunk while shooting for the movie The Last Song. They are currently engaged after dating on and off since the movie wrapped  but they seem to have some sort of chemistry that keeps them pulling together.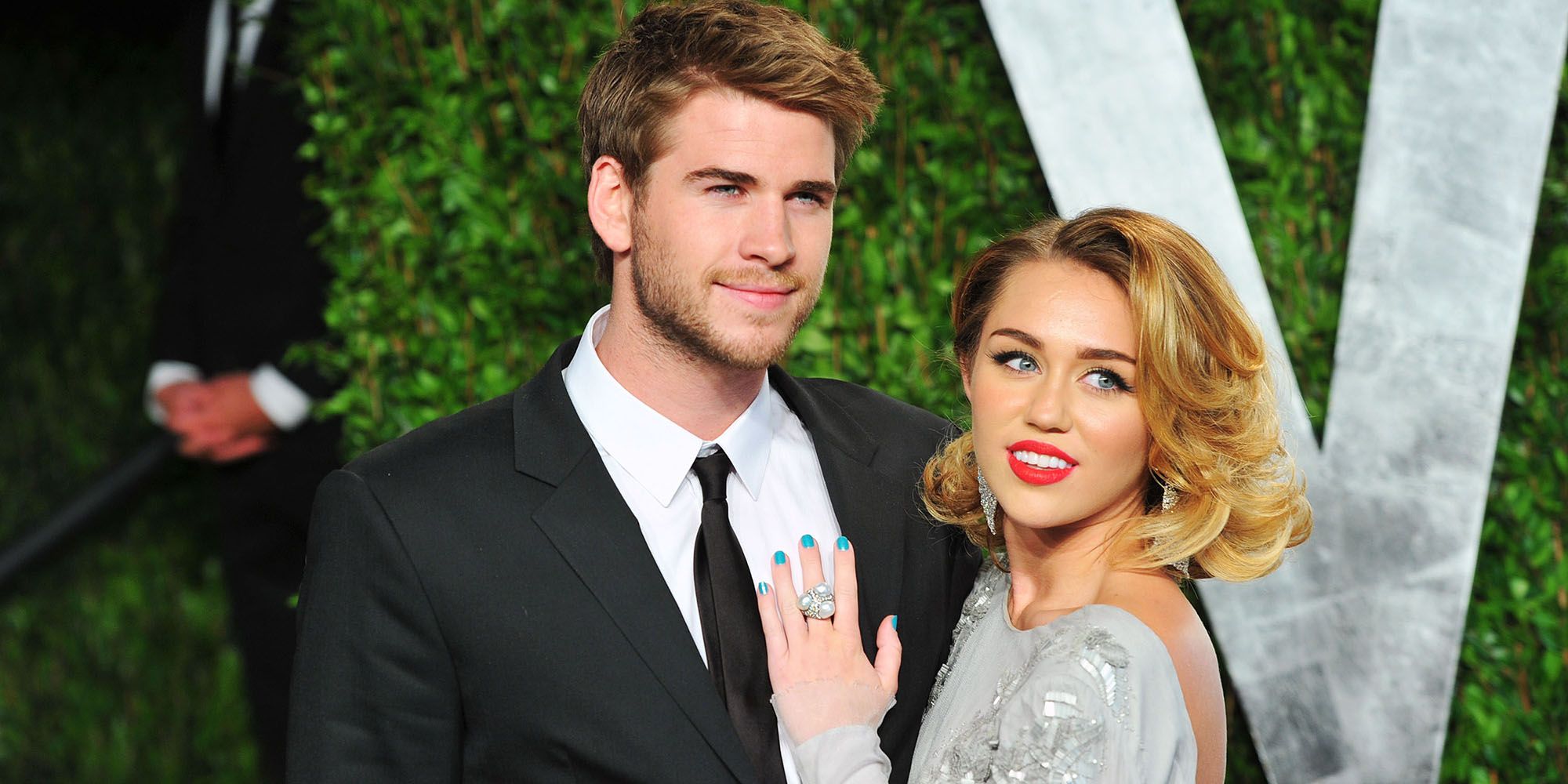 Michelle Williams and Heath Ledger
Heath Ledger plays a gay character Ennis Del Mar in Brokeback Mountain, who falls in love with his male friend. He is married to Michelle's character in the movie and soon enough their relationship took off in real life and they got married and had a daughter named Matilda before parting ways.