Long hairs are a blessing and a curse. They look amazing and can do wonders to your overall look. But managing and maintaining them can also be a headache of sorts. Especially during summers when all you wanna do is pin your hair up in a bun and forget all about it.
Hairstyles have transformed from the mundane to become equipped with style and sass. These hairstyles for long hair will have you look uber chic without even trying hard. Check out 5 hairstyles sported by celebrities that you can emulate at home.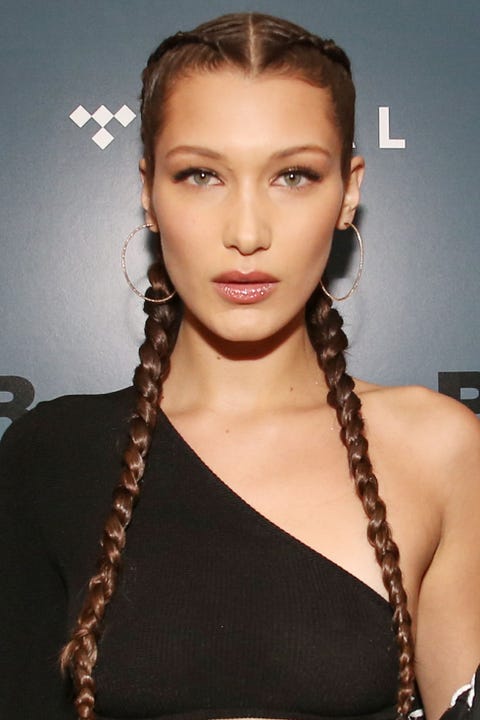 Bella Hadid was caught in this amazing take on school plaits. It starts with the dutch braid on the scalp and follows with normal plaits running through the length of the hair. It's edgy, it's classy, it's stylish and it's definitely here to stay.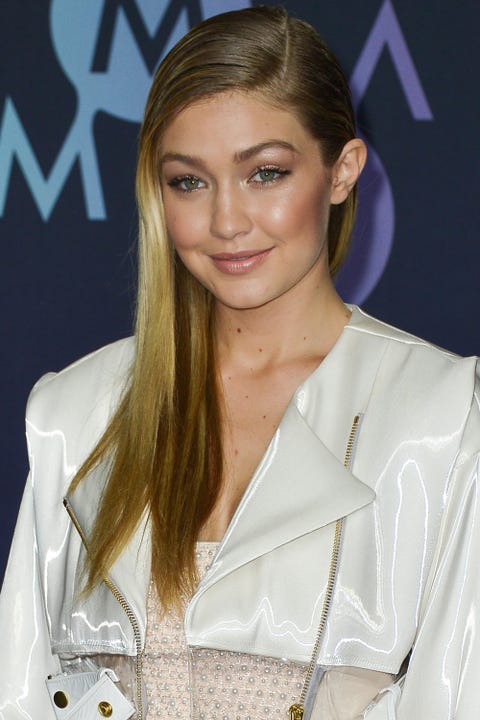 Gigi Hadid channels Hollywood glam in this full-of-impact hair style. If you are blessed with poker straight hair, then dab on some hair products and make it sleek for a look that will be envied by many women. And viola, with a simple side-parting and without much effort otherwise, you have managed to be a head-turner (pun intended).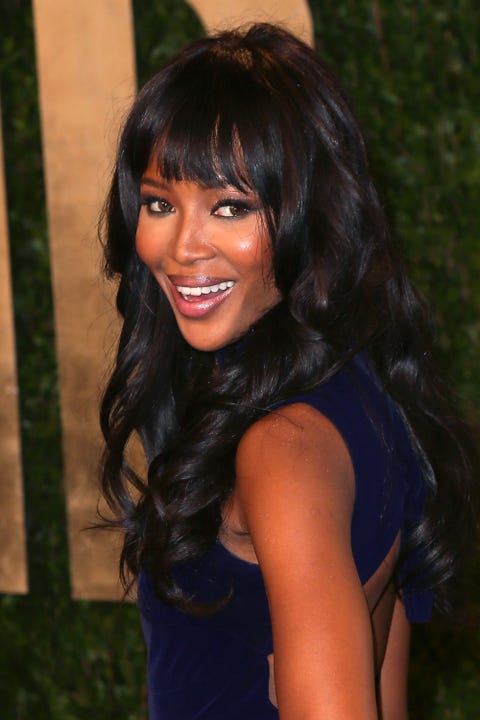 To make a bold statement, add bangs to your long mane and see the difference. Top it off with signature curls and you are red-carpet ready just like Naomi Campbell. The sharpness of straight bangs is balanced well with the rounded appeal that curls bring.
Jourdan Dunn looks ravishing due to a simple hairstyle that is achieved in under 5 mins. Make a middle parting, just take strands of your hair from both sides and twist them to meet in the middle at the back of your head. The cascading hair can be done with natural waves or even curls for a bold look.
Nina Dobrev rocks this braided look. It is super simple to do and can elevate your style quotient several levels high. It works best as a messy look and will complement an evening party wear perfectly.