Fukrey Returns Teaser: Richa Chadha And Varun Sharma's Hilarious Banter Will Make You Look Forward To The Film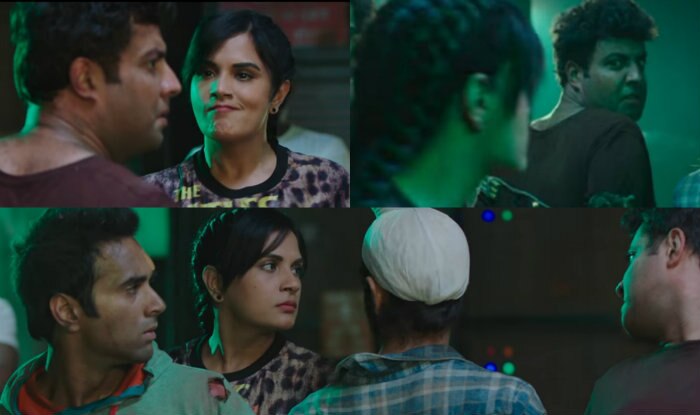 Film goers have a special liking for the sequels and installments. When a story leaves its impression on your heart, you naturally tend to want to know what happened next. Same thing happened with Pulkit Samrat, Varun Sharma, Ali Fazal, Richa Chadha's Fukrey! And to give us the answer to this question, the makers are back with 'Fukrey Returns' with the same old cast but the fresh story! The teaser unveils the characters once again with the popular title track of Fukrey. But what caught our attention was Varun Sharma's comic timing and Richa Chadha' badass look!
The teaser is just what all Fukrey lovers would want to see. While Varun Sharma's 'Choocha' still continues to see the hilarious forecasts, they decide to call it as 'De Ja Choo' instead of Déjà vu! The fun time gets over as Richa Chadha aka Bholi Punjaban gets out of the jail and takes up on taking the revenge from the four guys! As she calls it a 'pay-back time', the funny sequences really look interesting making us wait for the trailer eagerly.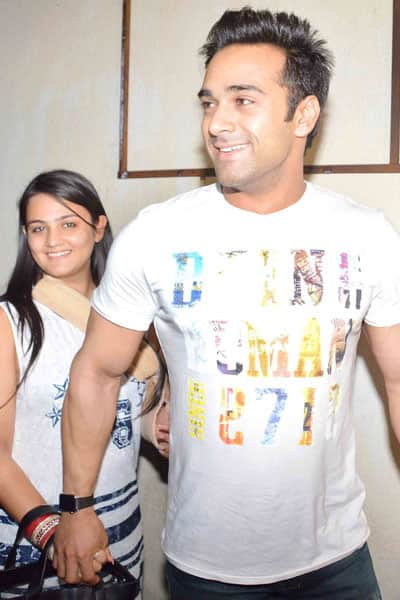 Meanwhile, just like Aamir Khan and his wife Kiran Rao, Richa Chadha is also suffering from Swine Flu. Talking to a leading daily the Inside Edge actor said, "Yes. I am better now. Had to go to the Fukrey event as well last night. Feeling weak, but better now." Bholi Punjaban's character has been appreciated for long and there is no doubt that she will again manage to scare the boys in Fukrey Returns also! The film will hit the screens on December 8. Do watch the teaser and let us know whether you are excited for Fukrey Returns, by posting in the comment section below.