They say that 'Art imitates life'. But these 5 movies make us wish that our life would imitate the intrinsic stories and the happy endings depicted on celluloid. If only life were a movie…
Dilwale Dulhaniya Le Jayenge
After watching this movie, every girl dreamt of meeting her prince charming on a train. The charming lad, who could get any girl, falling in love with a simple and introverted girl-next-door gave us all hope of finding everlasting love. The whirlwind romance complemented by respect for elders made every girl squeal with joy at Raj and Simran.
Jab We Met
Ever dreamt about running into a handsome guy over and over again only to realize that you love him selflessly in the end. This movie brought two unlikely characters – the impulsive Geet and the brooding Aditya together. Their chance encounters blossom into genuine friendship and eventual love. If you could relate to the lost souls of Geet and Aditya and hope to find your soulmate eventually, then you are not alone.
Zindagi Na Milegi Dobara 
The best movies are the ones that explore human interactions with each other and the surroundings. So, setting off on a trip to Spain with your BFF's before tying the knot seems like the perfect adventure. A trip where you face your fears and own up to your struggles to evolve as a human being is what gives us #lifegoals.
Kuch Kuch Hota Hai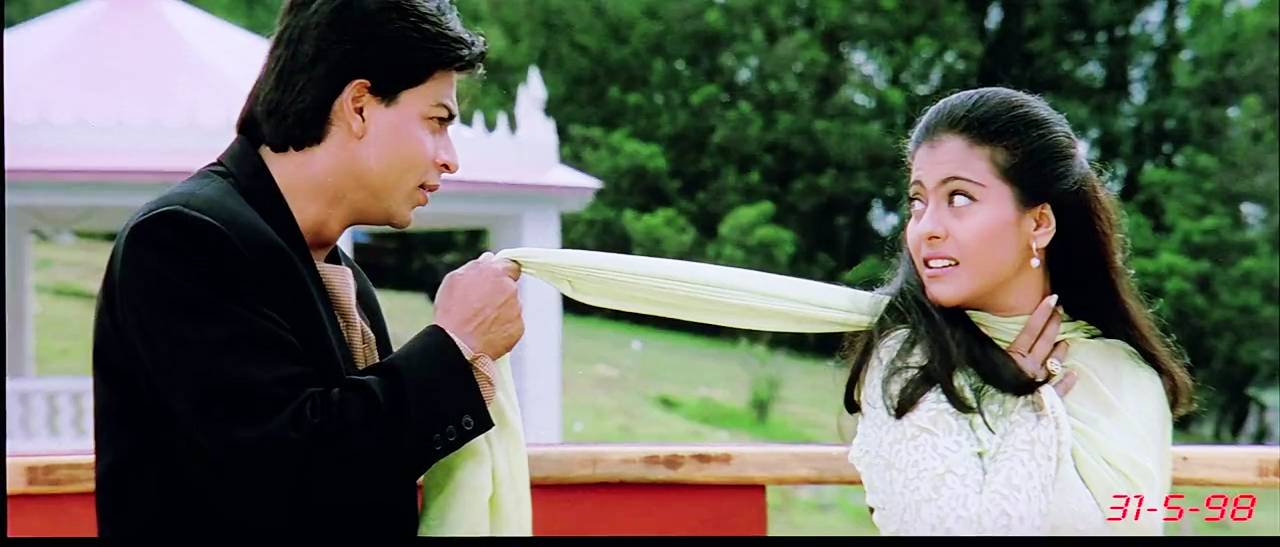 This movie immortalized friendship turned into love. What can be better than falling in love with your best bud and living happily ever after. As seen in the movie, when past friends Rahul and Anjali meet after many years in the summer camp, their love is evident in their sparkling eyes and emotionally-charged awkward gestures.
Yeh Jawaani Hai Deewani
Do you feel stuck in a rut and want to be completely different from your characteristic self, even if for a little while? Well, this  film explores being carefree and taking a chance in life. The uptight Naina goes on a trip of a lifetime to let loose and finds true love in Bunny. It gave all the girls, who were sidelined for their looks, hope of landing the popular and cute guy in school who you secretly had a crush on.