Berlin, the capital of Germany, is infused with culture, history and entertainment for all kinds of travelers. The metropolitan city is bustling with energy and is an explorer's haven. Tune in to know more about how to spend your vacation in Berlin and the top tourist attractions that will make your visit worthwhile.
Bradenburg Gate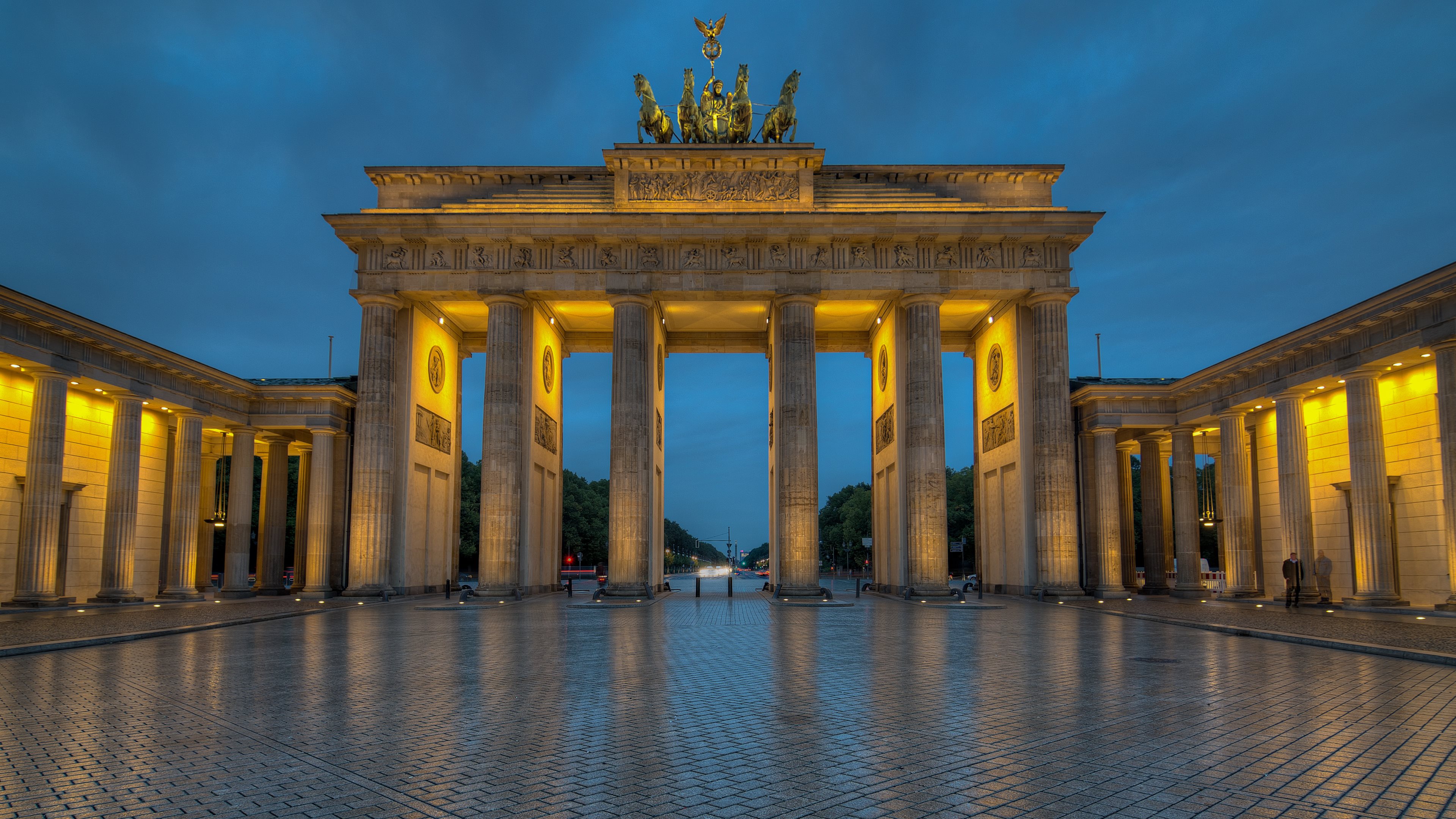 Drawing inspiration from the Acropolis in Athens, this monument is one of the most photographed structures in Berlin.The history surrounding the Bradenburg Gate is evident in its location, which fell in 'No man's land' during the division of Germany into East and West sovereign states.
Clarchens Ballhaus
This ballroom in Berlin will make you reminisce about the old world charm of the 50's and 60's. It completed its 100th anniversary in 2013 and has survived a great many wars and is still intact. You can dance your troubles away or watch by the sidelines and enjoy the ambiance that is filled with history in every corner of the room.
Tiergarten Park
It is the answer to New York's Central Park, with all of 519 acres of lush greenery, trees and winding pathways. It is the perfect setting for jogging, cycling and family picnics considering the backdrop of greenery available. The beer garden is open year round if you fancy a different way to unwind.
Potsdam
Discover the Prussian charm of Potsdam replete with historic castles, a charming town center, and many interconnecting parks and lakes. A bike ride is the best way to explore this city and encounter the little things that make Potsdam tick.
The Berlin Wall
Only a 2 km stretch of the infamous Berlin Wall stands today as a sign freedom from oppression. Of this, the East Side Gallery, which is the largest open-air gallery in the world, accounts for 1.3 kms and is decorated with 105 paintings by international artists to commemorate the spirit of human survival and unity.