Our Indian actors are making India proud on a global platform. Stars like Priyanka Chopra, Deepika Padukone, Irrfan Khan among others are known in Hollywood for their acting chops more than anything else. Below is the list of some Indian names that have created their own identity abroad and have managed to have a successful film career in Hollywood.
Priyanka Chopra
The glamorous actress has taken Hollywood by storm. While still being one of the leading actresses in Bollywood, she managed to carry a Hollywood series Quantico on her shoulders for two seasons. With roles in movies like Baywatch and the ones she is shooting on now, she is the one of the most recognized Bollywood actors in Tinseltown.
Deepika Padukone
Deepika has a star quality very few can boast of. It was obvious that she couldn't be restricted to India and Hollywood too fell in love with this leggy lass. Nevertheless, it is her hard work and determination that has won hearts overseas. She is one actress to watch out for in the coming years.
Irrfan Khan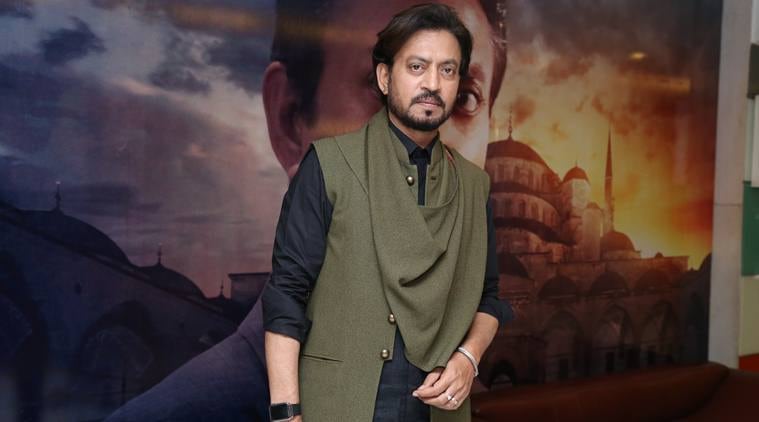 Notorious for being a method actor, he has made India proud by acting in exceptional roles like in the film The Mighty Heart alongside Angelina Jolie. Who could forget Slumdog Millionaire and Life of Pi? His career soon took off and whenever notable Hollywood directors look for a bonafide Indian actor, Irrfan is the one to call upon.
Aishwarya Rai Bachchan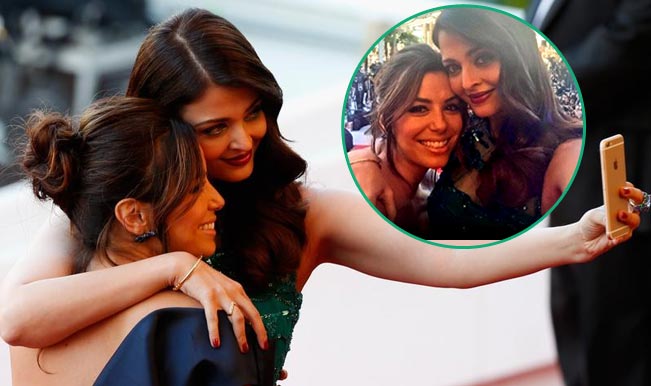 The former Miss World is one of the most recognized Indian actors overseas. Although she acted in some Hollywood productions like The Pink Panther 2, Bride & Prejudice, etc. she couldn't recreate the magic as she did in Bollywood. However, her beauty queen status and star appeal is enough to get her recognition in Hollywood.
Anupam Kher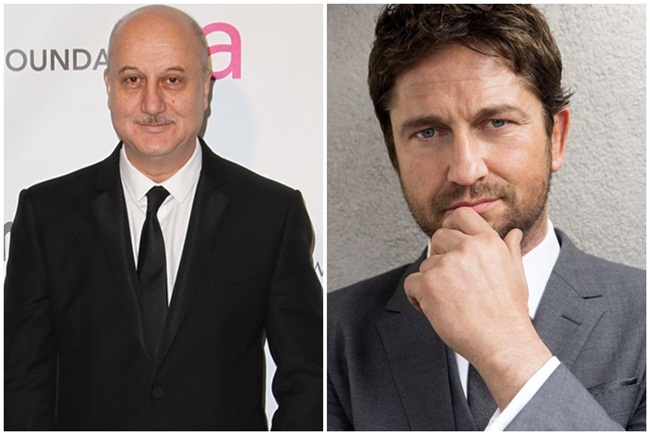 The versatile actor rose to international prominence with movies like Bend It Like Beckham and Silver Linings Playbook. With a glorious career in Bollywood and fame abroad, he is working on his 500th film, which is an international venture named The Big Slick.