If you are visiting Mumbai for the first time and are excited to cover as many tourist attractions as possible, then we have you covered. This list of five famous spots in Mumbai will make your trip memorable without making a whole in your pocket.
Juhu Beach
This famous beach in Juhu offers you respite from the hustle and bustle of the city. Maybe that is why you will find the place flooded with visitors especially during evenings . But amidst the crowd, the tranquility offered by the beach is one not to be missed.
Marine Drive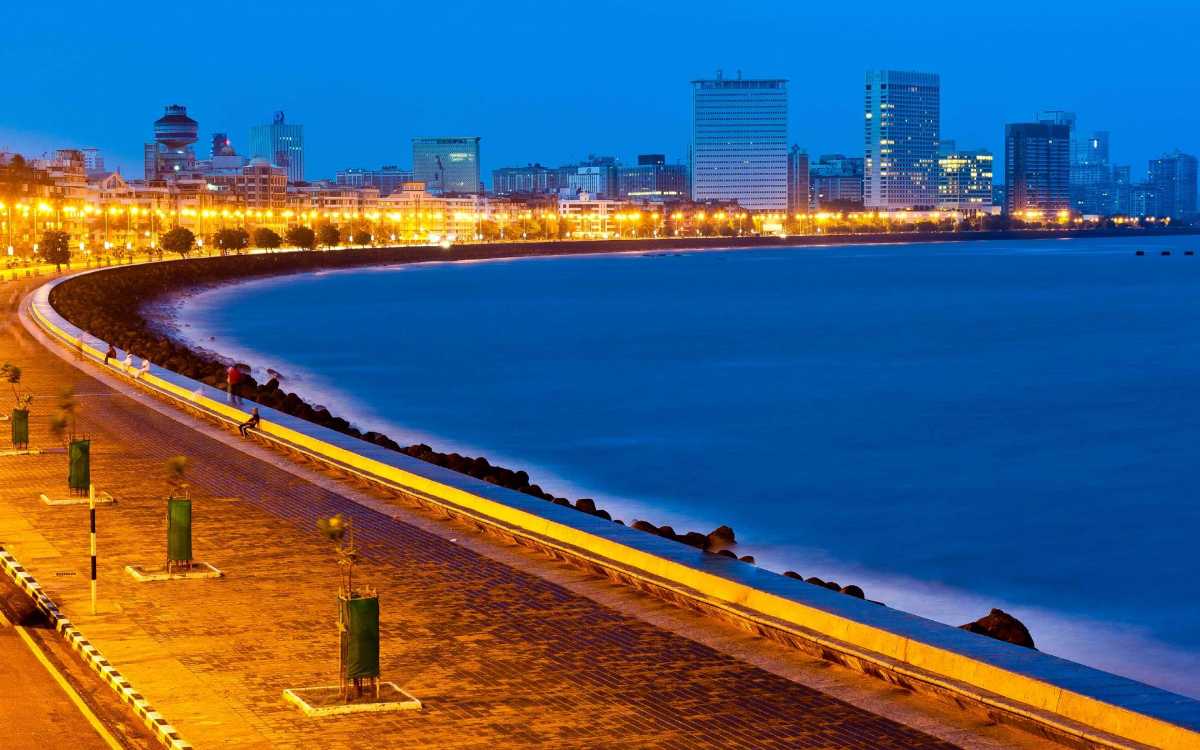 Marine Drive, also known as Queen's Necklace for its arc-shaped appearance, is famous for its scenic beauty and sweeping views of the Arabian Sea. The promenade is always full of people coming for evening walks, to enjoy a romantic time and to watch the high waves crash against the stony barrier. The night time view of the Marine Drive is unparalleled where the lights glimmer to appear like jewels on a queen's necklace, hence the title.
Colaba Causeway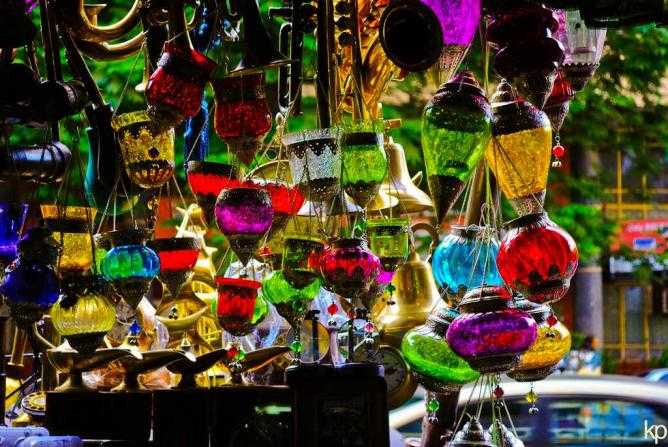 Colaba Causeway is the perfect answer to experience a slice of the busy Mumbai life in all its vivacity. Getting through the bylanes might be a tad difficult due to the infamous Mumbai crowd, but it is definitely worth it with the huge display of all types of exotic, antique items that you will not find anywhere else.
Gateway of India
Surrounded by the Arabian Sea, this monumental structure has influences from Indian, Roman and Indo-Islamic architectural styles. Its history is equally impressive as it happens to be the point of departure for the last British troops after India's independence.
Haji Ali Dargah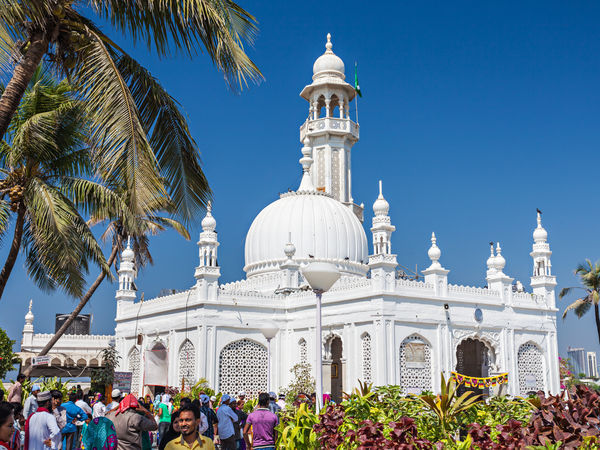 This shrine located in Worli holds supreme importance in the lives of the Indian Muslims. Constructed in 1431 in Mughal-style architecture, it is a marvelous work of art that has to be seen to believe it. The pristine white marble and the faith of devotees is what strikes you the most on your visit to this shrine.