Lisa Haydon is a woman of many talents. Although born in Chennai, Lisa was brought up in Australia and the US. She started off as a model to pay for her psychology classes and found instant fame for her smoldering eyes and envious body. She graced the cover of many global magazines and is a head-turner without a doubt.
Having successfully modeled for many years, she slowly took a career turn into acting. The critically acclaimed actress (of Queen fame) has been winning hearts all over with her impeccable style and fashion-forward living. Known to live life on her own terms, Lisa has never bogged down under societal pressure.
She married her boyfriend Dino Lalvani in October 2016 and we couldn't get enough of her fairy-tale wedding. She looked mesmerizing walking down the aisle (or steps) with her dad with sisters and nieces in tow.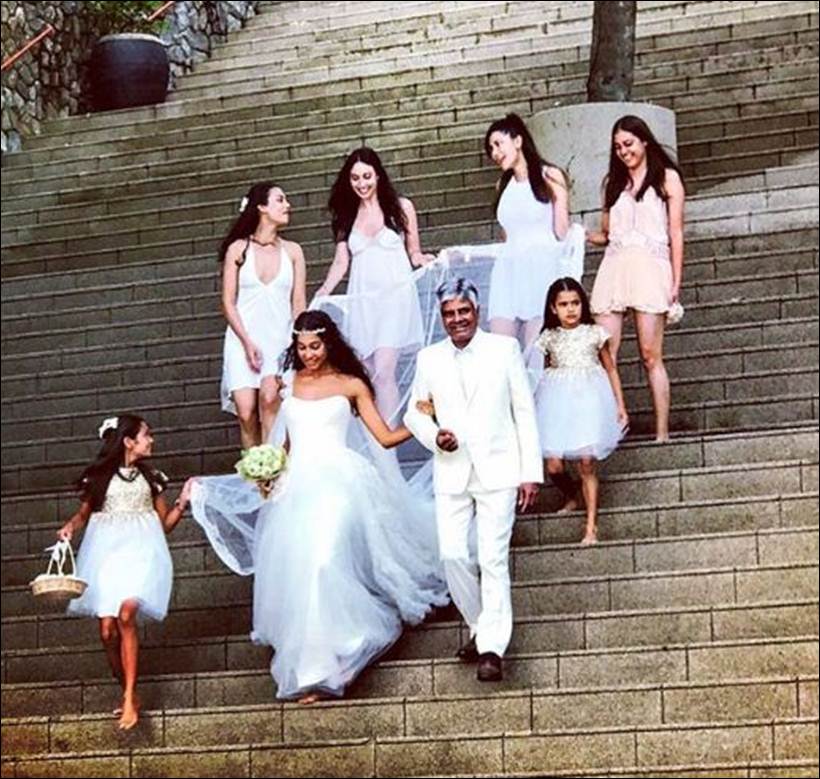 The beach was the perfect setting for the romantic duo to exchange wedding vows. The blissful bride and her infectious smile did all the talking. The debonair groom too couldn't hold back his happiness in marrying his love in the presence of family and friends.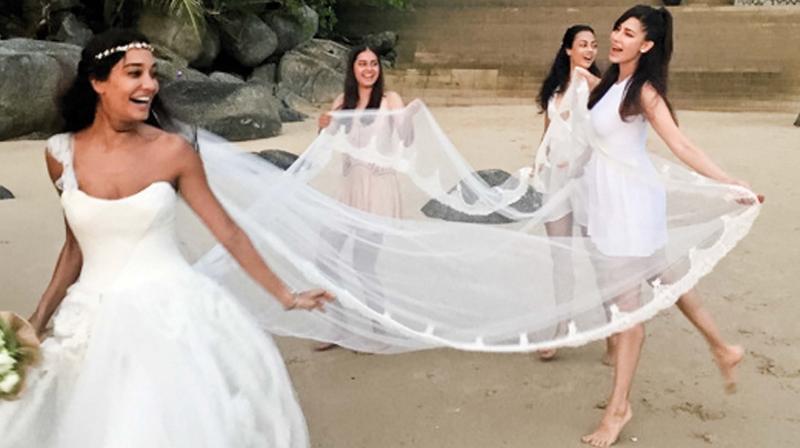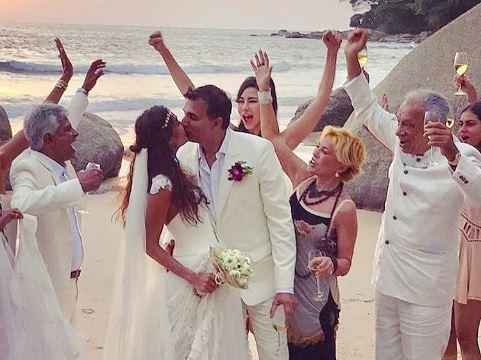 Lisa has always done things in style. Soon after her wedding, the leggy lass announced her pregnancy in a way that made us fall in love with her even more. She shattered stereotypes regarding pregnancy and was seen posing with her baby bump with confidence.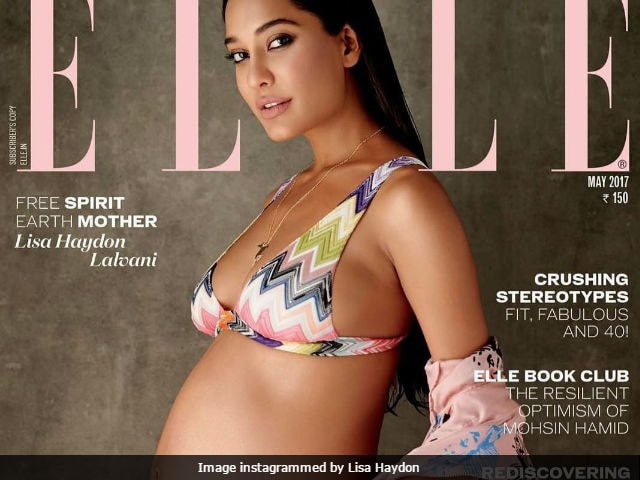 Lisa gave birth to a healthy baby boy named Zack on 17th May 2017. The new mom couldn't contain her happiness and did what she loves the most, taking selfies.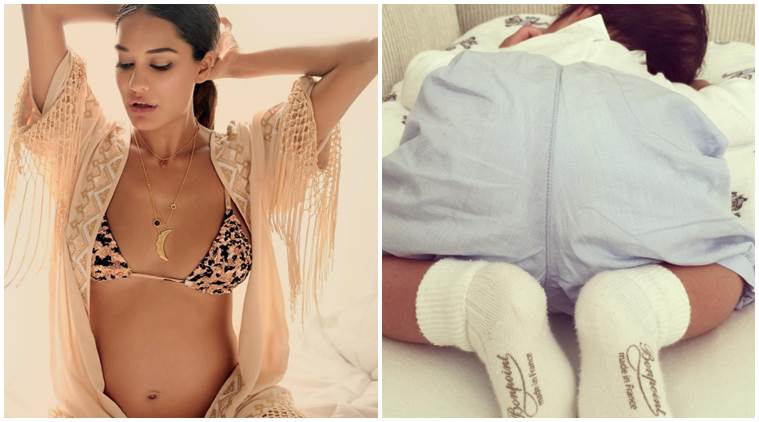 Lisa inspires women to embrace motherhood and celebrate life post-baby. Nowadays, although she is busy nursing after her tiny tot, she finds time to enjoy her life and do things that her help unwind. We wish her all the best for her future as we wait to see more from this dusky Indian beauty.
https://www.instagram.com/p/BX07X2KAgsZ/