Gone are those days when turning 30 meant pack-up even for the most successful actresses in Bollywood. But now, age is just a number as we see more 30-something actresses dominating the screen. The more they grow old, more they start blooming.
Here's a look at A-lister beauties who still are having fans hovering around them.
1 Juhi Chawla
Can anyone guess her age?? She is 49 but still so gorgeous. The lovely former Miss India is admired for her humour, sophisticated aura, humanity and polite personality.
2 Hema Malini
For Hema beauty is evergreen and the time cant snatch it away from her even at the ag of 68. Hema have that spark of getting the screen stolen by her beauty. She is the dream girl of every heart. Hema is the most beautiful Actress that Bollywood has ever seen. She has carried her charm so well that still today producers are offering her roles in their Films.
3 Sridevi
Time has done wonders to her beauty. She still looks fabulous as she was in her early days of carrier. No one can match her level of beauty over the Years and Sridevi is one of those Actresses who truly stands par. Nobody can say that she is 54.. yeah you all heard it right, she is 54.
4 Madhuri Dixit
This Dhak-Dhak girl's Gorgeousness can never be competed and no one can beat her in the competition. She is 50 and still have the most stunning smile Bollywood has ever seen. She is the only Actress that can set screen on Fire hence known as the Queen of eternal youth.
5 Rekha
No matter how old she grows but it's her Beauty that will remain young forever. Elegance is the word for her. She keeps her look glorifies. Rekha is 62 and is the synonym of Beauty.
6 Neetu Kapoor
Neetu's glowing face and Classy Fashion sense make her one of the most stylish lady in B-Town. From ethnic to the casual Jeans and Tees, she always manages to look Stunning and looking at her nobody can say that she is 59.
7 Sharmila Tagore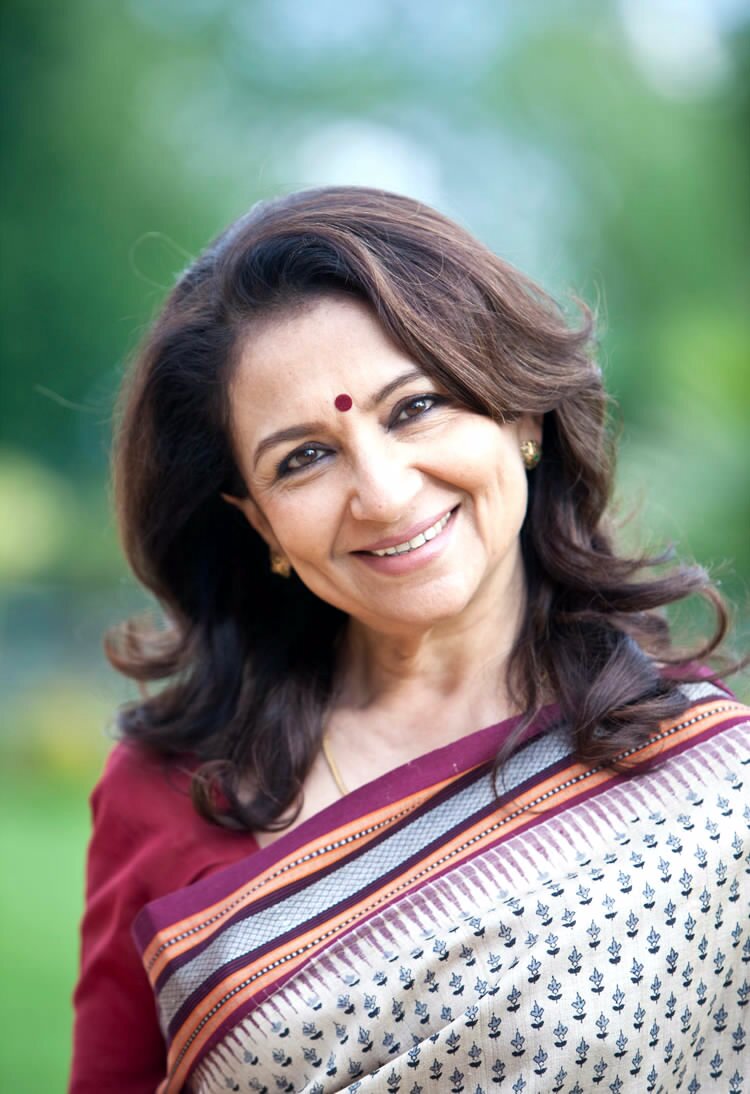 Sharmila is the actress who achieved Success at a very young age. She is 72 but still looks 27. Credit goes to her dignified beauty.