Malaika Arora Khan looks glamarous always whether it is gym, a party or a Yoga class she had been seen looking flawless all the time.Cameras are always covering these actors as soon as they step out of their house.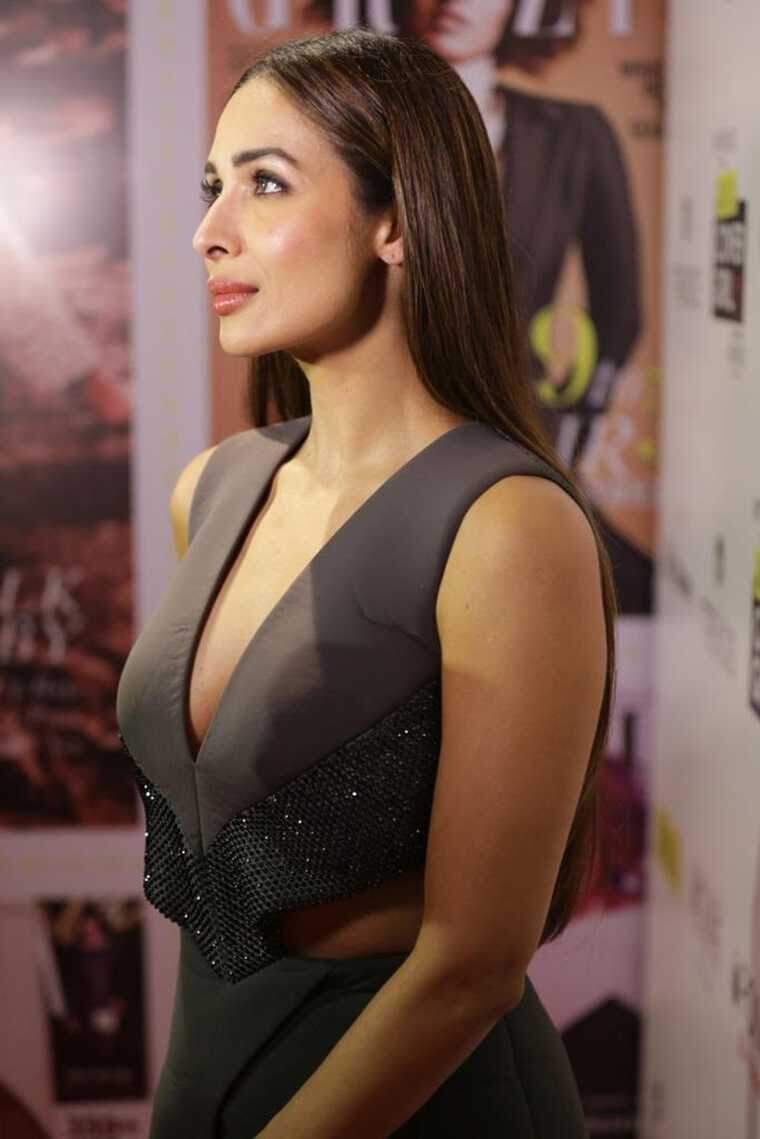 On Thursday, Malaika Arora, who was present as the brand ambassador of a beauty product launch, was asked about being papped by the shutterbugs.She said that photography doesn't bother her.
"The photographers are doing a wonderful job. It brings a smile on my face. Except house and bedroom, the photographers are hiding everywhere."
"Each time, we step out of the house, one has to look a little presentable," she added.
The sexy and gorgeous Malaika will soon be seen on friend Farah Khan's television show 'Lip Sing Battle.'