Kangana Ranaut is at it again! Creating controversies with her statements is becoming Kangana's signature move. As her film Simran is releasing tomorrow, she decided to promote the film in a unique and amusing way.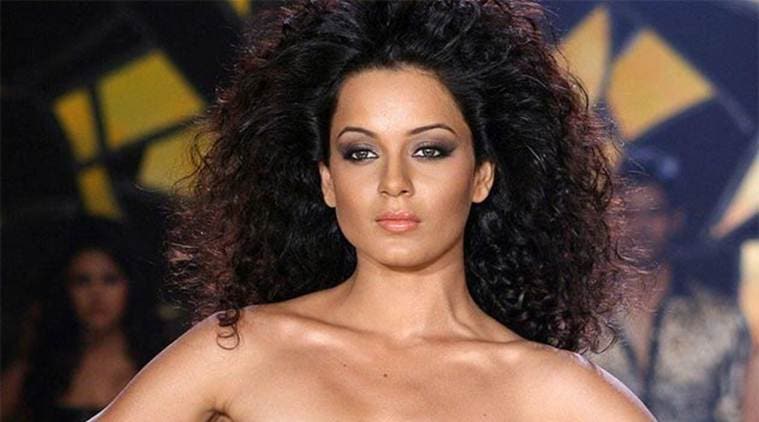 Kangana collaborated with the infamous AIB (All India Bakchod) for a music video, titled aptly The Bollywood Diva Song, and took digs at practically everyone in the film Industry. From parodying the God-like status given to heroes on and off screen to the cringe-worthy pairing of middle-aged actors with younger female counterparts, Kangana didn't leave anyone under the sun.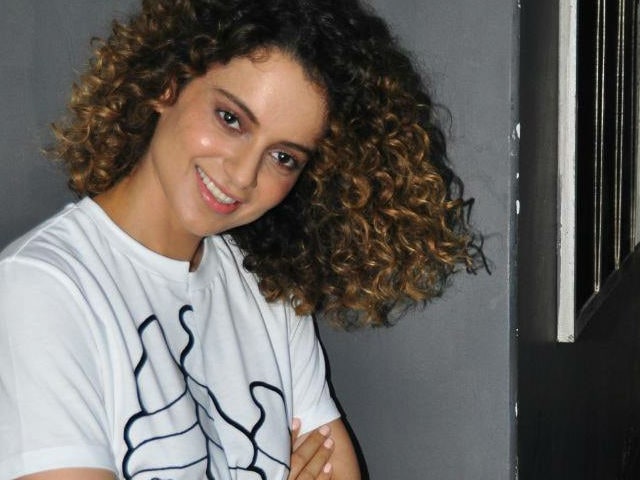 With lyrics that read, 'Papa ne tujhko launch kiya re, main bolu toh taunt kiya re, tu karti victim play' is clearly Kangana taking a shot at Karan Johar and their much publicized spat on Koffee With Karan.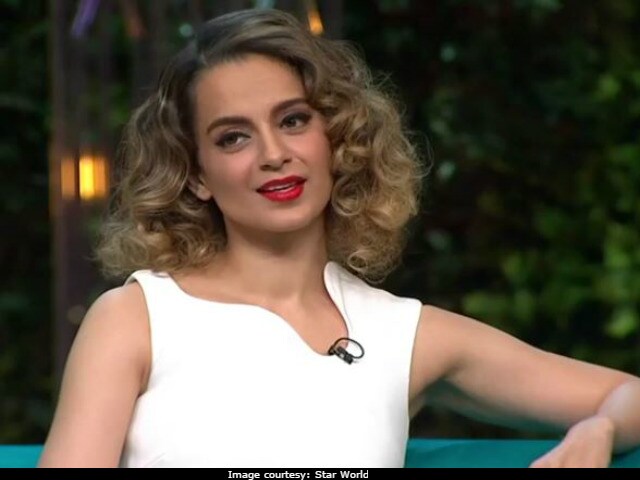 The video targets all her detractors from Karan Johar, Hrithik Roshan, Aditya Panscholi and the stereotypes that sadly, still rule this film industry. It addresses gender discrepancy issues that trouble our society and the Hindi film industry. Like female actors getting paid less than their male co-stars (irrespective of the role).
Also, Kangana slyly discusses the discrepancy about manhood and its representation in our society. And the irony that women who are the flag bearers of future generations are associated with words like weaklings and pansy. When a reporter in the video tells her she has got 'balls' for discussing such issues, pat comes the replay that she has a vagina and it is not a symbol of weakness but otherwise.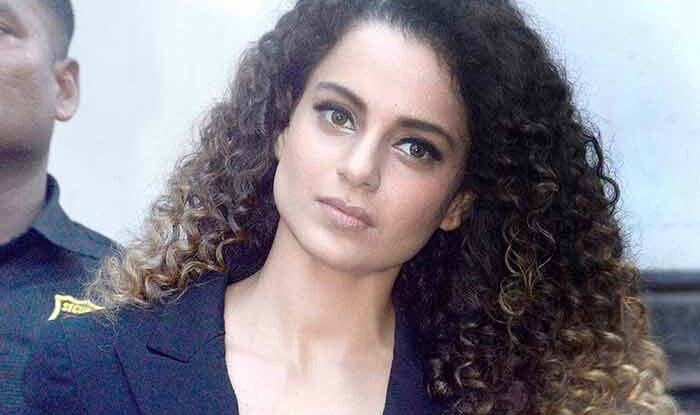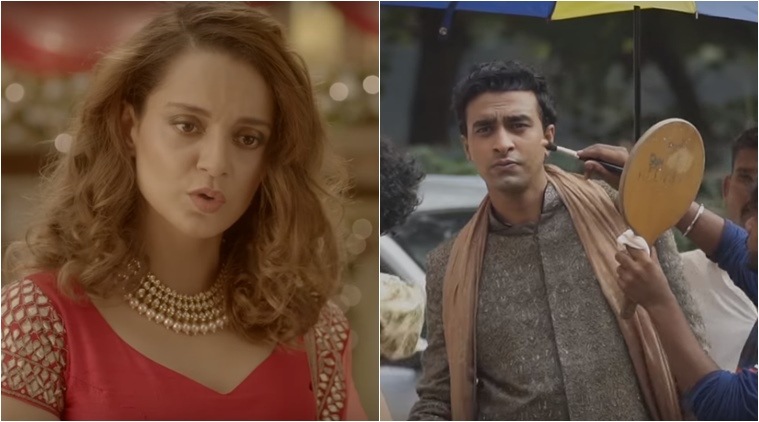 We salute Kangana for her ballsy erm, gutsy move. Although reactions from members of the fraternity are still coming in vis-à-vis the video. We hope it opens channels for discussions about gender parity in Bollywood and our society in general.