India is known for its cultural diversity and no where is it more reflected than in the past. The following museums offer something unique for every type of visitor. Scattered throughout the country and highlighting some lost gem of India, these museums should top your itinerary list when you travel to the below-mentioned cities.
The National Rail Museum
Delhi residents and visitors can enjoy the beautiful and vintage exhibits of the National Rail Museum. Located in Chanakyapuri, the museum has a great variety of locomotive exhibits from the past. It includes artifacts like the Betty Tramways, Morris Fire Engine, Patiala State Monorail Trainways, etc.
Human Brain Museum
This one-of-a-kind human brain museum was set up in 1995 in Bangalore's NIMHANS. With the vision to promote research in neurobiology, this museum offers visitors a chance to understand the brain and its various aspects  in relation to its anatomy, neurology, psychology, physiology, psychiatry and neurosurgery. Here, you can also take a pledge to be a brain donor.
Indian Museum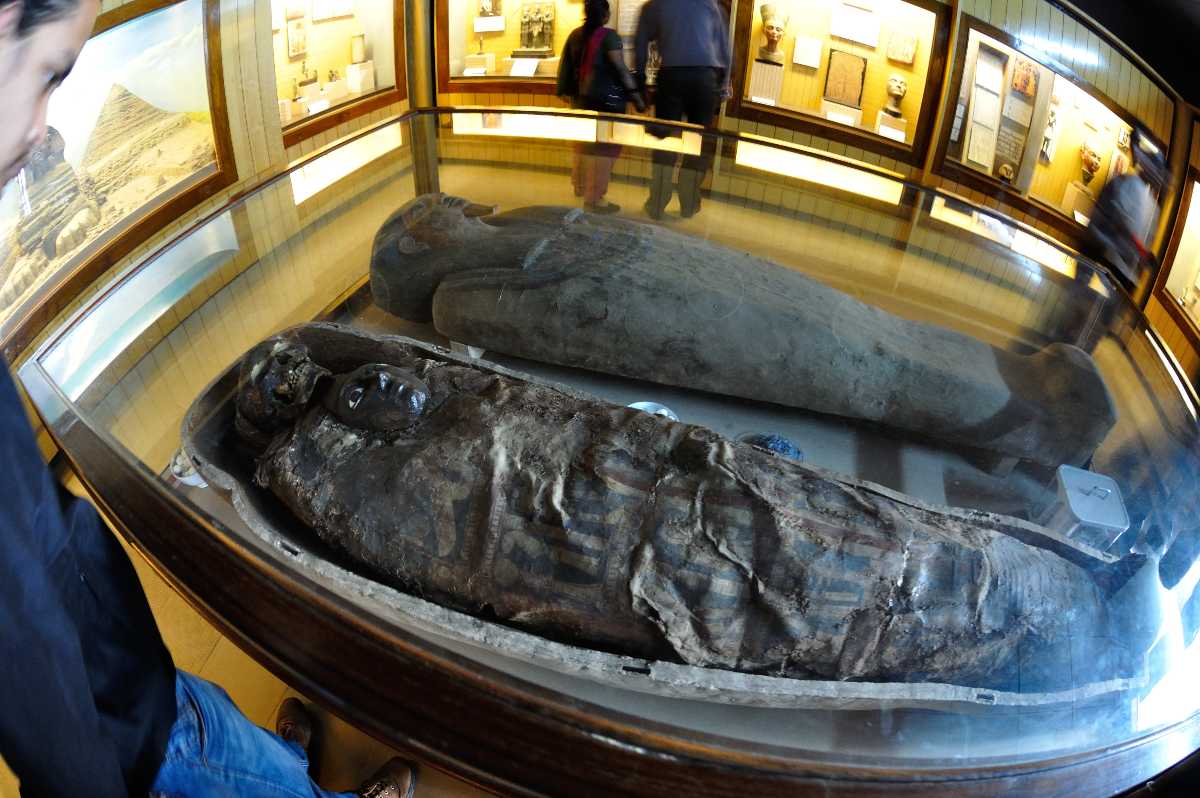 The museum in Kolkata boasts of being the largest and oldest museum in India dating back to 1814. Here you can find the rarest of rare collections from Mughal paintings, mummies, skeletons, antiques, fossils, and ornaments.
Archaeological Museum in Lothal 
This on-site museum is one of the cities of the Indus Valley civilization from 370 BCE. It was discovered in 1954 in the Ahmedabad district. The city was completely excavated in 1960 and now visitors can see the findings which include a township, mound, a dock, and a marketplace. The place is in ruins and accessible to the public.
INS Kurasura Submarine Museum
INS Kurusura cannot be left out of this list as museums do not get more unique than this. This original submarine is a Kalvari-class diesel-electric submarine that was used in the Indo-Pak war of 1971. After being decommissioned in 2001, it now stands on a concrete platform and is a full-time museum. Visitors can get a first-hand experience of life within a submarine and their daily struggles.