Book lovers everywhere will rejoice in this collection of 5 books that have been released recently. So let your imagination run wild with the astounding characters and unique story lines and fill your world with a little more sunshine.
Two By Two – Nicholas Sparks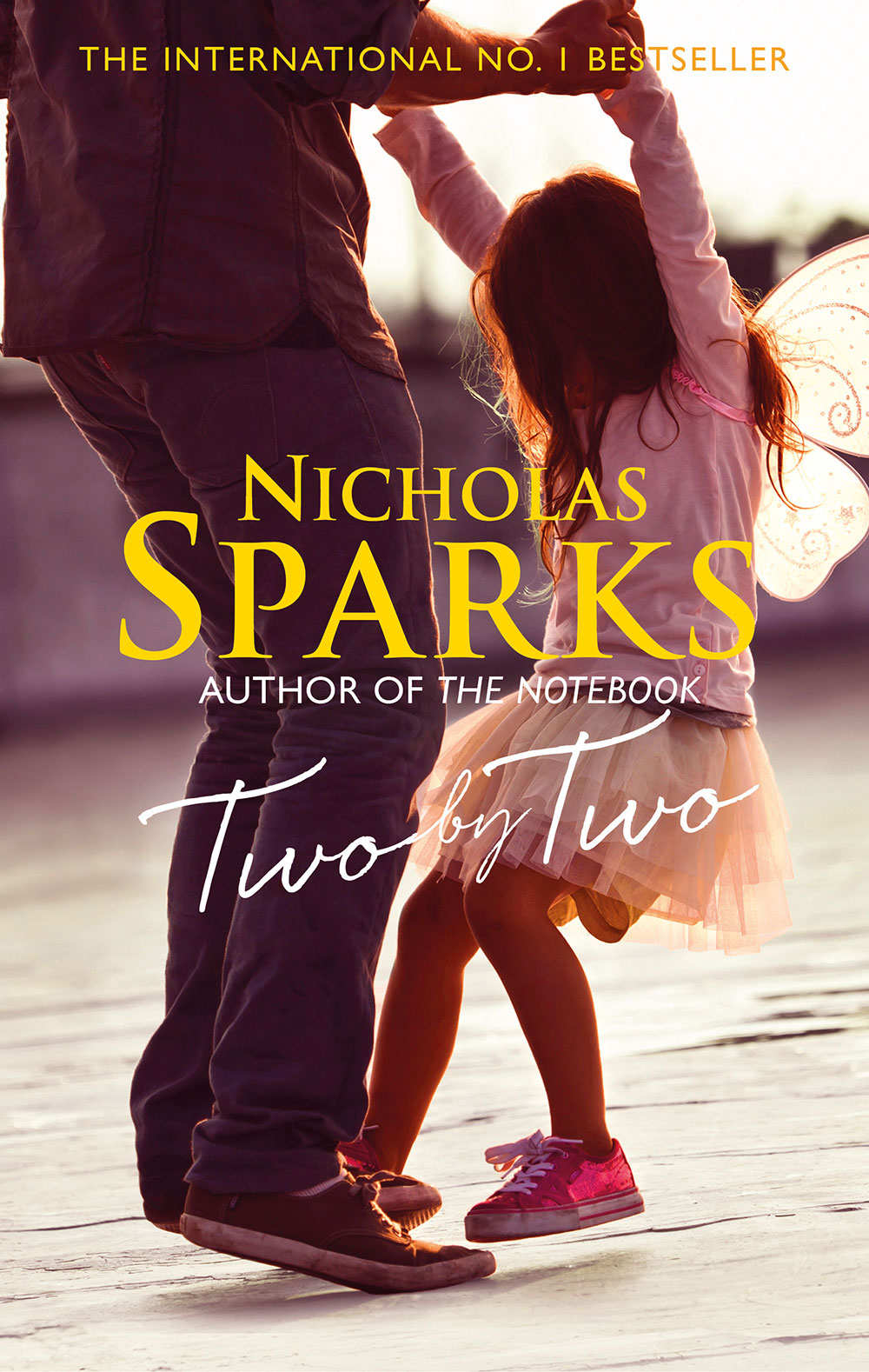 Nicholas Sparks knows how to tug at our heartstrings one too many times. In his new book, he tells the story of a seemingly perfect family, Russ with his wife Vivian and a six year-old daughter. But things take a turn for the worse when he loses his job as an advertising executive and becomes a single parent. How he manages his new role and the lessons he learns along the way form the crux of the story.
Punk 57 – Penelope Douglas
Two students Misha and Ryen from different schools are paired up to be pen pals, in fifth grade, due to a comic misunderstanding by their respective teachers. What starts is an unlikely friendship that lasts for seven years. They have three rules though, no phones, no social media and no numbers. Through the exchange of letters, they each conjure up an image of the other person. But when they do cross paths, do they like each other and does their perception live up to the person that the other has grown up to become?
Truly Madly Guilty – Liane Moriarty
The premise is a barbecue event wherein six people find their lives changing forever. One bystander, two friends and three couples dig up the past and their interactions which goes south with time is the central plot of the story.
The Other Einstein – Marie Benedict
This book tells the story of Albert Einstein's equally brilliant and astounding first wife Mileva Mitza Marić. She was a physicist herself and and had met Albert in 1896 at the prestigious Zurich Polytechnic. Not able to resist his charms, they soon get married and have three kids. Mileva is thrust into family life with her career taking a backseat. She does help Einstein with most of his projects and thesis but her contributions go uncredited.
The Forgetting – Sharon Cameron
This unique story focuses on the character Nadia in the city of Cannan. Every 12 years, the citizens of Cannan lose their memory unless they are written about in a book. It is Nadia's struggle to keep her family together in this chaos and how she solves the mysteries of Cannan that makes for an interesting read.