That Celina Jaitly and husband Peter Haag were expecting twins again this time is a known piece of information. Celina delivered her second set of twin boys on September 10, 2017. The twins were named Arthur Jaitly Haag and Shamsher Jaitly Haag. However, their happy moment suddenly went downhill when one of the new-born twins Shamsher succumbed to a heart condition and passed away.
It is indeed sad for the Haag-Jaitly family to lose a baby and we can only sympathize with them. Celina also lost her beloved father two months ago and it seems her pregnancy had its own share of distress and sorrow.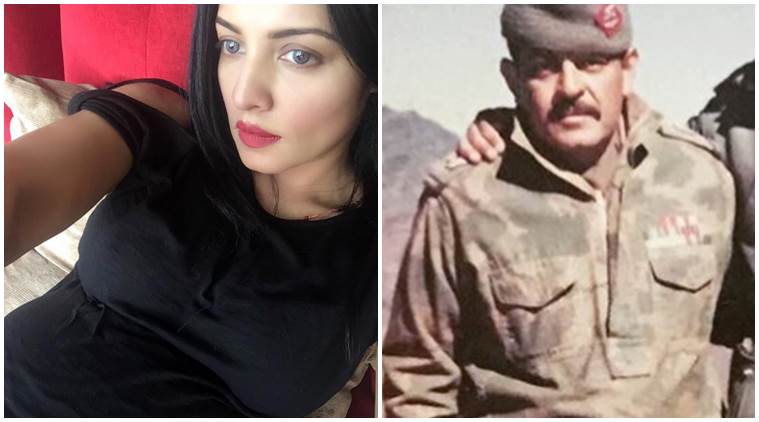 Already parents to five-year-old twin boys Viraaj and Winston, Celina and husband Peter were equally surprised to learn that they were having twins the second time around as well.
Celina shared her tragic news with the world in an open letter to Miss Malini, stating, "When it rains, look for rainbows, when it's dark look for stars….The Gods above have blessed us yet again with another set of very handsome twin boys Árthur Jaitly Haag and Shamsher Jaitly Haag in Dubai on September 10, 2017. However, life is not always how we plan it to be. Our son Shamsher Jaitly Haag succumbed to a serious heart condition and could not continue his journey in this world. Heartbreaking as that is we are very fortunate that a part of him still lives with us through Arthur, whose face will always remind us that an angel who looks exactly like him looks upon us from the arms of his grandfather, my father, in the heavens above, whom we also lost two months ago……"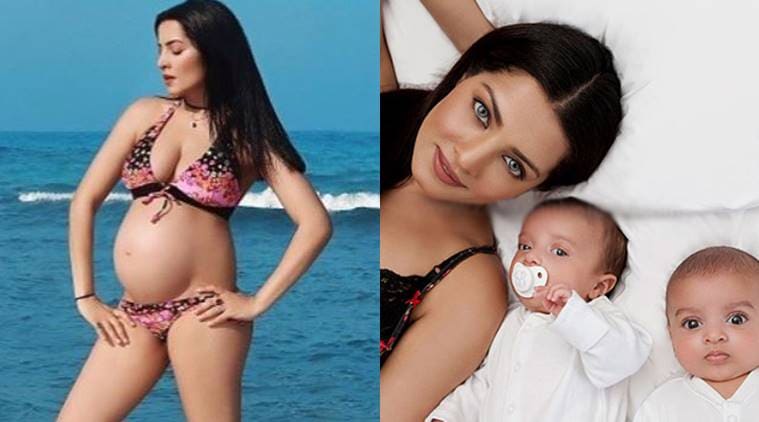 We hope that the couple can come out of this immeasurable pain and wish them all the luck with son Arthur and the twin boys.