Movies are a way to live out our fantasies, maybe to be a different person and traipse around the globe like Ved Sahni in Tamasha. These following movies appealed to the wanderlust in all of us and made us fall in love with these exotic and native locations. Get ready for a visual tour of the best places in the world with these movies.
Tamasha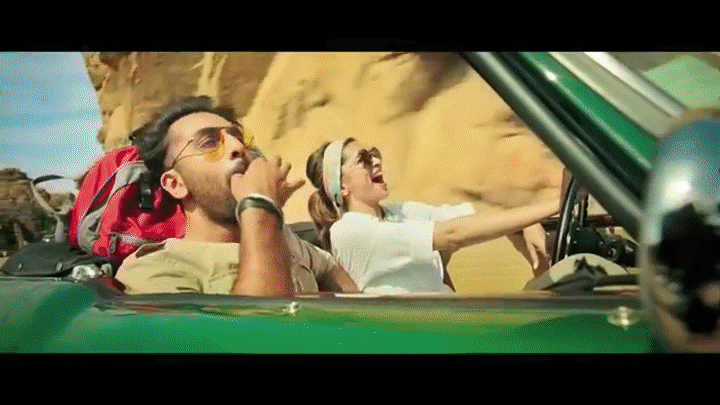 Tamasha will take you on a journey through the European country of Croatia. You are bound to fall in love with the Gothic architecture and the scenic views of this country. It will make you wanna pack your bags and jet off to this unknown land much like Deepika and Ranbir's character in the film.
Jab Harry Met Sejal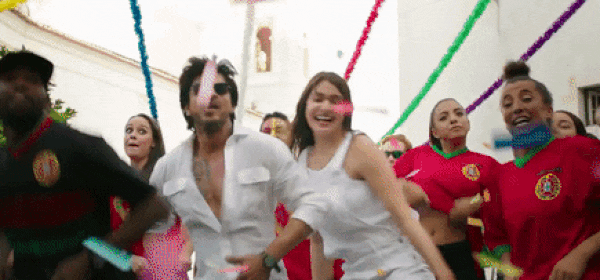 Imtiaz Ali's film Jab Harry Met Sejal takes you through a roller-coaster journey through various European countries from Prague to Budapest to Vienna and Amsterdam. It also touches base with Punjab and you will feel enriched by the picturesque beauty of the West and the East in one film.
La La Land
La La Land showed viewers the true magic of Los Angeles city. From the LightHouse Cafe to the Hollywood Center Studios, the film romanticized the city in a way that is reminiscent of old Hollywood glamor.
Simran
In Simran, we meet Kangana's character in Atlanta, United States, and she takes us on a visual ride through Las Vegas. From the fast-paced gambling casinos in Vegas to the riverside in her hometown Atlanta, this film is a visual delight.
Lion
Lion captures the essence of Kolkata beautifully amidst the slums and traffic jams. Told through the eyes of a kid, you will see the city of joy in a completely new light. From Pareshnath Jain temple to the annual Diwali celebrations, the streets of Kolkata come alive and the vivacity and energy of the city will make you a fan.
Fitoor
The snow-clad mountains of Kashmir act as the backdrop for the movie. An adaptation of the Charles Dickens' novel Great Expectations, Fitoor has Katrina Kaif and Aditya Roy Kapoor in lead roles. Their romance and on-screen chemistry are taken to another level with the serene beauty of the Kashmir valleys.