They say kids grow up to be a spitting image of their parents. This is certainly true in Bollywood where the following star kids have grown up beautifully into adolescents and will make you double take with their striking resemblance to their parents.
Shweta Bachchan and Navya Nanda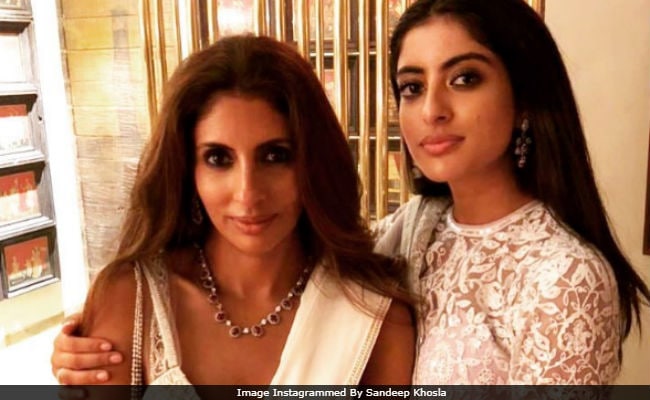 Navya Naveli Nanda has all the grace and poise of a celebrity. Like a true Bachchan, she embodies a certain inherent charisma that is hard to come by. She is certainly a star in the making and has generated a lot of buzz already. She takes after her mother in the beauty department and shares such an uncanny resemblance that they both can be mistaken for sisters.
Amrita Singh and Sara Ali Khan
The saying, "Like mother, like daughter" is true as Sara looks like her mother's doppelganger. She has transformed into a confident and chic lady, ahead of the shooting of her debut movie, and reminds every one of her mother's heydays in Bollywood.
Shah Rukh Khan and Aryan Khan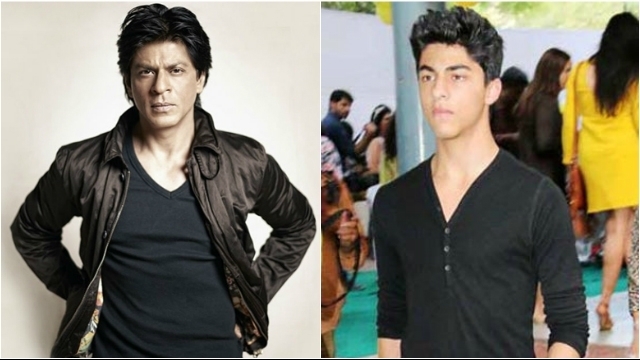 Aryan Khan is probably one of the most famous star kids. His dad, the flamboyant Shah Rukh Khan, seems more like his friend than a strict dad. With Shah Rukh's age-defying looks Aryan is sure to be a stunner. He also gives us a glimpse into what the megastar looked like in his youth.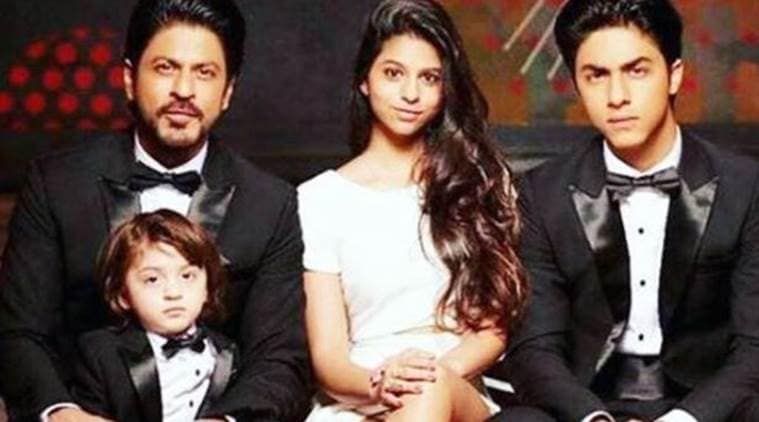 Saif Ali Khan and Ibrahim Khan
Ibrahim Khan and dad Saif can be mirror-images of each other. It is unbelievable how much Ibrahim reminds one of his dad's younger self. He has that boyish charm and goofiness that made Saif endearing as a youth.
Sridevi and Jhanvi Kapoor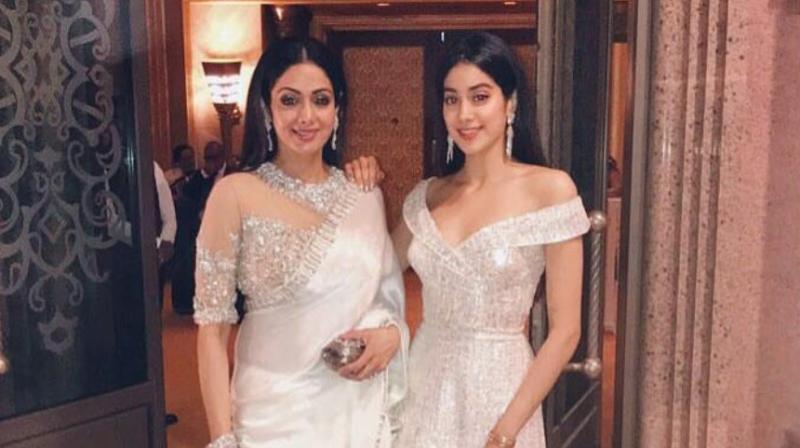 It is hard to believe that the gorgeous Sridevi is a mother of two grown-up girls. Her older daughter Jhanvi can be easily mistaken for her younger sister. The southern beauties always appear poised and Jhanvi is sure to sizzle on the silver screen just like her mother.