Rani Mukherjee, the darling actress of Bollywood recently suffered a family tragedy when her dad Ram Mukherjee passed away. He was 84 years old and died of natural causes on Sunday morning. The entire family has been in mourning and received support from their celeb friends and well-wishers during this difficult time.
Ram Mukherjee is known for being one of the founders of Filmalaya Studios has helmed projects like 'Hum Hindustani' and 'Leader'. He also produced Rani's launching pad 'Raja Ki Aayegi Baarat' in 1997 and directed and produced her Bengali film debut 'Biyer Phool' in 1996.
Ram Mukherjee is survived by his wife Krishna Mukherjee, and children Raja Mukherjee and Rani Mukherjee. The funeral saw the extended family members in attendance with Aditya Chopra by Rani's side. The funeral proceedings took place at the Pawan Hans crematorium in Vile Parle. The family then took a steamer ride to the Sangam river to scatter his ashes.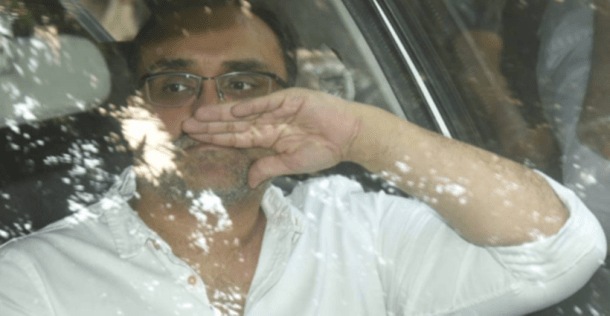 Rani, who has close ties to the Bollywood industry was flooded with commiseration messages after her father's passing. Even Shah Rukh Khan, with whom she shares a special bond, visited her family after the funeral. Among other attendees were Ranveer Singh, Arjun Kapoor's sister Anshula Kapoor and Aamir Khan who carried a solemn expression on their faces.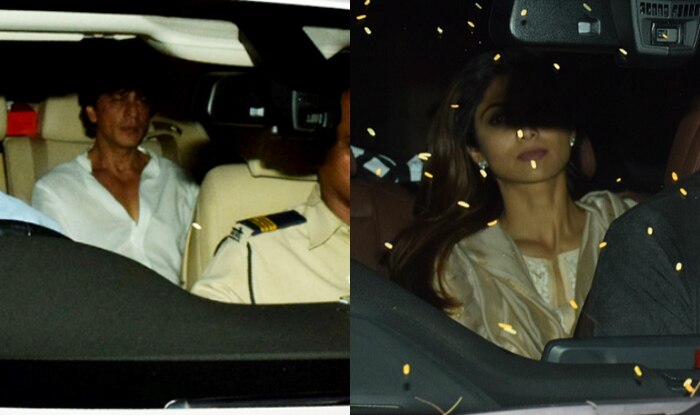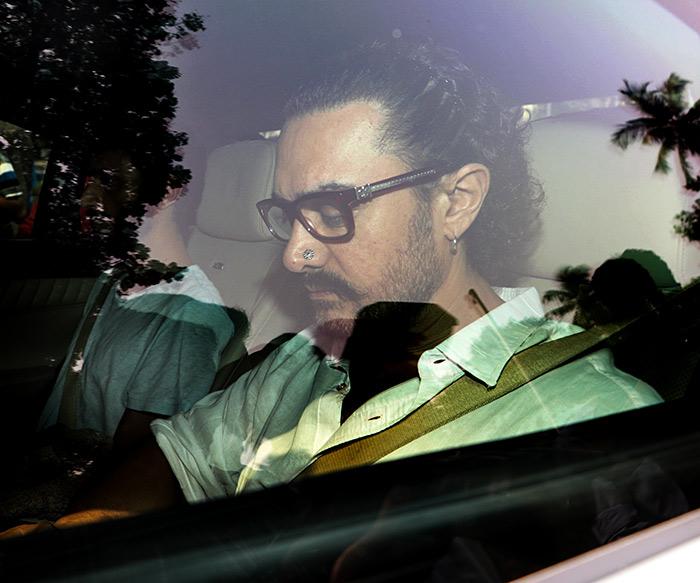 Rani Mukherjee, who is married to Aditya Chopra, just gave birth to a baby girl named Adira in 2015. On the work front, she has been missing from the film circuit for quite a while now but is working hard on her comeback film Hichki for which the shooting wrapped up in June this year.