International locations have been embedded in our minds for their classic beauty and enchanting surroundings. Many would be surprised to know that the best foreign locations have its Indian counterparts. If you wish to travel to Scotland, Switzerland or Greece, just turn to these locations within India for a similar appeal without burning a hole in your pocket.
Coorg in Karnataka
The hilly terrain of Coorg in Karnataka will remind you of its foreign counterpart in Scotland. Visually stunning with greenery everywhere you cannot help but get lost in nature at Coorg.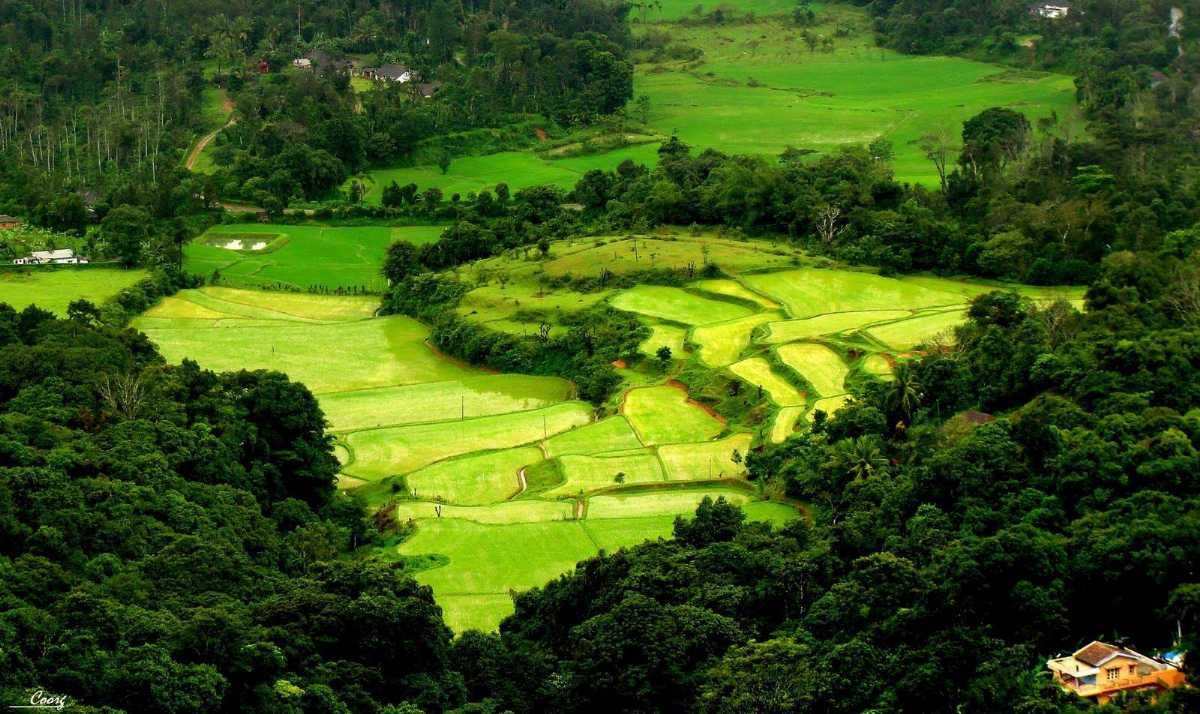 Kinlochbervie in Scotland
Khajjiar in Himachal Pradesh
Khajjiar in Himachal Pradesh is known as the mini Switzerland of India and it is easy to see why. The frosty lakes and forests are in tandem with each other and it can give its international competitor a run for its money.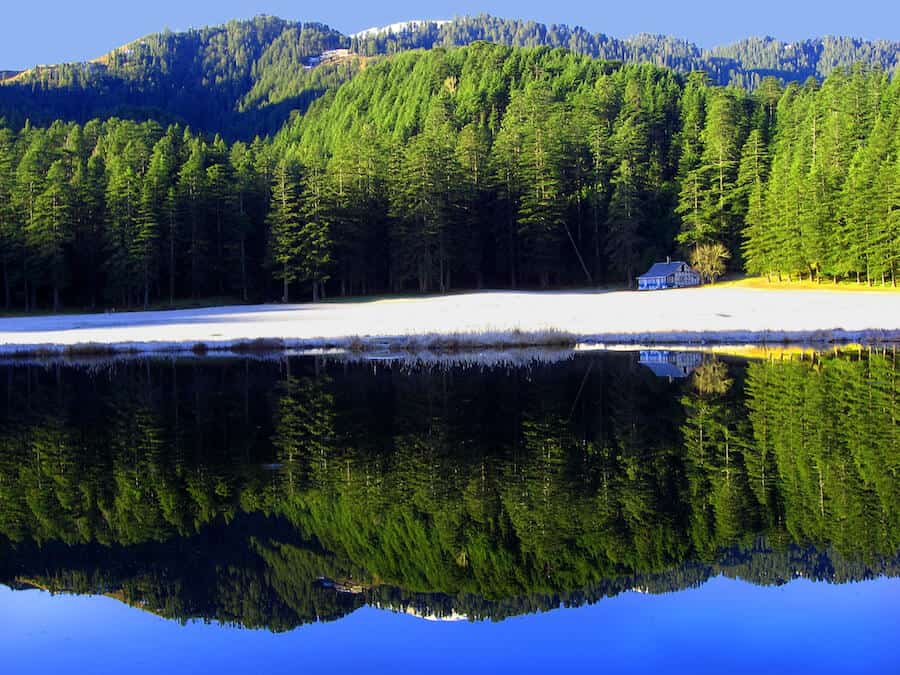 Jungfrau in Switzerland
Nainital in Uttarakhand
The beautiful hill station of Nainital with its serene waters can calm your wandering spirit with ease. It looks very similar to the Lake District in England visually as well and in terms of appeal.
Lake District in England
Jal Mahal in Jaipur
The Jal Mahal in Jaipur is very similar to the Trakai castle located in Lithuania. Both situated in the middle of nowhere offer an out-of-the-world experience to visitors.
Trakai Castle in Lithuania
Pondicherry 
Pondicherry, with its history of French colonization, is very similar to Fira in Santorini, Greece. Their similar history renders them a similar vibe and look which is to say that if you cannot make it to Greece all the way, Pondicherry will offer you the same feel and ambiance.
Fira in Greece