It's creeping in slowly, the slow breeze that brings the first chill of the season, the finest mist that escapes your breath as you inhale the cold air.
Winter is coming and Delhi will soon wake up to the city's first foggy morning and know it's arrived.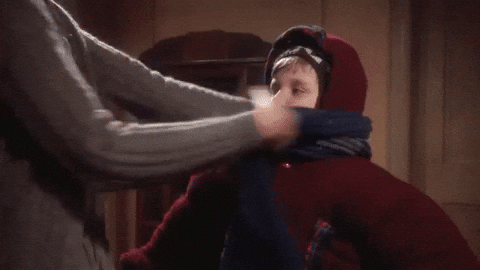 Bringing with it, the slow evasive warmth of the sunlight that we'll seek, the variety of boots and coats, scarves and beanies that we'll need, and of course, the lazy comfort of refusing to get out of bed, craving more sleep.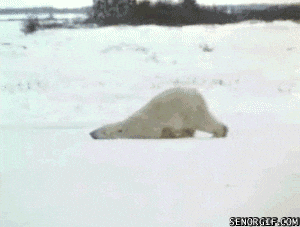 The season of longing for that hot cup of tea, some steaming momos at that street corner stall and a much-needed hug from a loved one, is here.
Here are 6 reasons that we fall in love with Delhi during winters, all over again!
Winter Grub
From Maggi to hearty soups, momos, to anything spicy and warm. We crave comfort food during these chilly months also, how can we forget the masala roasted peanuts and the chikki for the sweet toothed people.
Warm Sunshine
The very same sunlight that we avoid like a plague every summer, becomes our best friend during the cold months. From long drives to picnics to simply basking outdoors, getting some good old vitamin-D the right way.
Winter Wardrobe
Delhi winters tend to bring out everyone's inner style icon, from sporting boots to various jackets, coats, shawls to hunting for discounts and practically living at Sarojini Nagar trying to find the perfect beanie and scarf.
Winter Spirits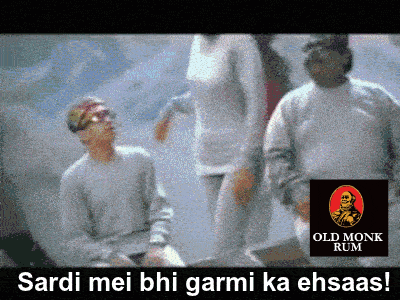 Sure, that hot cup of tea or coffee made your day, but you ain't enjoying Delhi winters if you're not chugging that quarter of Old Monk with your buddies to beat the chill.
Fests/ Events
College festivals are all the buzz this season, from celebrity performances to rides and lip-smacking food, there's something for everyone at fests. Yes, even plays and film screenings take place for the art seekers.
Bonfires and Barbeques
Crisp winter nights get just that perfect kind of warm at bonfire parties. Whether it's bonding with family or chilling (literally) with friends, it's the perfect recipe for an ideal Delhi winter twilight.