Kriti Sanon and Sushant Singh Rajput have been rumored to be dating since they shared a palpable chemistry in the film Raabta. Their friendship off-screen drew attention and made headlines as it revolved around the time of Sushant's break-up with his longtime girlfriend Ankita Lokhande.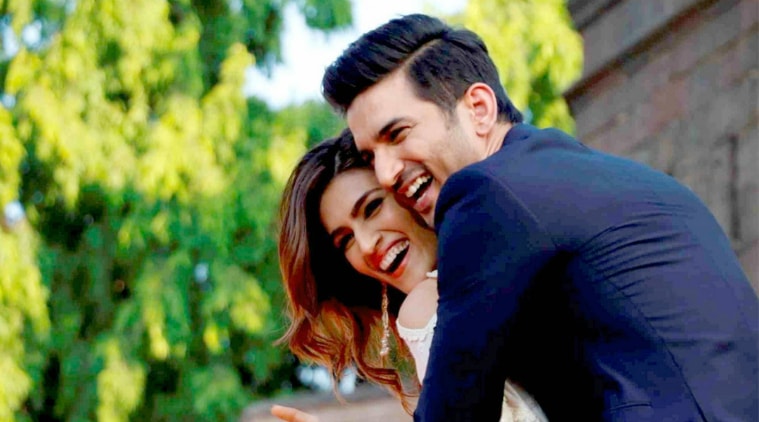 Both have vehemently denied that they are dating and are just "good friends". The rumor mills are always buzzing and these stars give the audience enough fodder to keep the gossip mills in overdrive. They are often seen hanging out together and spend time with each other.
"I read about this thing between us, then there were stories about a fight and a break-up and then suddenly, probably because of the Maserati we were back together." He further added, "They are all very interesting but untrue. We are good friends. She's an engineer and I was studying to be one too before I dropped out. We're both from Delhi, big foodies, and like spending time together. Period."
Kriti said, "It doesn't affect our relationship. I don't see a reason to justify my relationship with Sushant. We know what the truth is." Additionally, she said, "Over a period of time, I have realized that link-ups with co-stars are part and parcel of the industry. I have made peace with it. We often read stuff about us that's completely baseless. We have always taken it in our stride."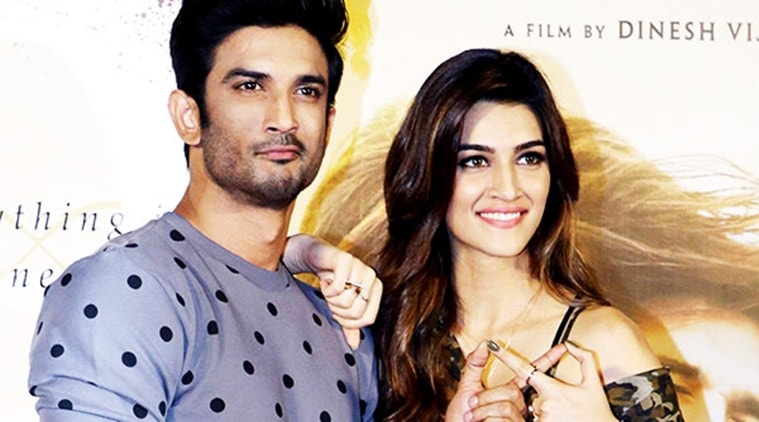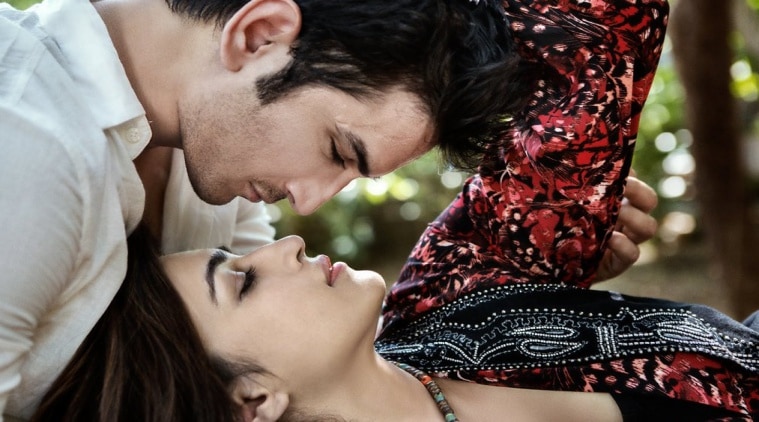 Stars have always denied dating their co-stars and in some cases, it may even be true but like they say there is no smoke without fire. True that many co-stars are rumored to be dating in real life for their on-screen pairing but when that friendship continues beyond the movie shoot, there is something to be made of it.