"Why can't you talk beyond 'Bhenchod'?"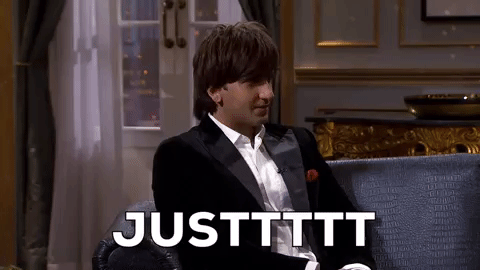 Caption – Giphy
Kya bola be Bhosdike.
"Gurgaon and Noida are in Delhi, right?"
Ohho! Gurgaon is a city in the Indian state of Haryana and Noida is in UP.
"Har Baat pe Gussa?"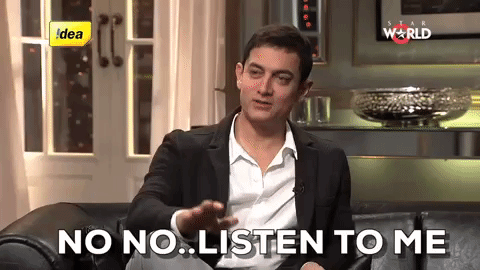 Keep calm and stay angry.
"Why Every third girl is a Designer (Designuh)?"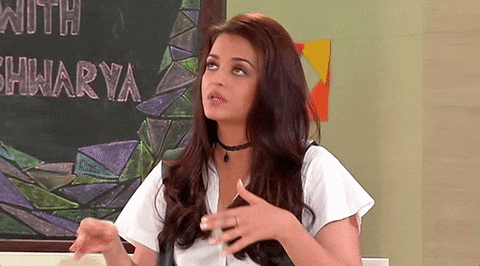 It is none of your Buziness.
"Why that Fucking Bhaiyya comes everywhere?"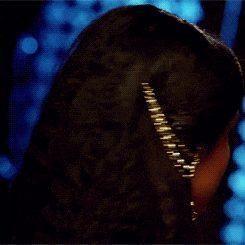 Bura Na mano Bhaiyya.
"I guess you love Mumbai more than Delhi."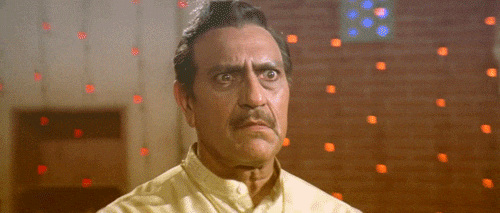 Kabhi Chandni chowk main aake mil BC.
"Chandni Chowk is not so Chaandi."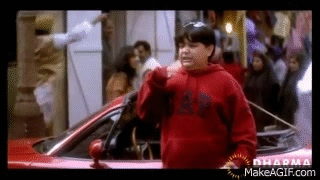 Credits – MakeAGif
Hey, Kabhi Kushi Kabhi Gham was shot in Chandni chowk, you know?
"Do you eat anything other than Momos?"
Chal isi baat pe, momos khaate hain.
"Mumbai and Bengaluru street foods are way better than Delhi."
Caption – Giphy
We have Chandni chowk.
"Why are you so Loud AF? Microphone ke Awalaad."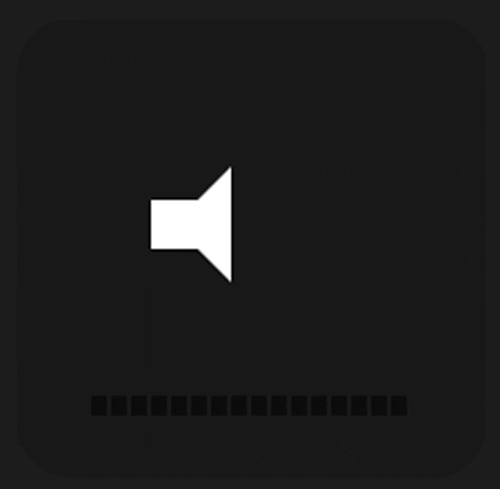 Jealous??
"Itniiiiiiiiiiiiiiiii Showoff?"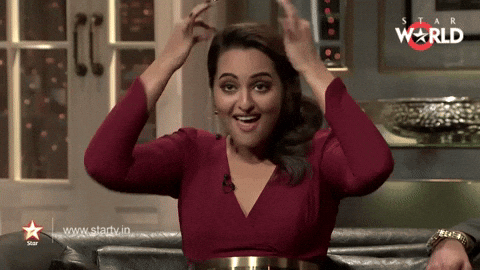 It is in our DNA.
"Are you a Punjabi?"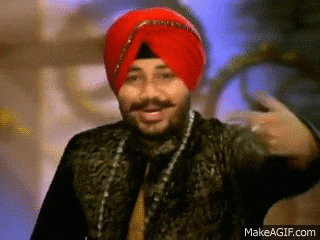 Credits – MakeAGif
No, I'm a fan of Honey Singh.
"By God, your IT skill sucks."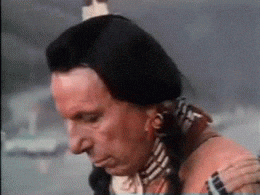 IT bole tho??
"Every third Delhiwala shops at Sarojini."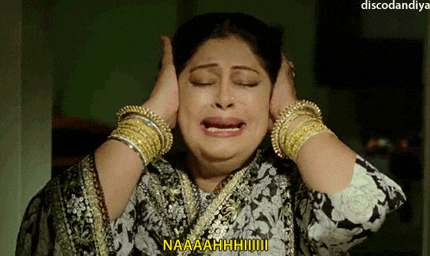 Really?
"Delhiites going to buy Doodh ka packet."
Can't agree more.
"Why Men in Delhi are over-enthusiastic about Women? Kabhi Ladki Nahi dekhe ho kya?"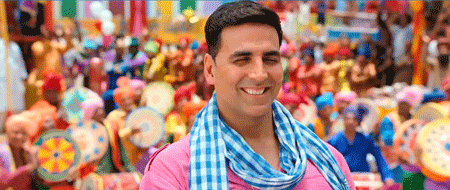 Ik ladki ko Dekha tho Aisa Laga. Jaise khiltha gulab, jaise shayar ka khwab.
"Can you speak without using slang?"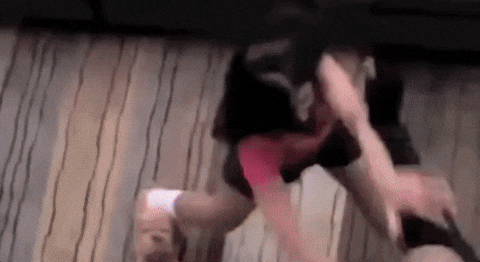 Anh bol be cheapde.
Must Read – 10 Slang words of Delhi that are totally Jhakkas
"Ghamand, Ghamand, Ghamand!"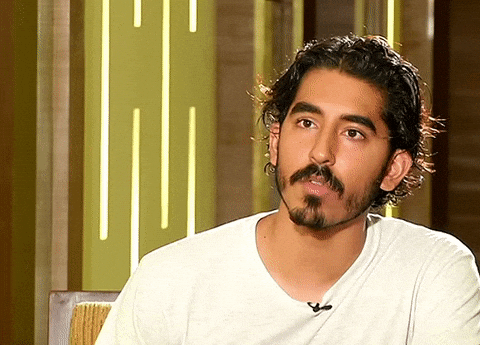 Perspectives bro.
"Why did you pick Kejriwal as your Chief minister?"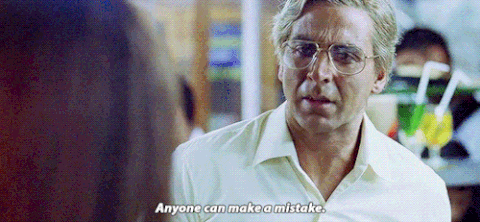 By God Galti se Mistik Hogayi.
"Where can I get Pani puri?"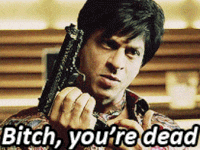 It is Golgappa BC.
"Ever been to India Gate / Janpath / Langar ?"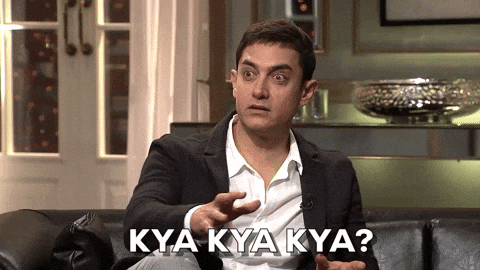 Are you Joking?
"Why you are so Judgemental?"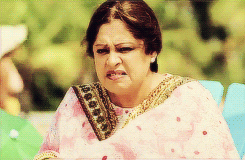 Log Zaalim hain har ik baat ka thaana lenge.
"Why your name ends with Sharma / Verma / Gupta / Saxena / Mehra?"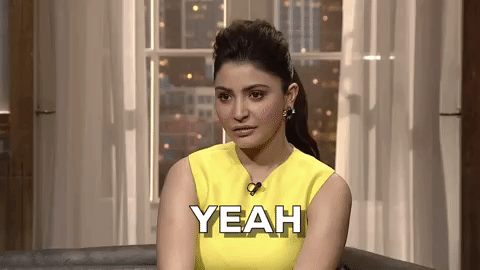 But I'm not Sharmjai ke beti or my neighbour is Gupta uncle.
"Virat Kohli has left eating Butter chicken. When are you going to leave?"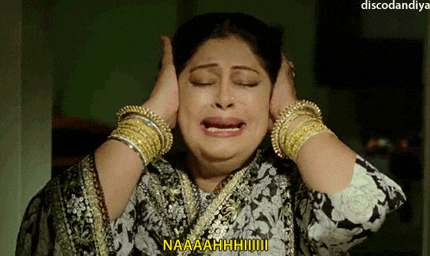 Please!
So, these are the things you should never say to people who are living in Delhi. If you have anything to add to this list then please let us know in the comments below.