Anushka Sharma's next Pari has been scaring the bajeezus out of everyone since the stills for the movie came out last year.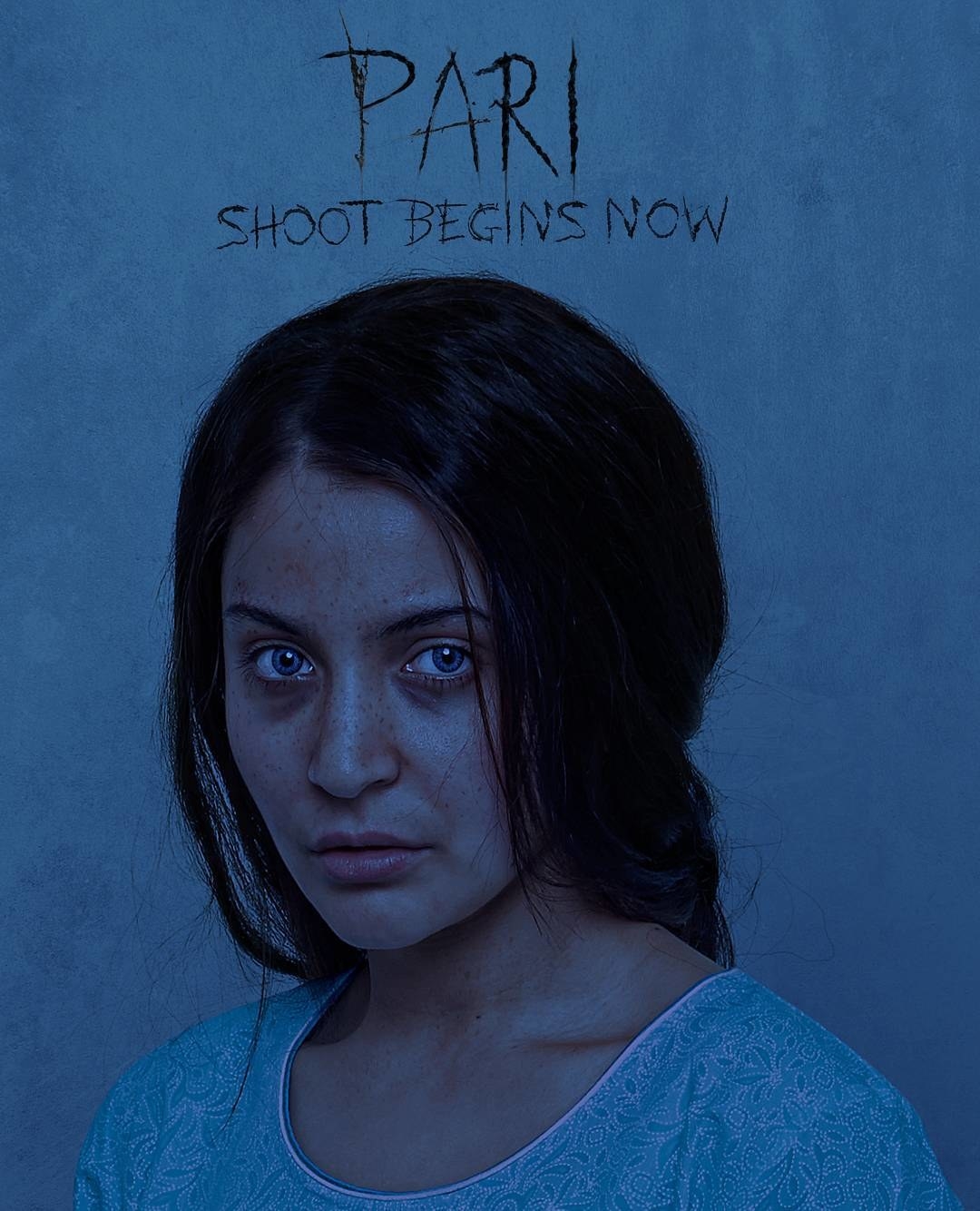 Clean Slate Films
All of this was followed by a bunch of equally scary-looking teasers.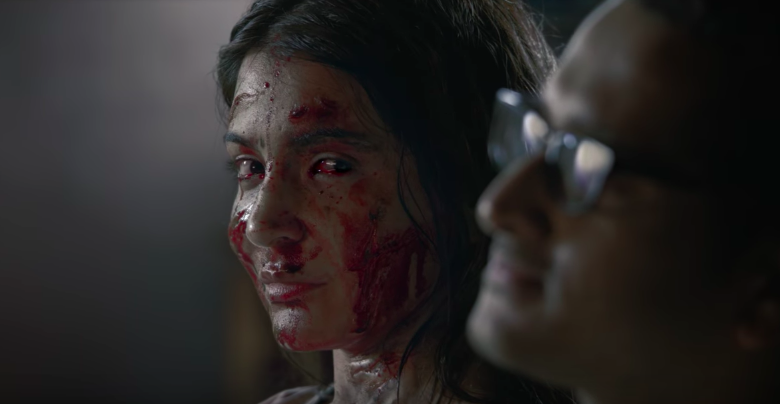 Clean Slate Films
I'd say "SLAY BLOODY ANUSHKA" but I am afraid that she actually will.
The trailer finally dropped earlier today and starts with Anushka's character being found by a bunch of cops under mysterious circumstances.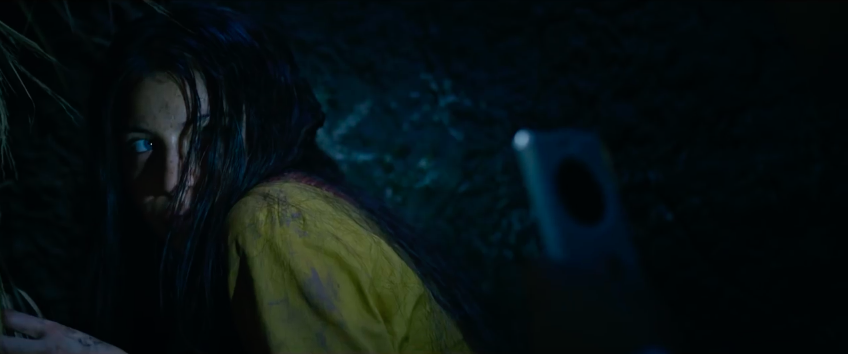 Clean Slate Films
The film also stars Parambrata Chatterjee, once again playing a cop who gets fooled into saving women who will con him, or worse, kill him.
Clean Slate Films
You may recognise him as the cop from Kahaani. So, he's used to this, I guess. #JusticeForParambrata
While the trailer does a brilliant job of hiding the plot from us (YAAASS), here are some things I wanted to warn everyone about:
There's some freaky-ass cult action going on, which probably means Anushka's character was on the run from some really dark, unspeakable horrors.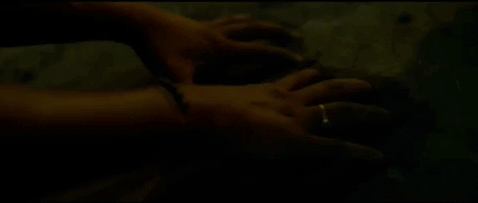 Clean Slate Films
This dude plucking his eyeball is probably one of the reasons she ran away? Is this the dawn of a new Bollywood villain? Please say yes (or no, idk I'm still scared).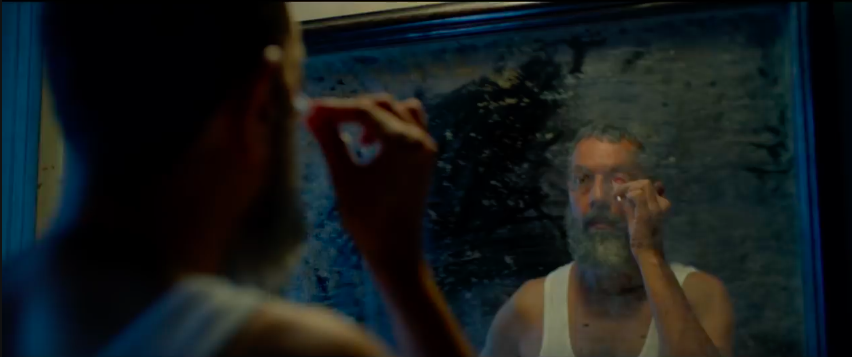 Clean Slate Films
Upside-down Anushka is now the Bloody Mary people will be afraid to conjure up at 3 a.m.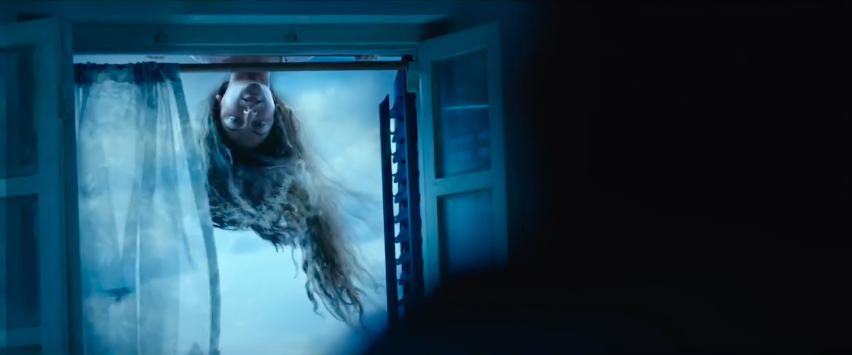 Clean Slate Films
Bloody Anushka is going to murder me in my sleep.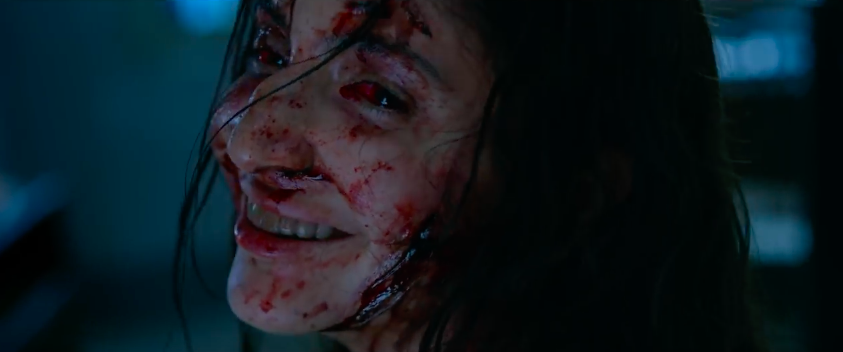 Clean Slate Films
I'd run from jumping-off-the-walls Anushka as fast as possible.
Clean Slate Films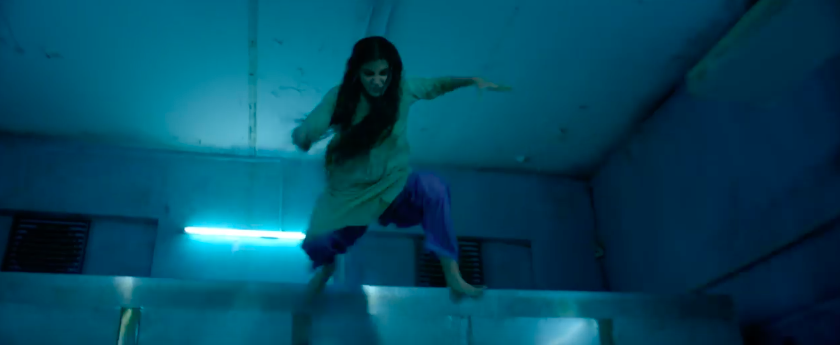 You can watch the trailer here if you are really fond of losing a good night's sleep: