If you are having trouble convincing your friends to go on an outing with you, then be upfront with them. Tell them straight out that you have awesome ideas to spend your day well. So here are some great alternatives you can offer.
1. Go to the park.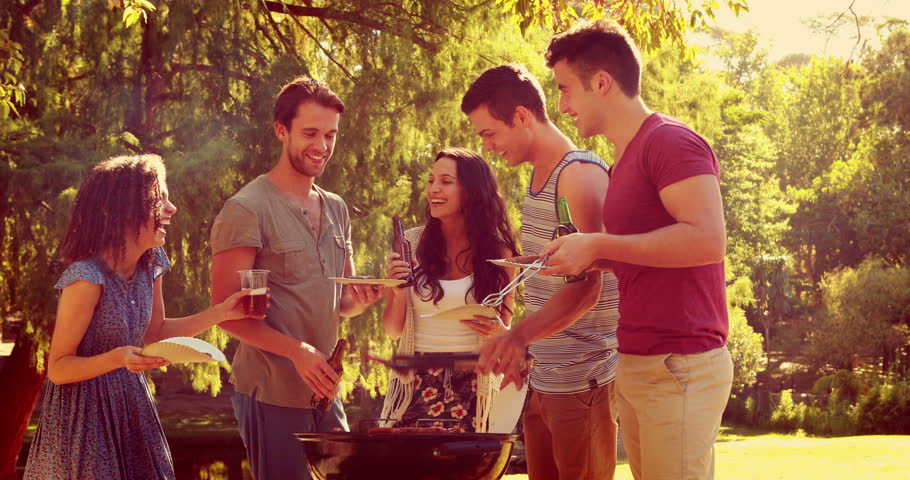 Pack a picnic. Hang out. Watch people. Play on the swings and that's the best you can do that will also make you gather your childhood memories.
2. Have an organization party
Set up a day of each weekend where you go to each of your friends' houses and help them in their stuffs. Gather food and take a break from work. This is a real fun.
3. Concerts in the park
Go out with your friends in a park. Start a concert and let other people join you. Hang out, bring a picnic dinner. This is a very relaxing way to chill out on a hot summer night after work.
4. Go hiking
Find some cool place around your town and go hiking with a group of your friends.
5. Scavenger hunt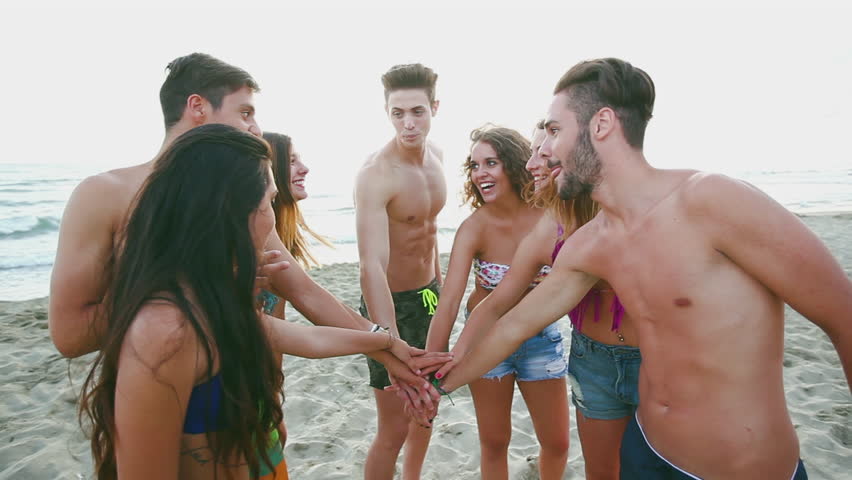 Put your friends to the test to find different things in your city…like a certain bike rack, a vintage sign, that sort of thing. The winner gets a dinner cooked by the losers. Just try..