It takes lots of efforts in the making of a movie. Take a look at some of the most expensive costumes used in movies that will make you feel awestruck.
Kangana Ranaut in Krrish 3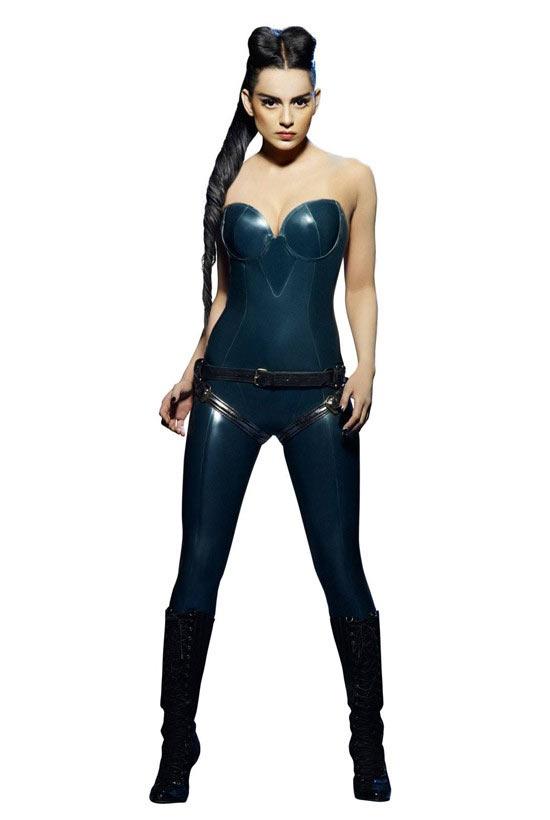 Kangana was seen wearing a rubber latex suit in the movie 'Krrish 3'. The cost for one bodysuit was Rs. 10 lakhs and she wore 10 such costumes.
Madhuri Dixit in Devdas
Madhuri Dixit wore many amazing and eye-catching outfits in movie 'Devdaas" and this is what Sanjay Leela Bhansali is known for. Every dress piece that she wore in the movie was worth more than 15 lakhs each. There were many precious stones and expensive embroidery works on every dress.
Shah Rukh Khan in Ra.One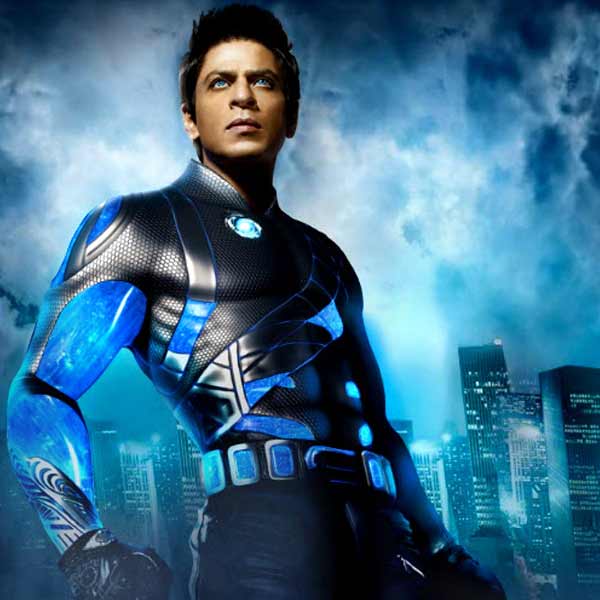 The costume which SRK wore as RA.ONE was of Rs.4.5 crore and he wore 20 such costumes in the movie.
Salman Khan in Veer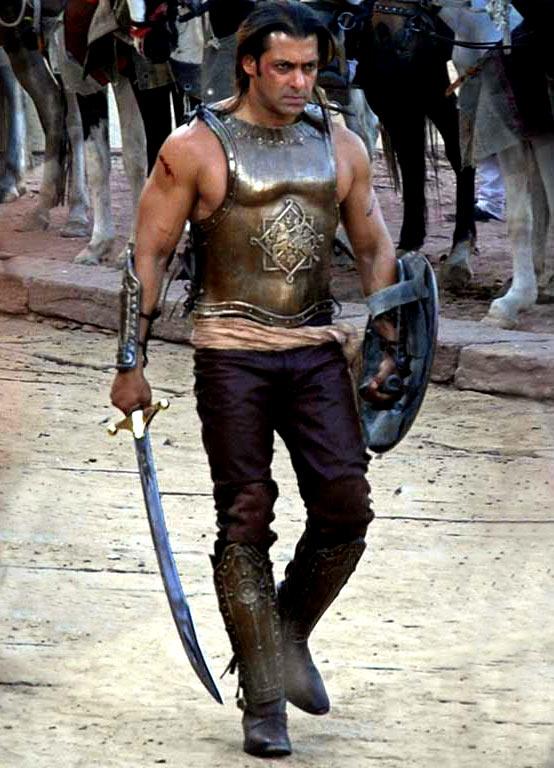 Salman Khan wore 6 outfits that cost Rs. 20 lakh each. These were specially designed armours for him.
Rajnikanth in Robot
The price of the Robot costume in the film was worth more than 3 crores.
Sonakshi Sinha in Tevar
'Radha Nachegi' was a popular number in 2015 from the movie Tevar but the amazing fact about this song was that the total cost of the song alone is nearly Rs.2.5 crore, and Sonakshi's costume cost the producer Rs.75 lakhs.
Kareena Kapoor in Kamabakht Ishq
According to media reports, the cost of the black costume that Kareena was wearing in the song was worth 8 lakhs.
Akshay Kumar in Singh is Bling
Khiladi Akshay Kumar wore a turban made out of pure gold for the poster of the movie 'Singh is Bling'. The turban was worth rupees 65 lakhs.
Deepika Padukone in Bajirao Mastani
Deepika with her divine looks attracted everyone in the movie 'Bajirao Mastani'. As already mentioned, Sanjay Leela Bhansali is known for his larger than life sets and expensive costumes. Deepika wore just the jewelry worth rupees 48 lakhs in the movie and her jewelry was designed by Delhi-based jeweler's called Shri Hari Diagems.
Aishwarya Rai in Jodha Akbar
Aishwarya Rai had to dress like a queen. It was reported that every costume that Aish wore in the film cost around 2 lakhs each.