The rays of the sun can leave you with cracked and chapped lips. You apply sunscreen to protect your face and body but most people end up ignoring their lips. In fact, your lips will suffer sun damage far quicker than your skin. So Here's your perfect lip care routine, recommended by experts.
1. Lack of natural protective oil:
Our skin contains oil glands that secrete the natural oil called sebum which keeps our skin moisturized. However, our lips do not contain these glands and therefore, it is essential for us to keep them protected and hydrated through the day. Therefore, using a lip balm that is enriched with natural ingredients in this weather is a must.
2. Harmful UV rays of the sun affect the lips:
UV rays are extremely harmful to our skin, and our lips are no exception. They chap the lips and damage their health and appearance. A lip balm enriched with the essence of oranges is the best bet for you to protect your lips from the sun.
3. Avoid licking your lips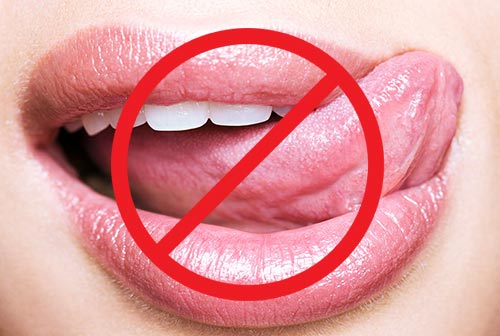 We have a habit of licking our lips when they feel dry, instead use a hydrating lip balm, switch to lip balms enriched with beeswax. Use SPF protected lip balms to reduce the harm.
4. Exfoliate your lips
Exfoliation is as important for the lips as it is for skin, apply a sugar scrub using a toothbrush once a week to get rid of the dead skin layer.
5. Green Vegetables Intake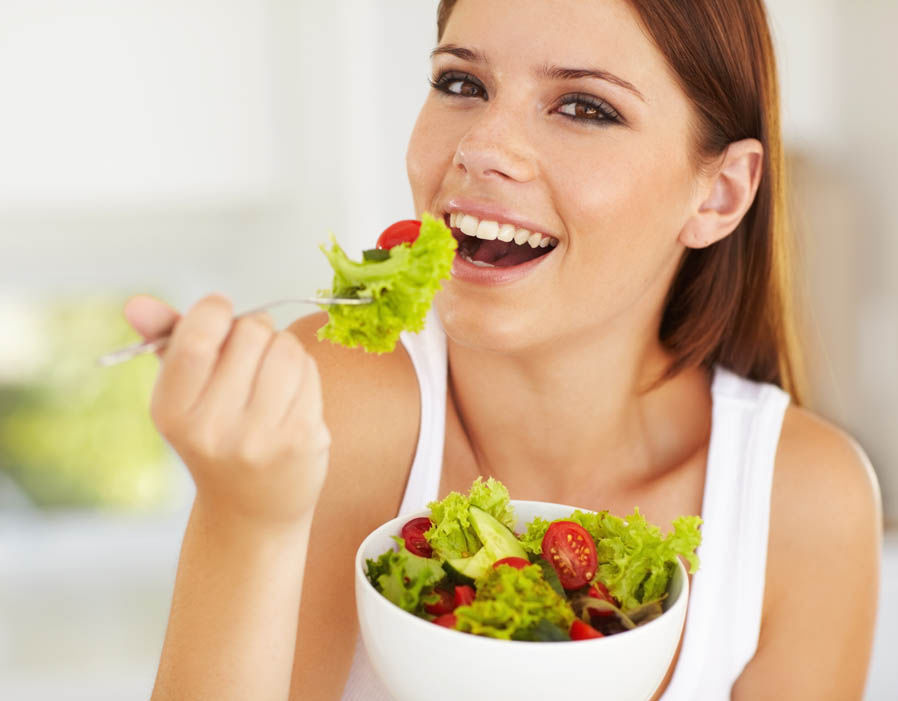 Eat plenty of green vegetables and fruits as fruits rich in vitamin help in increasing the water intake too.
6. Maintain the natural color
Lips do turn black in the summer heat. So you can mix saffron and curd and apply daily 2-3 times to maintain the natural lip color or you can also apply beetroot directly onto your lips.  Maintain a regular night lip regime. For this, you can take half a teaspoon of glycerin, castor oil and lemon juice. Apply this mixture on to your lips and leave overnight.
7. Drink a lot of water
Drinking up to 12 glasses of water keeps your body and lips hydrated and helps stimulate the blood circulation of the skin.