Ever since their wedding, every moment Virushka share with each other and with their fans on Instagram is a viral-treat. And today on her birthday Virat has shared an adorable image of Anushka on Instagram with a caption: "Happy B'day my love. The most positive and honest person I know. Love you."
Here are some of her other achievements that remind us that a girl should stop, nowhere!
1. Anushka believes in a man with a rich personality!
Anushka Sharma waited for the right man to enter her life and by the right man we mean someone who knows how to respect his woman, and by the right man, we also mean, Virat Kohli. Once she has her man, she knows exactly how to be a perfect wife. Even with the busy schedule, the couple makes time for each other and doesn't hold back from expressing their love for each other.
2. She owns a production house that makes CONTENT the star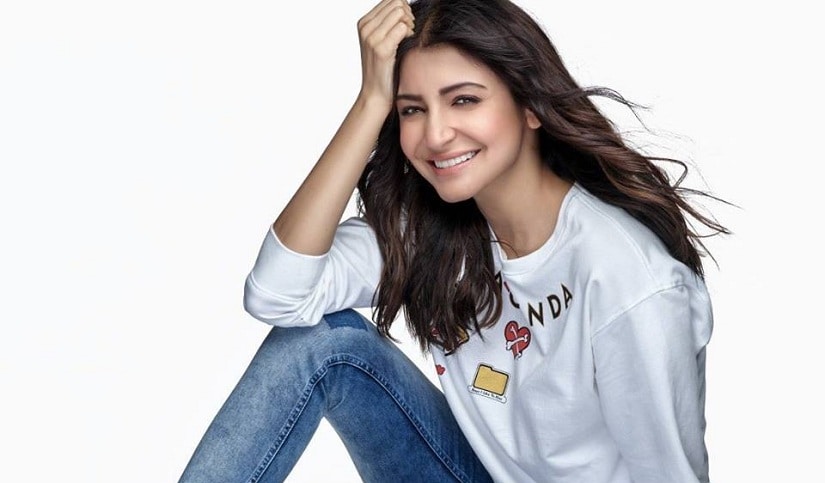 She has always believed that content of any story should be the king. Good content will make a good film and with that belief, she has produced films like Phillauri and Pari.
3. She's a friendly human being!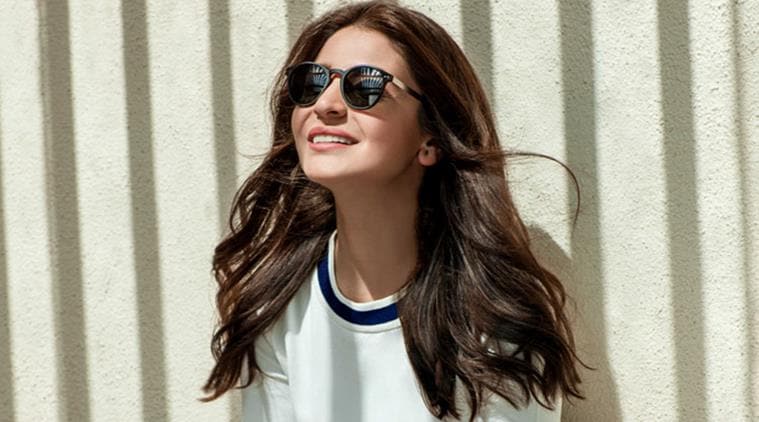 While many actresses spend time being jealous of each other, Anushka has never been afraid of losing her stop. She has never invested time in making enemies or in feeling insecure, she has only invested time, talent and money in working hard and making friends.
4. Anushka plans to start construction for animals
Since a decade, Anushka has been thinking about opening an animal shelter for old and injured animals. Today, on her 30th birthday, Anushka has shared a beautiful note on Instagram confirming that she is finally building this shelter. It will be built on more than six acres of land on the outskirts of Mumbai. The construction of the shelter is starting today.
5. Her marriage was one of the most talked about events in 2017!
Anushka and Virat made their wedding so secretive (all for good reasons) that when the news of the wedding broke, they were all over the internet. Virushka, together, showed how weddings are, first and foremost, for the two souls and the rest can follow.