While we continue to sway our bodies on the pumped up Bollywood numbers these days, have we ever thought that these songs are actually copied? Some famous and popular Punjabi songs have now been converted to Bollywood ones.
Kala Chashma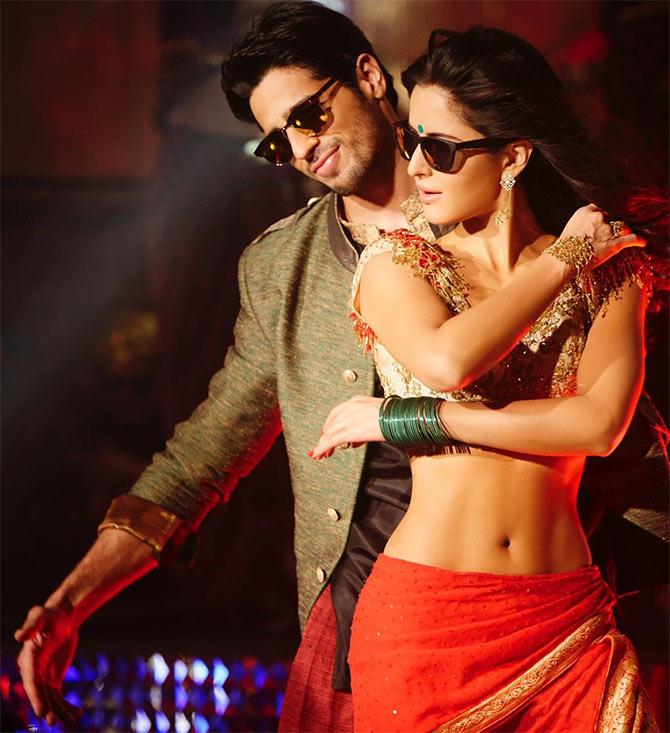 While Katrina and Sidharth shook their booties on the pumped up number from their new movie, The original was released way back in 2000 by Amar Arshi.
2. Soch
I am sure many of you will agree that the original song was way better than the movie track. The changed version was used in the movie Airlift. The new one surely lacked emotions and that feel the previous one had.
3. Saturday Saturday
While Indeep Bakshi's version pumped up the jam way back in 2013, the new movie version was released in 2014. The new version was featured in Humpty Sharma Ki Dulhania starring Alia Bhatt and Varun Dhawan.
4. High Heels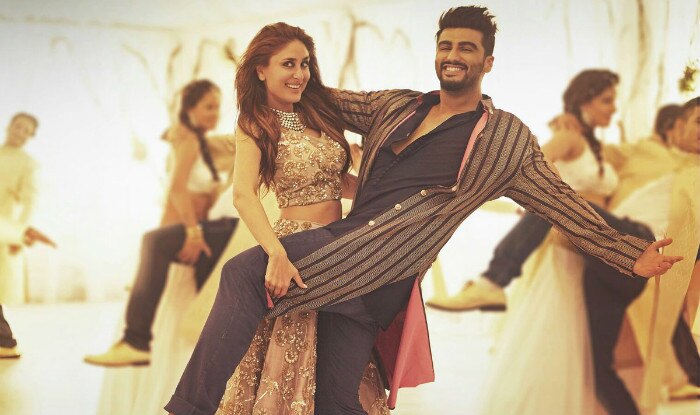 "High heels" is a popular 2012 song by Honey Singh and Jaz Dhami, which has been reworked upon for the movie "Ki and Ka".
5. Angreji Beat
While people in Punjab and Delhi NCR have been playing this Honey Singh song- 'Angreji Beat' since ages, Bollywood has just got hold of it.The song has now made it to blockbuster 'Cocktail' where Deepika Padukone can be seen swaying her body to the song.
6. Gal Ban Gayi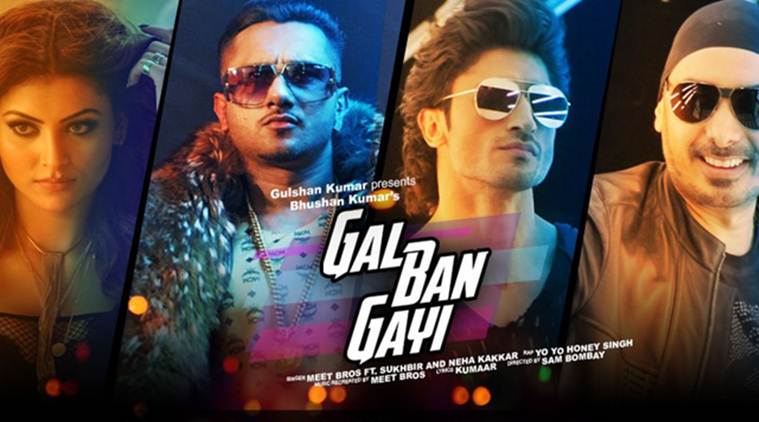 This song has been a favorite for ages and it finds itself on our playlists every time. But now that we have the new version, we have a doubt that will the old one still remain our favorite? The new one is a change to the ears but then Sukhbir's version is eternal.
7. Nachange Saari Raat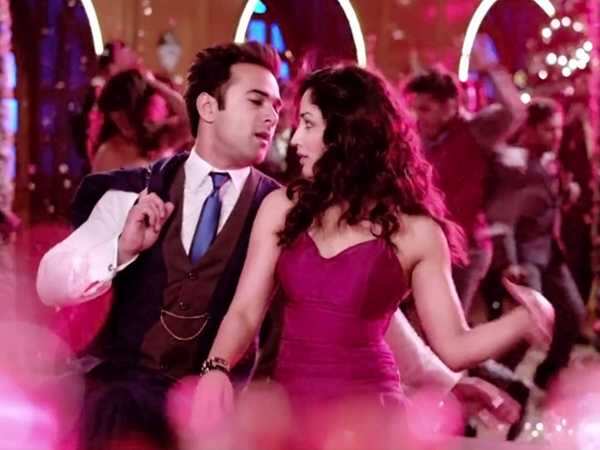 You must have enjoyed the sizzling hot chemistry between Yami Gautam and Pulkit Samrat in this song which is from 2016 Bollywood film "Junooniyat" (2016). This song was originally sung by Taz from Stereo Nation and was part of the Album "Oh! Laila" (2000).
8. Suit Suit
We all have danced to Suit Suit from Irrfan Khan's 2017 release Hindi Medium. The song has been recreated from Punjabi song given by Guru Randhawa months before the Bollywood version came out.
9. Ban Ja Rani
And the latest is Tumhari Sullu's song 'Ba Ja rani'. The original song was given by Guru Randhawa a year back.
10. Oh HO HO HO
Another amazing song from Hindi Medium is 'Ohho Ohho'. It was originally sung by Sukhbir and it was a popular song from our childhood.