Here is the list of celebs who have always courted debate for their one act or the other and more than their acting skills, the celebs have been acknowledged for their controversial behavior:
Sunil Grover
Sunil Grover remained in controversies for disowning his movie, clash with Kapil Sharma and whether he'll become friends with Kapil or not.
2. Fawad Khan
Fawad Khan's emergence in KJo's flick Ae Dil Hai Mushkil created a lot of controversy in India owing to the troubled relations between the two countries. 
3. Pulkit Samrat
Pulkit Samrat has been the topic of controversies ever since he worked in the flick Sanam Re with Yami Gautam with whom he shared love relationship and even ended relation with his spouse.
4. Rakhi Sawant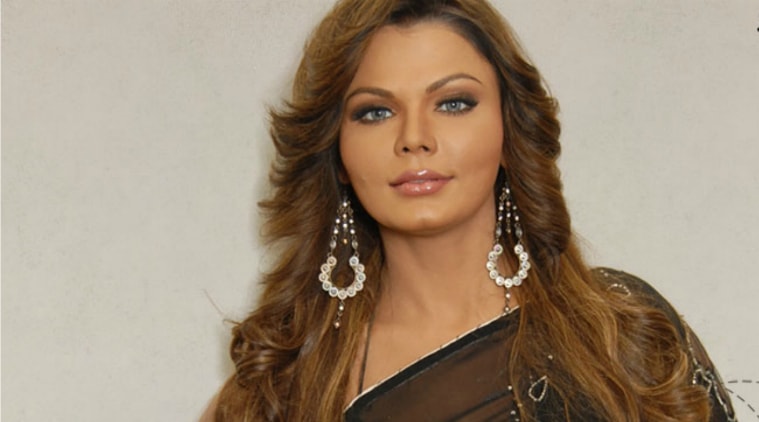 She remained the hot topic of controversy. She hit the news when she played Honeypreet in a movie based on now imprisoned Baba Ram Rahim's life.
5. Krushna Abhishek
Krushna Abhishek remained the hot topic of controversy for insulting different stars as well as for his argument with Kapil Sharma and his maternal uncle Govinda.
6. Kangana Ranaut
Kangana Ranaut turned the most controversial topic after her fights with Aditya Pancholi and Hrithik Roshan.
7. Urvashi Rautela
Urvashi Rautela became a controversial topic after putting on too bold dresses and performing bold scenes.
8. Kapil Sharma
The top-notch comedy star had a terrible 2017 as he got stuck into a lot of controversies owing to his drinking trouble, clash with his co-actors and amateur activities on sets.
9. Karan Singh Grover
Karan Singh Grover turned the controversial topic after his roles in erotic movies plus starring in condom ads.
10. Sofia Hayat
Sofia Hayat had an undistinguished inning in flicks but become a major part of controversies owing to her bold statements plus her clash with Armaan Kohli.
11. Sooraj Pancholi
His first flick was a big dude but he remained in news owing to his link with Jiah Khan's death.