Raazi is a movie about a girl who is trained to be a spy and pass info from the other side.
Based on Harinder Sikka's novel, Calling Sehmat, the film is about a young woman, who is married off to a Pakistani army officer by her father, so that she can spy on them. The woman puts her life on the line to pass intel and save India from many brutal mishaps. Her character goes through a graph which sees her transform from a sweet girl-next-door to a manipulative spy. The audience has loved this transition that Alia goes through in the film.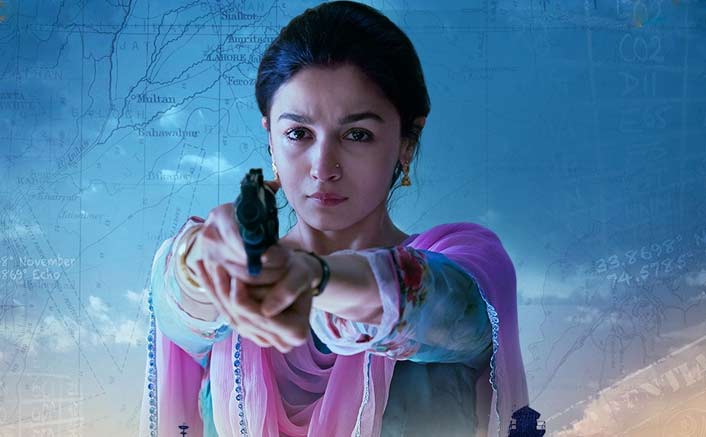 Almost everyone who came out of the theatre had only nice things to say about the film, Alia Bhatt, and Meghna Gulzar's direction. They are just stumped by the way Alia has acted in the film. They always believed in her craft but she has managed to leave them in awe of her more than ever. Everyone gave it 4-5 stars and recommended it.
Fuelled by good reviews and a strong word-of-mouth, Raazi has taken a good opening with 25 percent occupancy. It is only going to get better in the coming days. You can look at a really good opening day number, it seems.