Kangana Ranaut is the most ballsy woman Bollywood and India have ever witnessed. She never had any qualms about saying what she feels. Now we know when it comes to having fun, she goes all out as well. Yesterday we shared with you a video of her having a ball at a party. She was wild and how! That definitely gave us party goals. Now we have another set of videos which will tell you that the actress is having a great time at Cannes Film Festival 2018. While speaking to Cosmo India, she preened, posed, twirled and looked so awesome.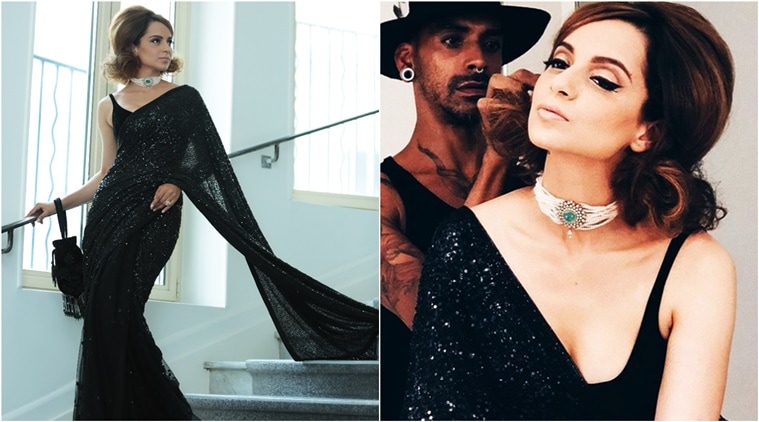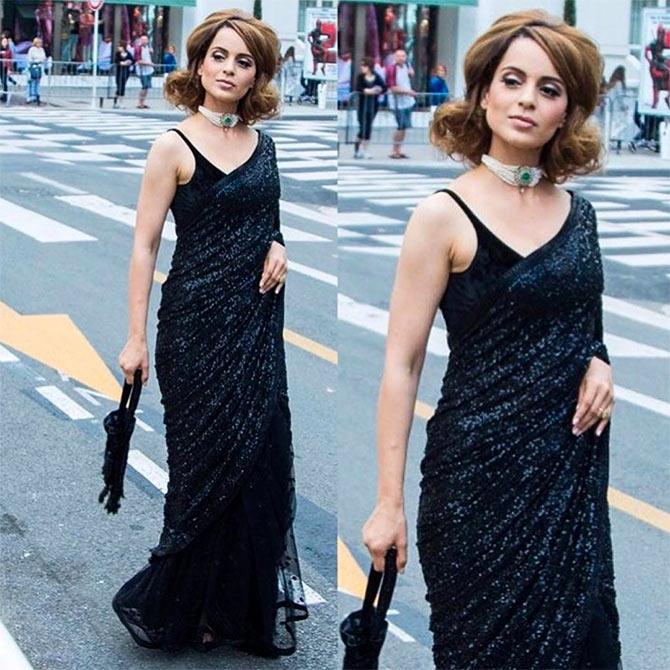 Kangana Ranaut debuted at Cannes this year. She participated in a discussion of women's role in Indian Cinema at the fest. But it's her brazen and bold attires that left everyone clapping for her. Staying true to her no-holds-barred nature, Kangana's fashion choices were ranging from retro chic to minimal couture.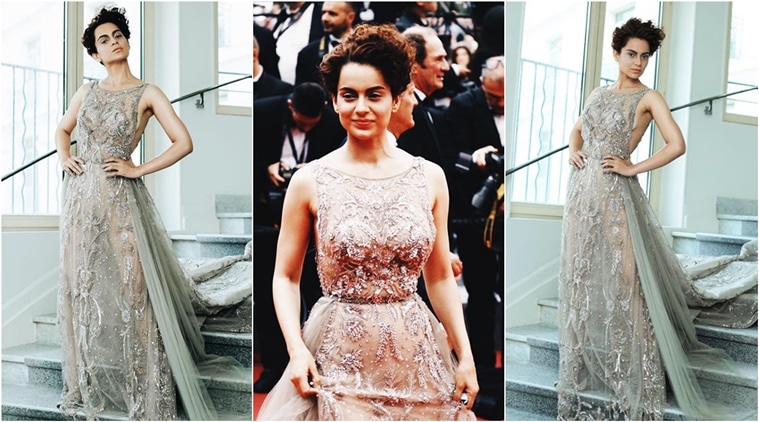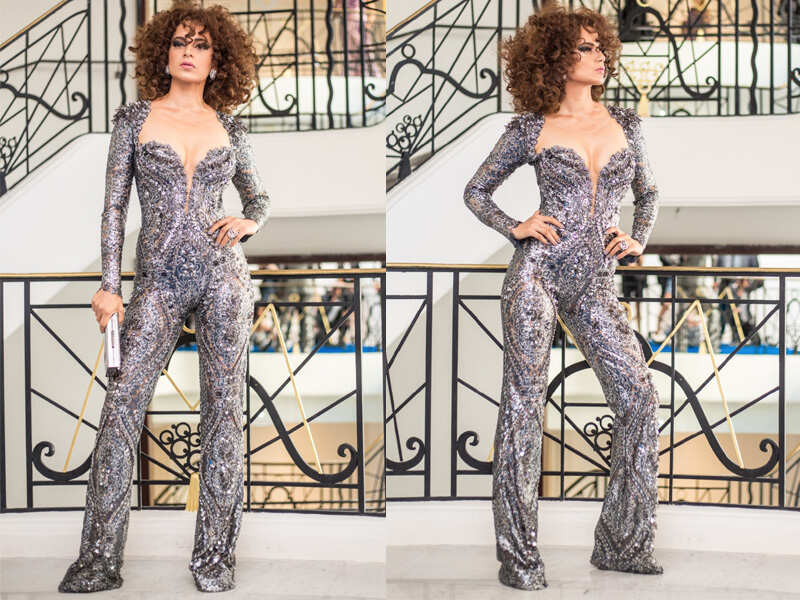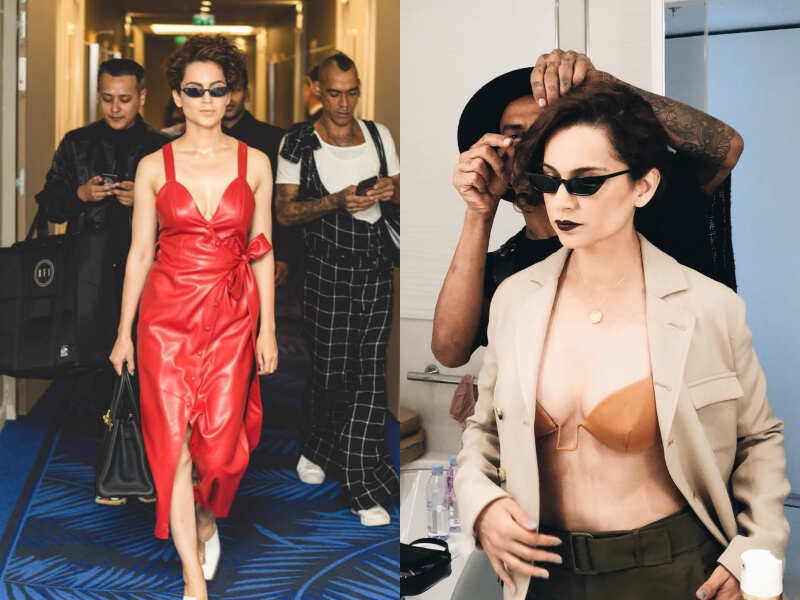 With every outing, the actress proved that she won't take the usual and safe route of wearing gowns. Guess the actress was so happy with her debut outings that she partied really hard. Check out all the videos right here…
Guess we can safely say that Kangana Ranaut is living life the fullest and we so wanna emulate her.