Anushka is responsible for all the success he's achieved in his life. He also doesn't miss out on a chance to thank his beloved, every time he wins a match. Take for instance how he replied to Anushka after a winning a crucial match against Punjab last night.
Considering RCB's chances of making it into the playoffs wholly depended on a positive result in this yesterday's match, Anushka went all out to cheer the loudest for her man! She not only wore his jersey and tweeted, 'C'mon boys' but also posted a marathon of pictures as she watched the entire match, despite being in the middle of the shooting for Zero. But obviously, Virat was overwhelmed seeing the love of his life rooting for him so unconditionally and there…there..the moment he and his boys rose to the occasion by beating KXIP by 10 wickets- the first instance in this season's premier league, he tweeted to Anushka saying, "Thank You, My Love. Indeed, we arrived today" with an additional heart and a smiley. Now if this doesn't make you go aww then I don't know what will.
Check out Virat and Anushka's PDA on Twitter below
And here's how Anushka rooted for Virat on Instagram all throughout the match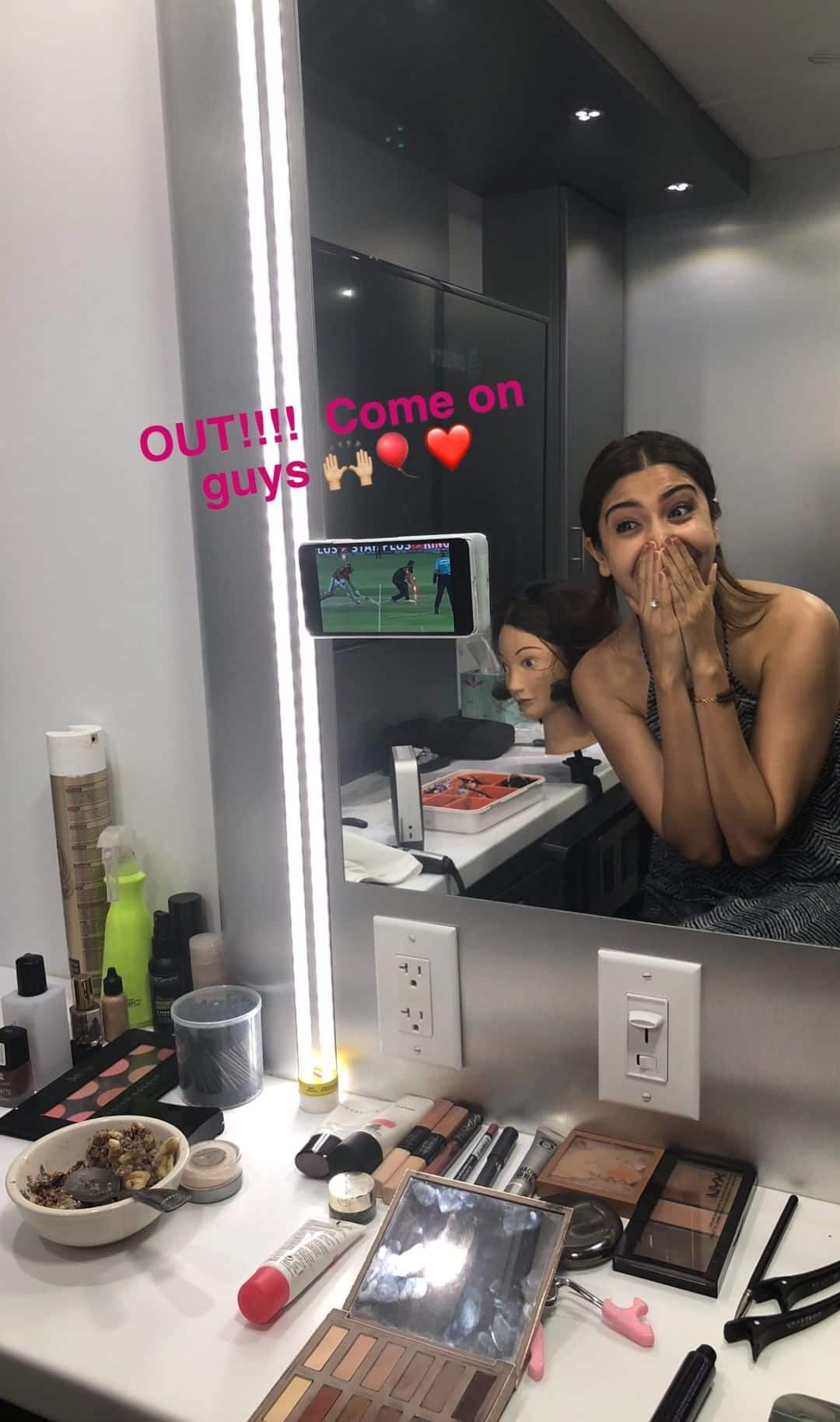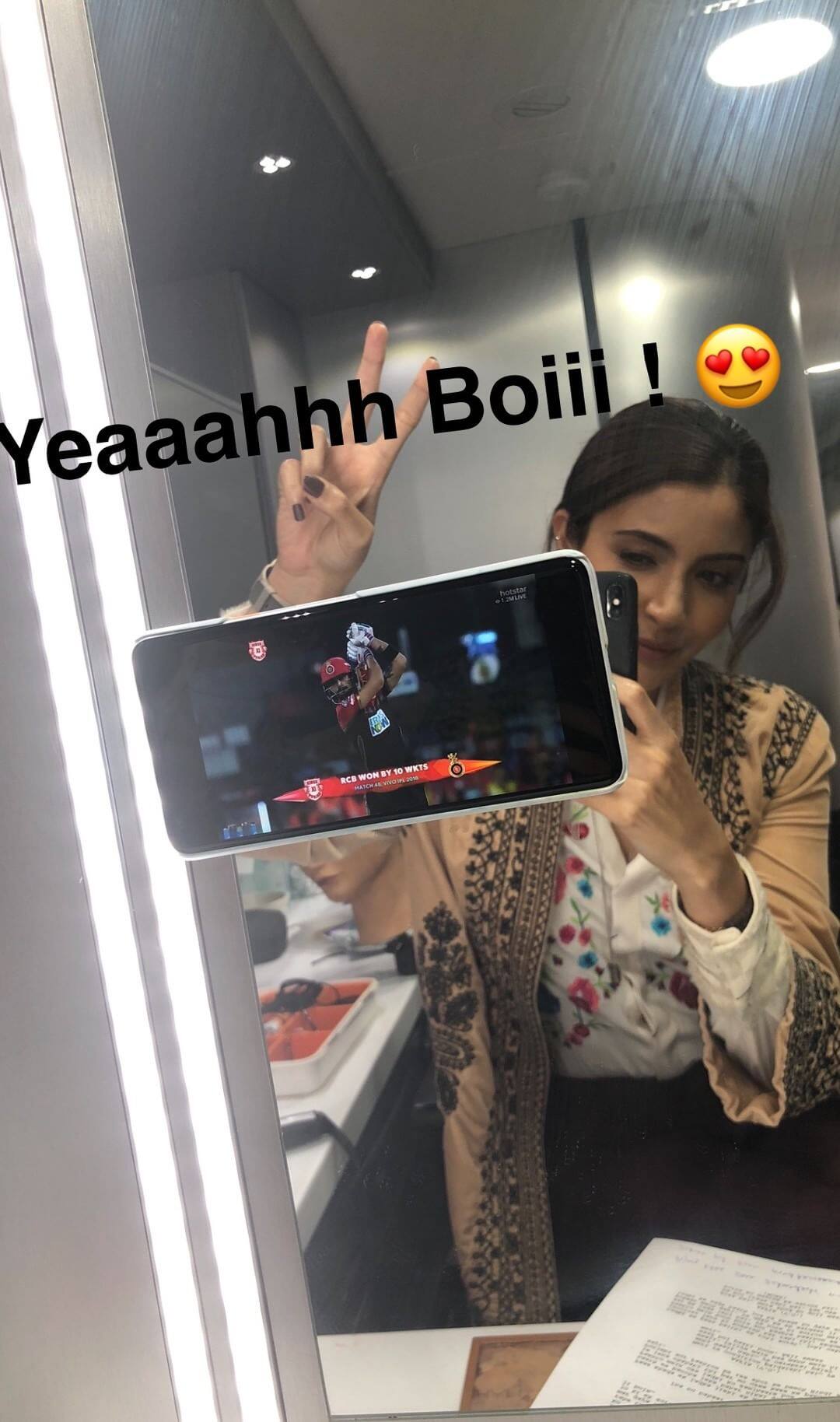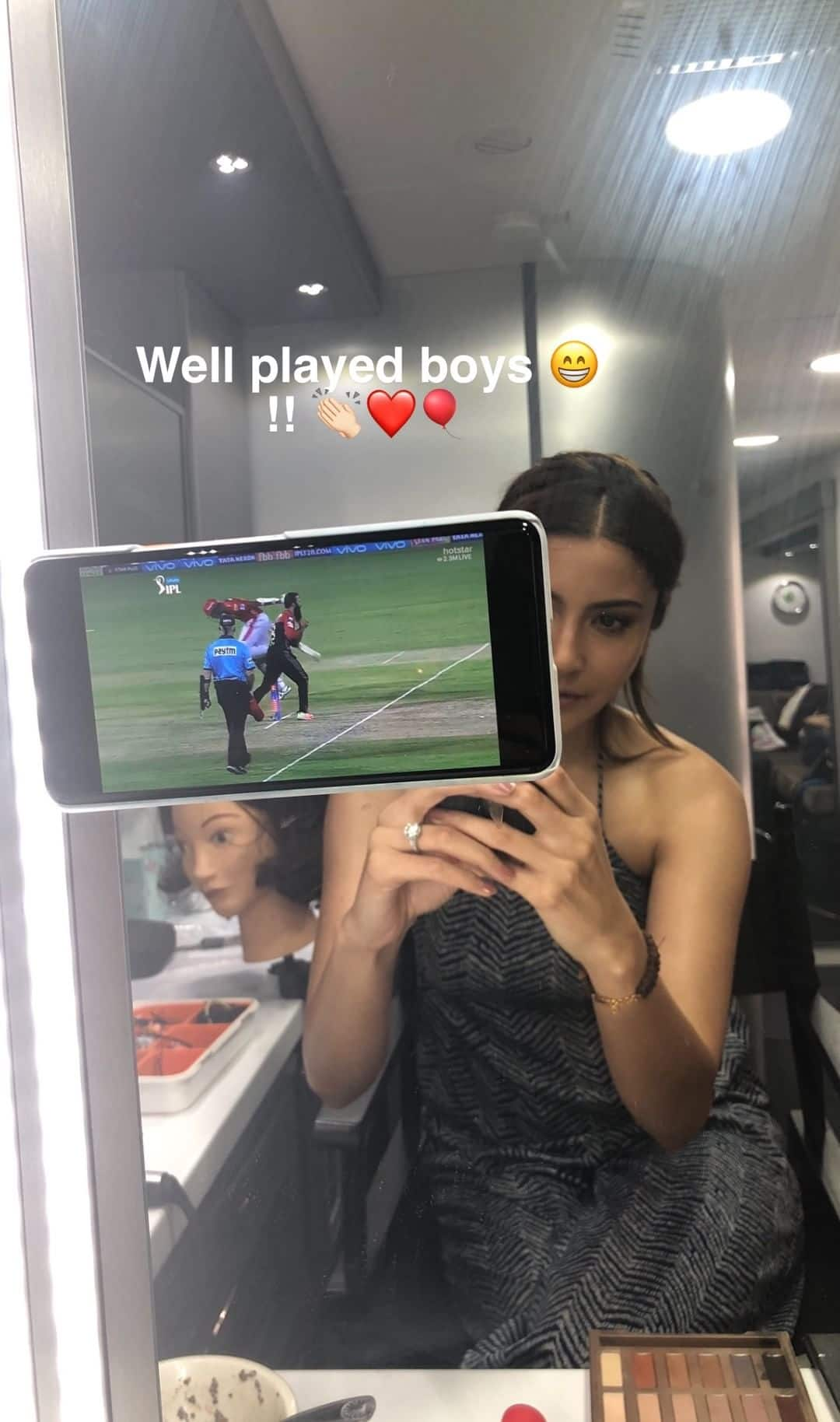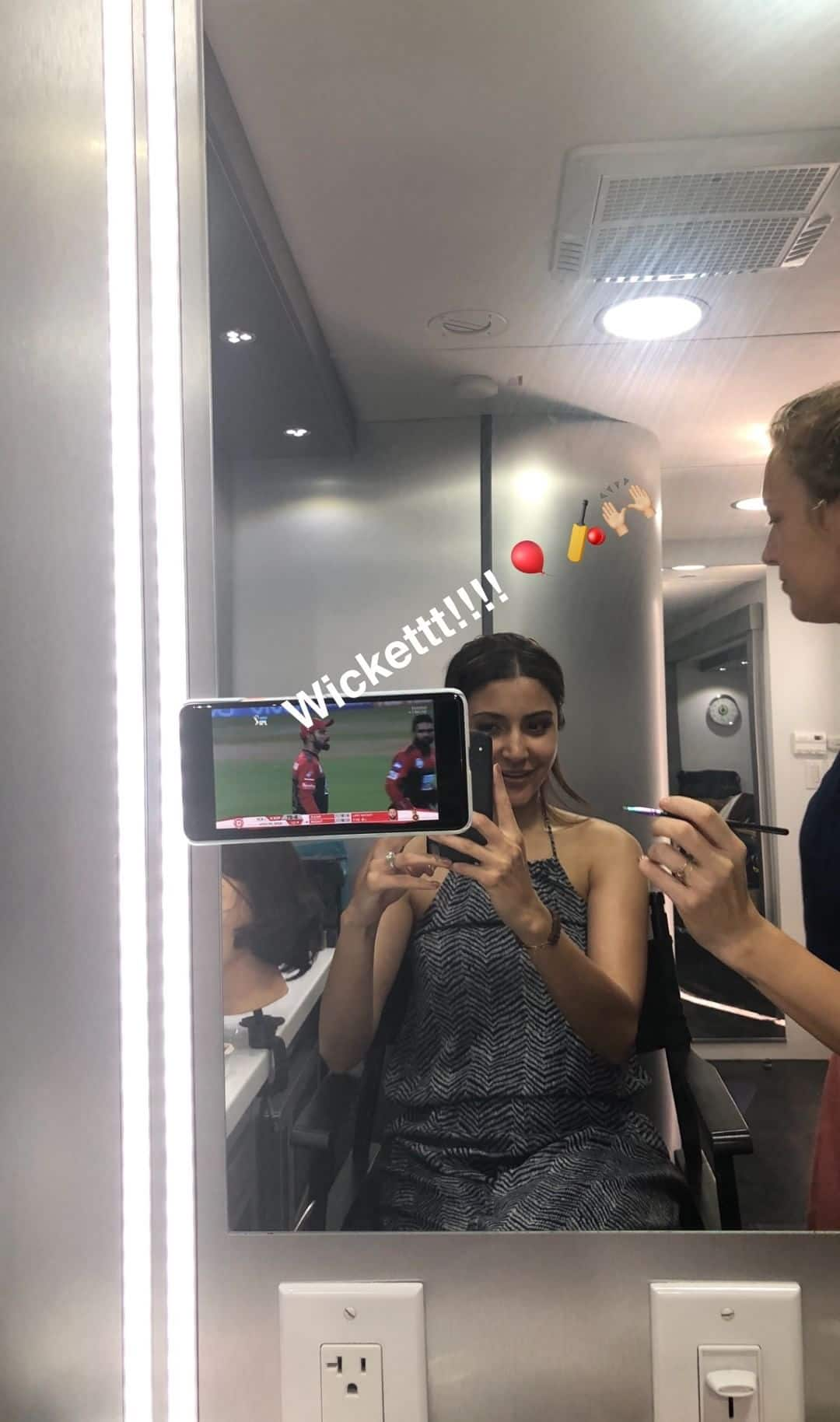 This only proves how irrespective of which corner of the world Virat and Anushka are, their love and support for each other will always remain constant and be their biggest strength. Kudos to this much in love couple for being so adorable.