It's absolutely amusing to see how Deepika Padukone's face lights up every time she is at the airport. She flashes the gorgeous smile at the shutterbugs, making our hearts flutter. For some reason, she smiles the brightest when she is at the airport. Guess the girl loves to travel. In these pictures as well, Deepika is beaming and grinning from ear to ear. That's a sight to behold.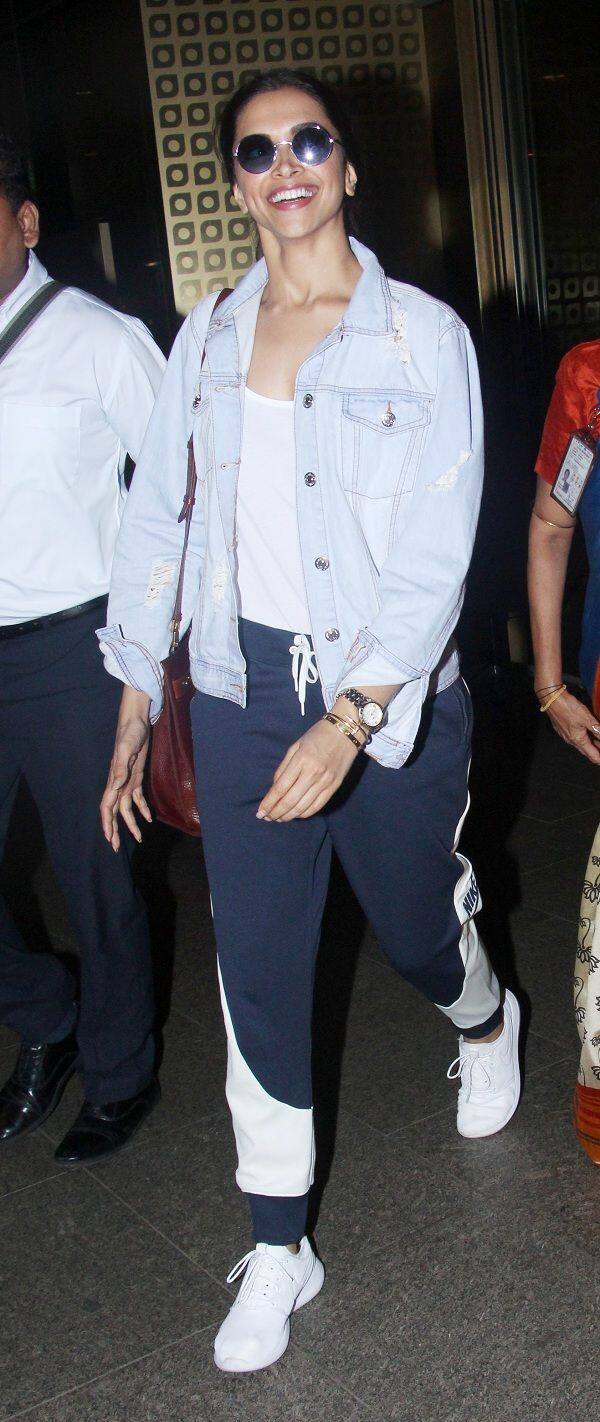 A smile can make everyone look beautiful and Deepika is no exception. But interestingly, while it was said that Ranveer Singh had dropped her off at the airport last time, there is no news of him receiving her. Guess the actor is busy with his many work commitments. Check out Deepika's pictures right here…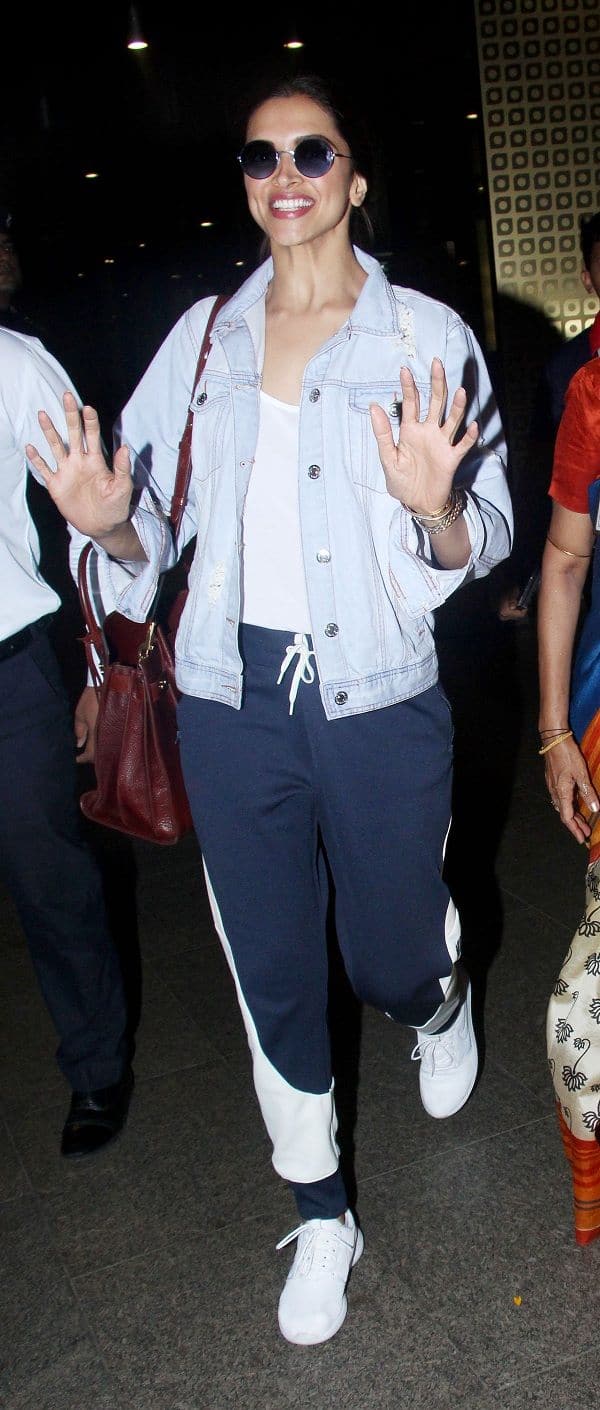 In a denim jacket over a white tee and track pants, Deepika is looking breathtakingly beautiful. When DP left last time, we found out that both Sidharth Malhotra and she were in Malaysia.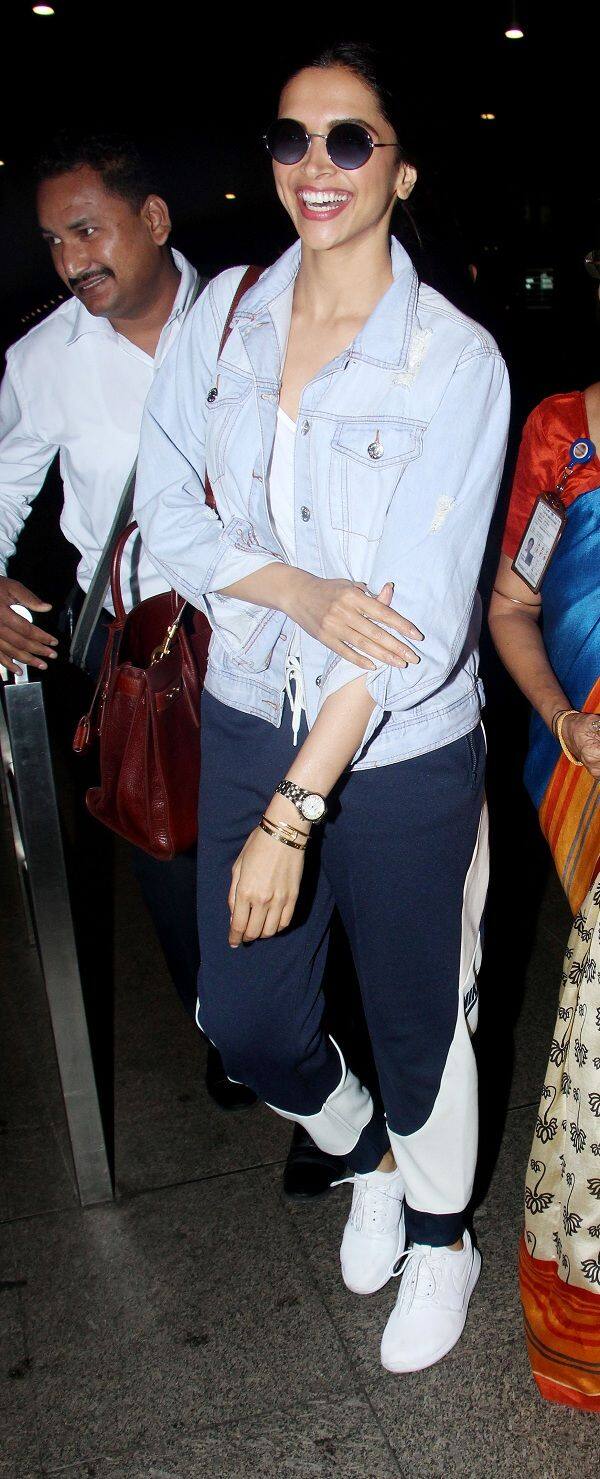 They both put up a picture of the Twin towers on their social media account which made it clear both of them were at the same place. It can't just be a coincidence even though we aren't sure if both of them were there for a shoot together. Last time Sidharth and Deepika had shot a commercial for a smartphone brand in Prague.