Remakes are always tricky. And if the re-telling is of a hit film which the whole nation loved, stakes only get higher. Dhadak has to go through the same at least on its opening day. Sairat, the film it is based on, is the darling of the movie-going audience. We loved everything about that film. The raw chemistry between Rinku Rajguru and Akash Thosar gave us goosebumps. Their scenes together were the best romantic ones we have seen in the last few years. So quite obviously, the expectations of Dhadak becomes really high. While audience loved Ishaan Khatter and Janhvi Kapoor's film, their hearts still lie with Sairat.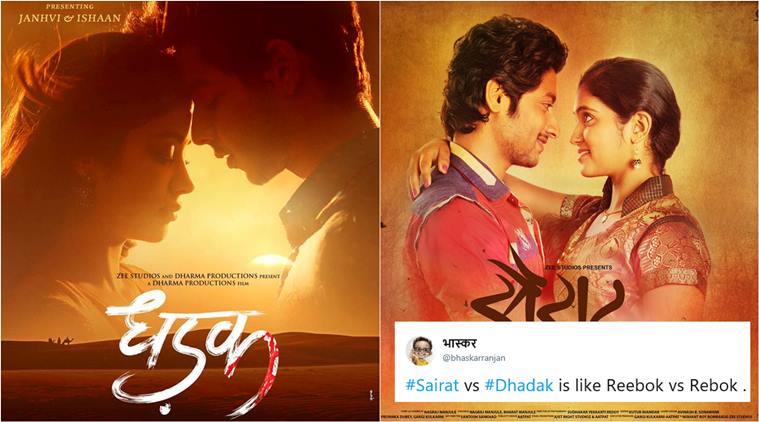 There were many who suggested that the audience should watch this film without thinking about Sairat. That's really tough when you know it is the remake of the original. Their suggestion, however, is really wise because if you go to the theatres expecting another Sairat, you will be left disappointed. Good things are made only once. You can't replicate that. So the people who watched the film asserted that it will be good if people watch it as a standalone film and not as a remake. Only then will they be able to appreciate it. They, however, loved Ishaan Khatter's performance.
Dhadak has opened at 2235 screens in India which will give it a good boost at the box office. It has already managed to open well in the morning shows.