Veteran actor Anupam Kher got the opportunity to spend some quality time with actress Sonali Bendre, who is currently undergoing metastatic cancer treatment in New York. He says she is his hero. "I have done few films with Sonali Bendre. We've met socially many times in Mumbai. She always has been bright and a very warm person. But it is only in the last 15 days that I got the opportunity to spend some quality time with her in New York. And I can easily say, 'She is my hero'," Anupam tweeted on Saturday.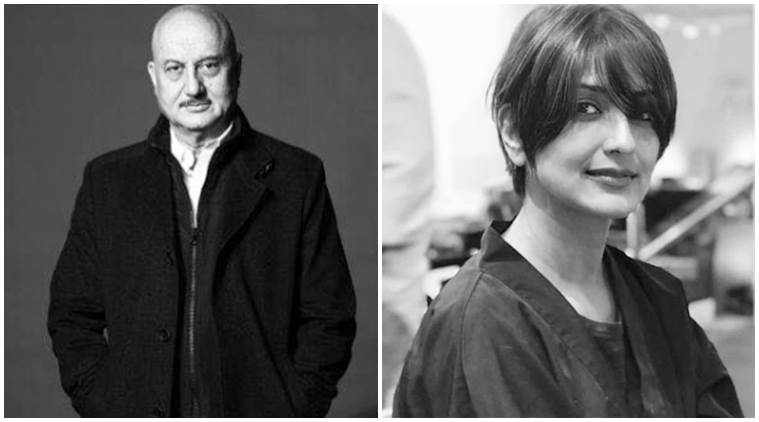 He also shared a photograph of Sonali, which she had posted after chopping off her hair for the treatment. The actors have worked together in films like Dhai Akshar Prem Ke, Hamara Dil Aapke Paas Hai, and Dil Hi Dil Mein. Anupam is currently shooting for a new medical drama show titled New Amsterdam in New York.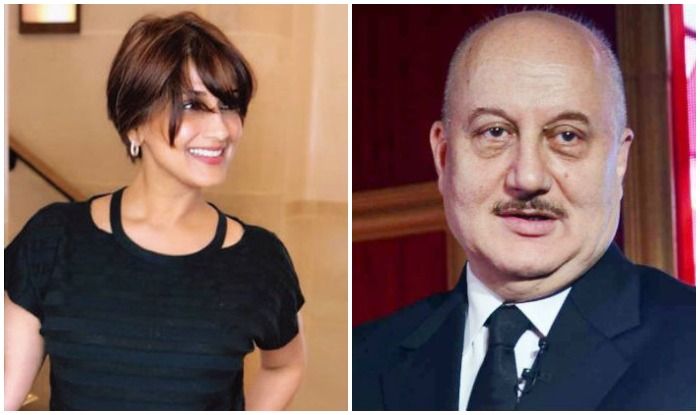 Sonali is not letting her illness bog her down; she is such an inspiration. Apart from keeping her followers on social media updated on her health, she is also sharing with them what she is feeling right now. Her haircut had gone viral. Her sister-in-law Srishti Arya opened up to Spotboye about her health saying, "She is staying strong." She had also earlier said, "Sonali will definitely prevail. She will be back. We are all very grateful for the outpouring of love." We know for sure that Sonali is a survivor and she will come out of the grip of this ugly C.