It's been a while since we saw Bipasha Basu and Karan Singh Grover indulge in some PDA. They are one couple who have never shied away from being lovey-dovey in public. Although their Instagram is filled with updates about their lives, it has been some time since they displayed it in the open.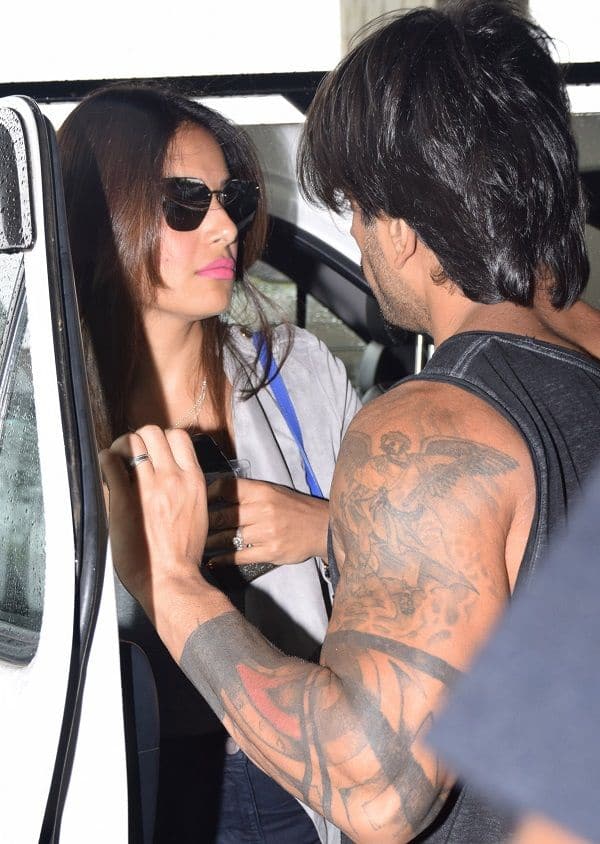 As if on cue the couple was spotted at the airport so into each other that for a while, perhaps, they didn't care there were photographers. Bipasha was leaving for someplace and Karan had gone to see her off. While leaving the actress hugged Karan tightly and at the end tore herself away from him to catch her flight, Karan also looked a bit somber. They obviously don't want to stay any living moment away from each other.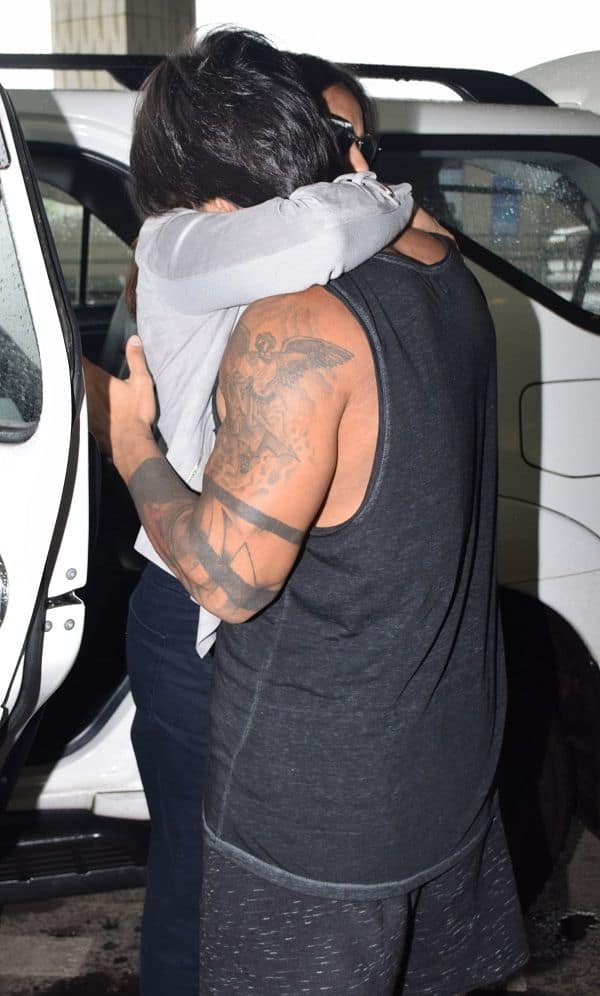 Earlier too, these two have been pally at the airport. Back when Bipasha had returned after the Dabangg tour in 2017, Karan was at the airport to receive her. At the airport, she got a pleasant surprise when she saw Karan waiting to take her home.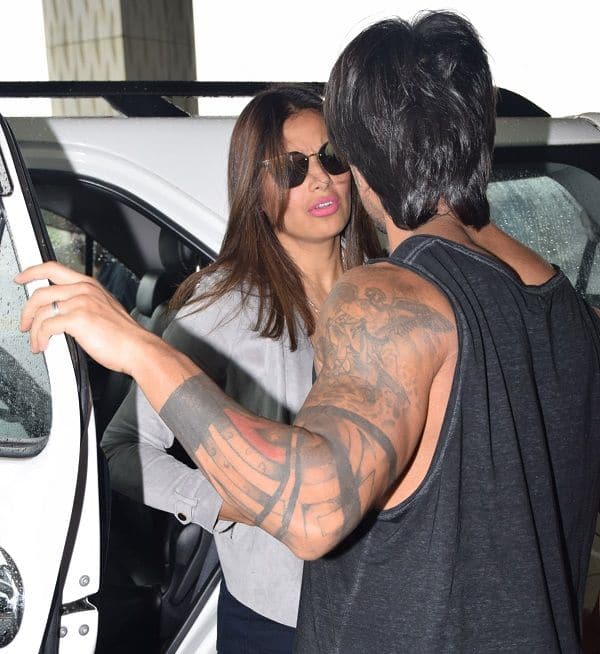 He hugged her tightly and even opened the door to the car for her. Such small gestures are enough to show how much they love each other. Karan might have been missing his wifey all this while and didn't want to be away from her any longer.