If you have followed the trail, you'd know that we take fashion seriously. Serious enough to take brick and bats for it and serious enough to give some (not bricks) banters back for the love of it. Yes, every individual has their own fabric they like to experiment with but when you are a celebrity, the pressure to get it right is almost always. Because hey, you wouldn't want the generation to run around wearing catastrophic designs, do you?
And that is exactly why we take the pain to weed out the 'Nays' from the 'Yays' and– it is what it is–you don't have to really thank us. So here goes… From safe Shraddha Kapoor to a brow-raising Priyanka Chopra, here the worst dressed ladies of the week. Don't @ us.
Shraddha Kapoor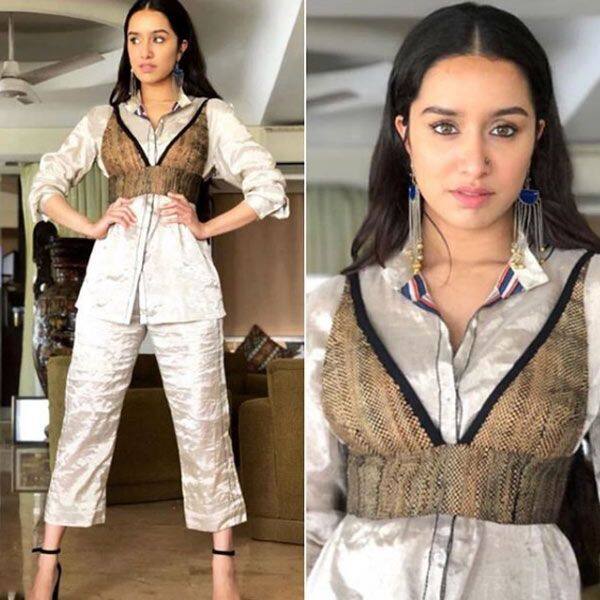 While it took us time to decode everything that's happening here, the analysis soon fell flat on the face of- it's a bralette (of jute?) over a silver (silk maybe) pajama! Apologies to the fans, but we think Shraddha's stylist owes her a bigger one. The actress who is busy promoting her film Batti Gul Meter Chalu can do much better, we think.
Bipasha Basu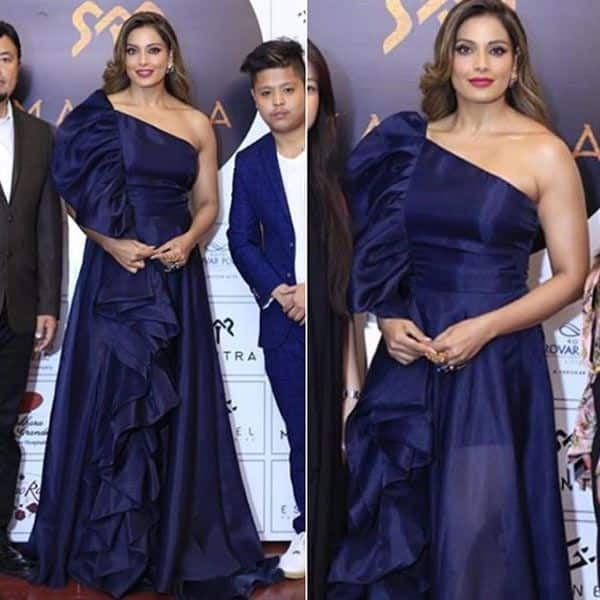 Bipasha is usually herself, unlike this time when she overdid it with an unflattering cobalt dress that frills to a side. Yeah, that's how much we are trying to resist the urge to diss the look. Like that was not enough, the neck just kills the little oomph Bips brought and ends in tch tch!
Huma Qureshi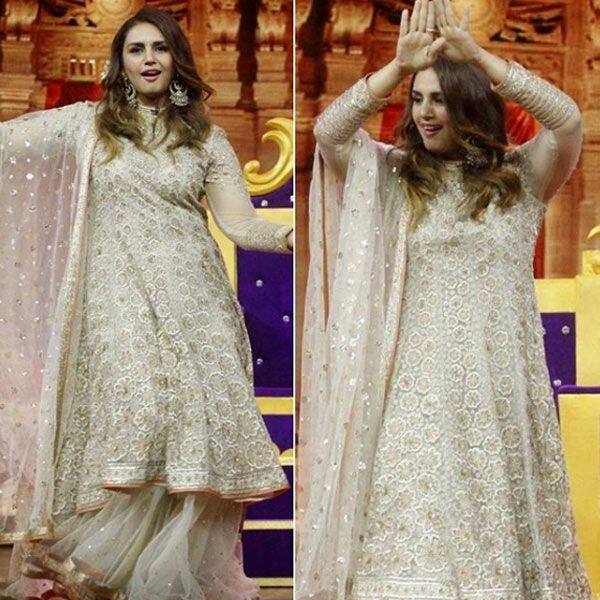 In a classic case of 'What was she thinking?' Huma Qureshi recently stepped out wearing a Tarun Tahiliani number with a peach undertone and honestly, it did nothing for her curves. Not just the pattern is off-ish, but the elements that usually pull the trick were missing too. Huma paired it with a standard earring but still a NOPE!
Sarah Jane Dias 
If you need a little reminder, Sarah Jane Dias was last seen in Viceroy's House and we don't blame you if you don't remember that as well. However, it is imperative to mention that Sarah does walk the talk with her chic looks. But, alas, she was recently spotted at an event and the electric yellow gave us all shudders. She tried to pull the balancing act with nude sandals but she lost us at the pink embroidered shoulder patch.
Priyanka Chopra 
As shocking as it gets, PeeCee has somehow fallen off the brigade of showstoppers and landed in the 'Sorry what?' department with this emerald bodysuit. While we did try to look past the bell sleeves, the sheer waist under just declared it a no-deal! In fact, you know what could have been a saving grace? Anything but that done-to-death side parting!