Bengaluru: Paying homage to the passing of former Prime Minister of India and Bharat Ratna awardee Atal Bihari Vajpayee, Government of Karnataka has declared a state holiday tomorrow.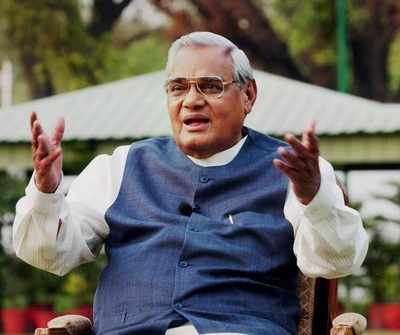 Former Prime Minister Atal Bihari Vajpayee breathed his last today at All India Institute of Medical Sciences (AIIMS), Delhi after a long illness. The 93-year-old BJP leader was admitted because of kidney tract infection, chest congestion and his urine output were on the lower side in June. He was put on life support system by the doctors after his condition became critical in the last 24 hours.
He has been the Prime Minister Of India thrice (19 March 1998 – 22 May 2004, 16 May 1996 – 1 June 1996 and 1998–1999) and is the only PM to complete his tenure, who did not belong to the Congress party. He was also conferred with Bharat Ratna in 2004, the highest civilian honor is given to any citizen of India.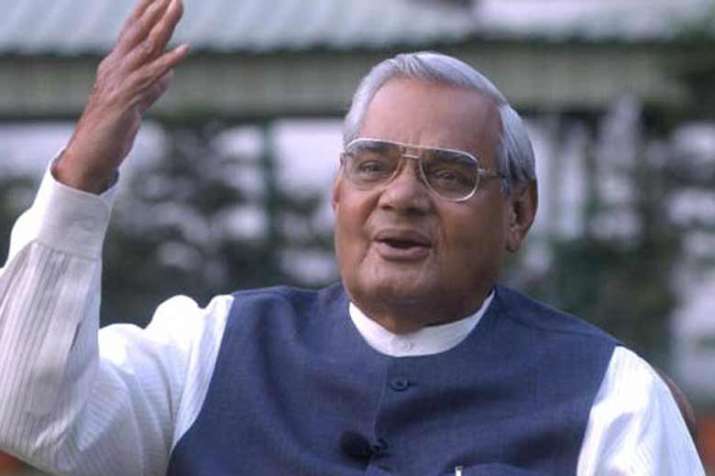 It is indeed a sad day for all of us as Vajpayee Ji was not only a politician with great oratory skills, but he was also an acclaimed writer who wrote several poems. The BJP stalwart, during the later years, had withdrawn from public life and remained at home due to illness.
All schools, colleges, and government offices will remain closed on Friday, August 17.