Shah Rukh Khan and his family love to travel. It is more obvious to see SRK at airports than anywhere else. These days, that's our favorite spot to catch up with the superstar. But it seems even his kids have a fetish for the same.
Recently, we shared with you pictures of Suhana having a gala time with her friends in Venice. Now, Gauri has posted a snap of Suhana and Aryan chilling with her. If you remember, Suhana during her interaction with Vogue had revealed, she intends to join her brother soon for a course in acting. We wonder if the siblings are together for the same.
Well, some people have all the luck. There are several perks of being SRK's kids, Suhana and Aryan will agree. Suhana had told Vogue about her decision to be an actress, "I don't think there was any one moment when I decided. Since I was young, I'd do all these accents and impressions. But my parents only realized I was serious about acting when they saw a performance of mine for the first time.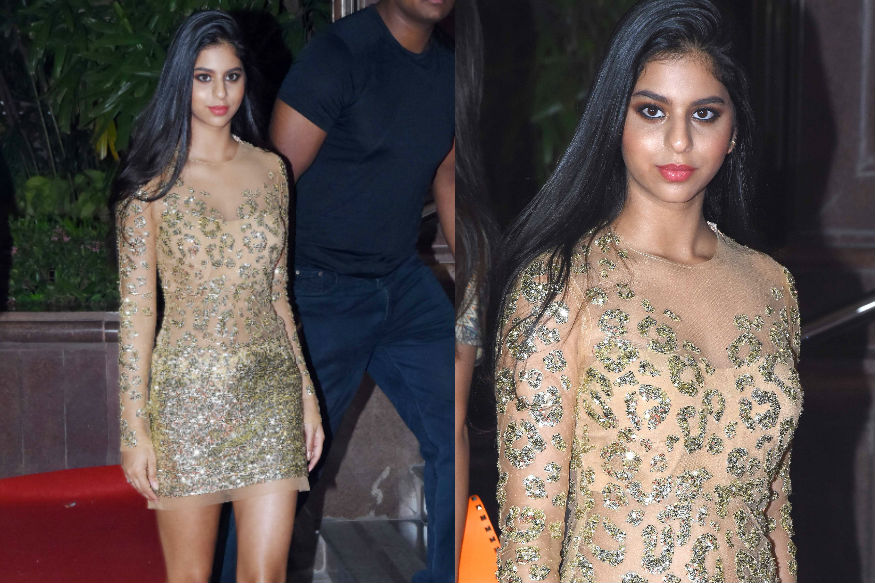 I was playing Miranda in a school performance of The Tempest." There is a reason why she wants to study acting. "There's so much to learn, and one way to do it is to start [working] early, but first I want to go to university and finish studies," Suhana signs off!