Bengaluru: Many private engineering colleges in the state failed to admit even a single student for the undergraduate engineering seats available under Consortium of Medical Engineering and Dental Colleges of Karnataka (COMEDK) for the academic year 2018-19.

Recently, the admission process of both Karnataka Examination Authority (KEA) and COMEDK has drawn to a close. COMEDK's data shows that as many as 33 engineering colleges couldn't attract even a single student, whereas another 33 had single digit admissions this year.
Only six colleges managed to fill all the seats. These colleges – four in Bengaluru and two in Mysuru – are among the top colleges in the state.
Overall admissions decline
The total number of admissions this year for engineering courses have also dropped this year. There were no takers for a whopping 62 percent of the total available this year under COMEDK quota. Out of the 16,236 seats available for 2018-19 under COMEDK, 10,175 remained unfilled. Whereas, there were 2000 fewer takers for the engineering seats available through KEA. Post counseling data from KEA shows that more than 21,000 engineering seats remained vacant out of the 64,000 available for the taking.
Though engineering admissions have consistently dropped for the past 8 years, an official of the COMEDK blamed the condition of the colleges for the decline. It is proving difficult to sell the college to prospective students just by advertisements and tall claims.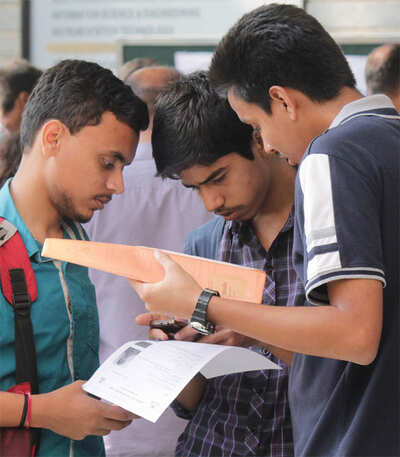 Taking this into account, COMEDK has asked its members to undergo an accreditation from a private agency to identify their drawbacks and areas needing improvement. A COMEDK official said that the private accreditation company charges Rs 5 lakh per institute, and COMEDK was ready to pay 80 percent of the amount.