Bengaluru: PWD Minister HD Revanna may have drawn flak from various quarters for throwing biscuits at the flood displaced families in Hasan recently, but he seems to have found support from a cabinet colleague. Revenue Minister R V Deshpande has come to rescue of Revanna by saying that the minister did not intend to insult the families at the relief center.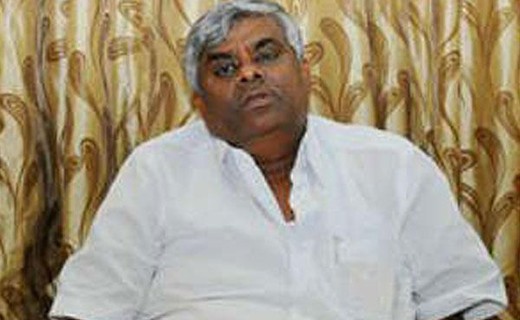 Deshpande, commenting on the issue said that though the way biscuit was distributed was incorrect, Revanna may not have done it intentionally.
While Revanna's son Prajwal, who is nurturing political dreams has been quoted in media saying that he would urge his father to tender an apology, it is also said that Chief Minister H D Kumaraswamy has been irked by the Revanna's behavior.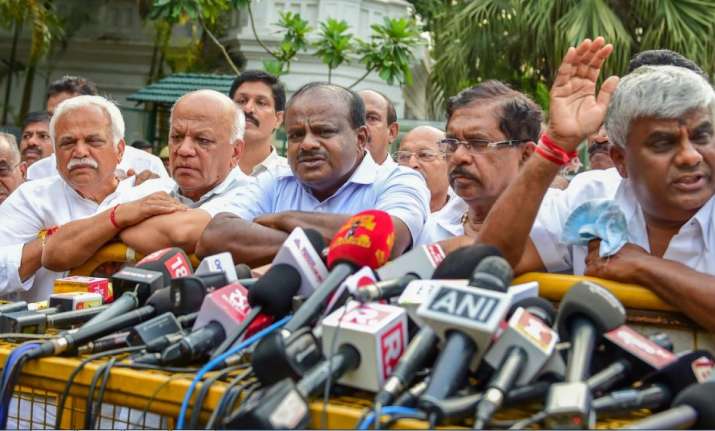 It may be recalled that Revanna was seen throwing biscuits at flood-hit families at a relief center in Hasan region. A video of the event went viral leaving Revanna at the receiving end.