You guys seem to be in love with the AWKWARD pictures of B-Town celebs. We get you. Isn't it amazing to see these people, who are otherwise at their flawless best, look a little weird? Like the rest of the normal world. It makes them seem more relatable. For instance, today we have Janhvi Kapoor, Kangana Ranaut, Ranbir Kapoor, and Janhvi Kapoor, again. Parineeti Chopra is also there, not exactly looking awkward, but funny AF.
So, helping you increase your hemoglobin by laughing, we have the latest batch of awkward pictures. These pictures clicked at the bad time have given us a moment that we will cherish.
Janhvi Kapoor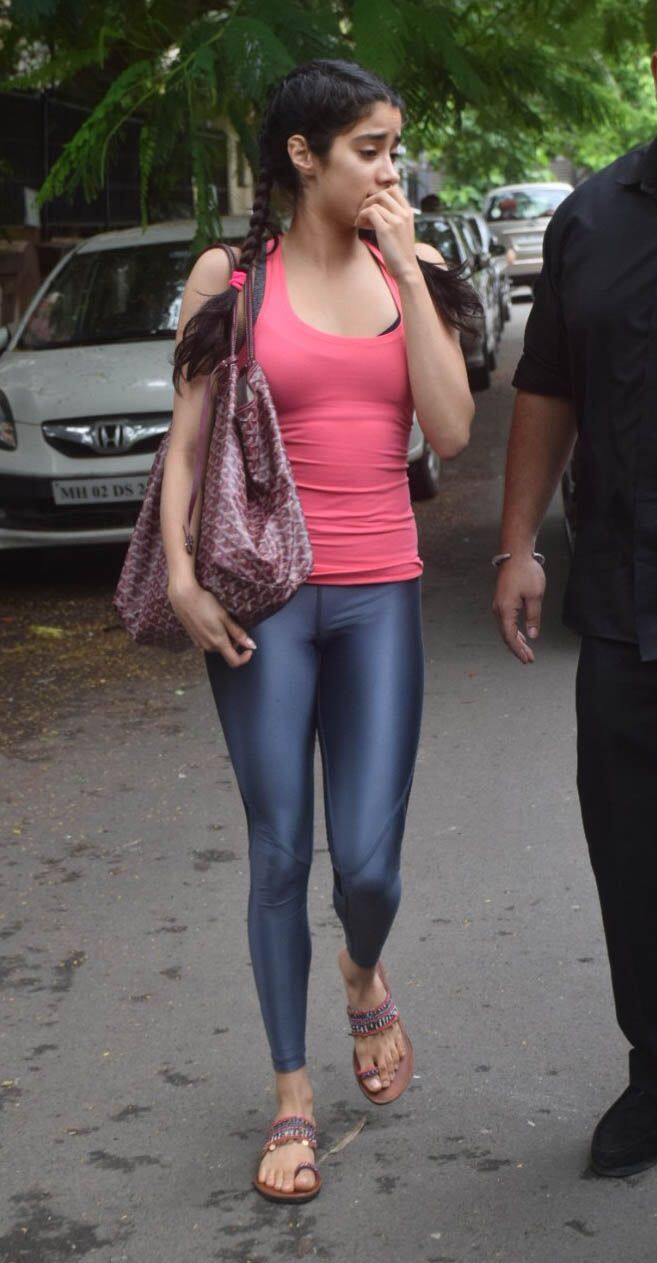 Aren't we all told by our parents that biting our nails is a bad habit? Well, they never told us that someone could click us at that moment. This would serve as a better reminder to never bite nails.
Priyanka Chopra and Janhvi Kapoor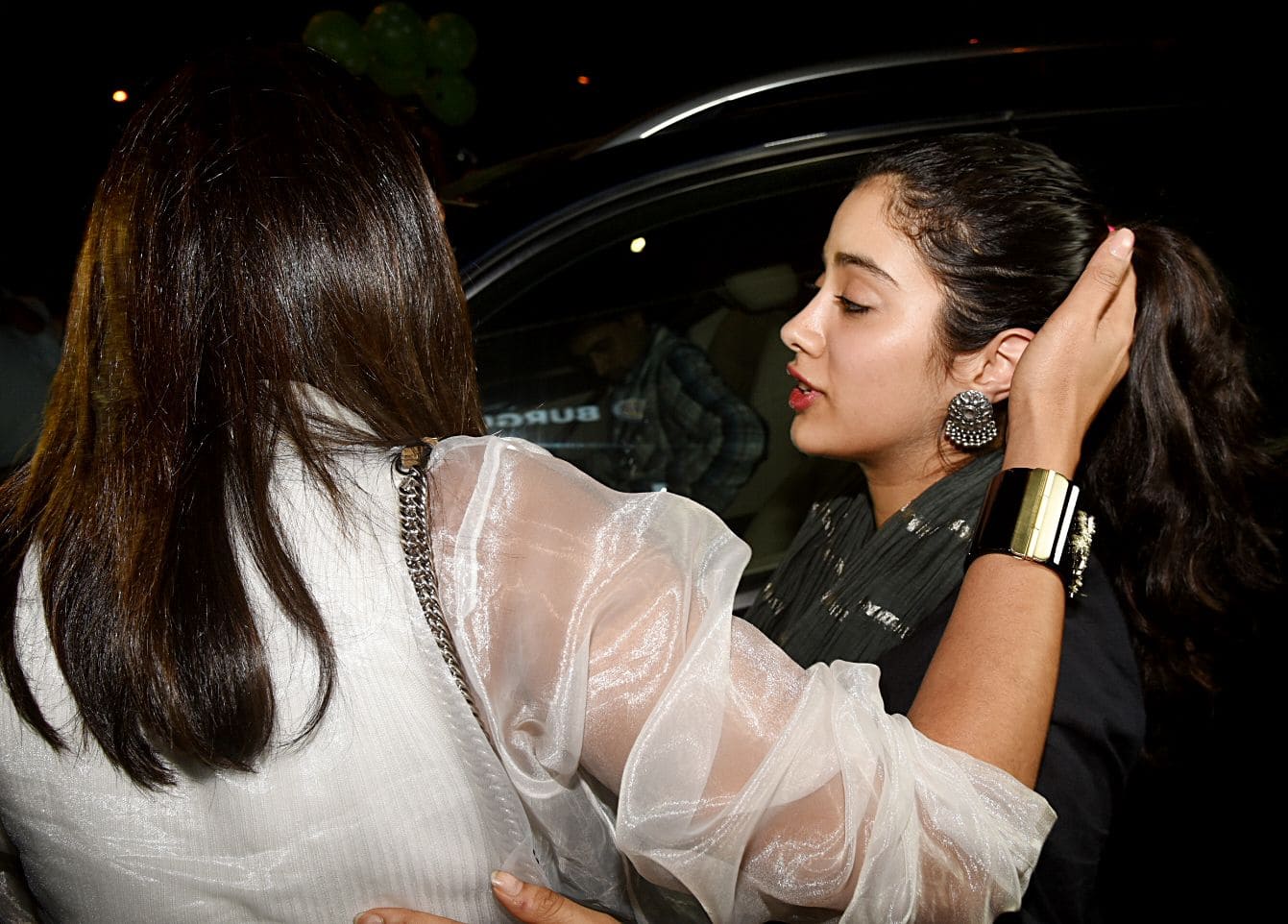 The woman with her back towards the camera is Priyanka. She was at a restaurant with her mother, where she ran into Janhvi Kapoor. The two happened to step out together and were clicked by the paparazzi, giving us this cute but funny moment.
Kangana Ranaut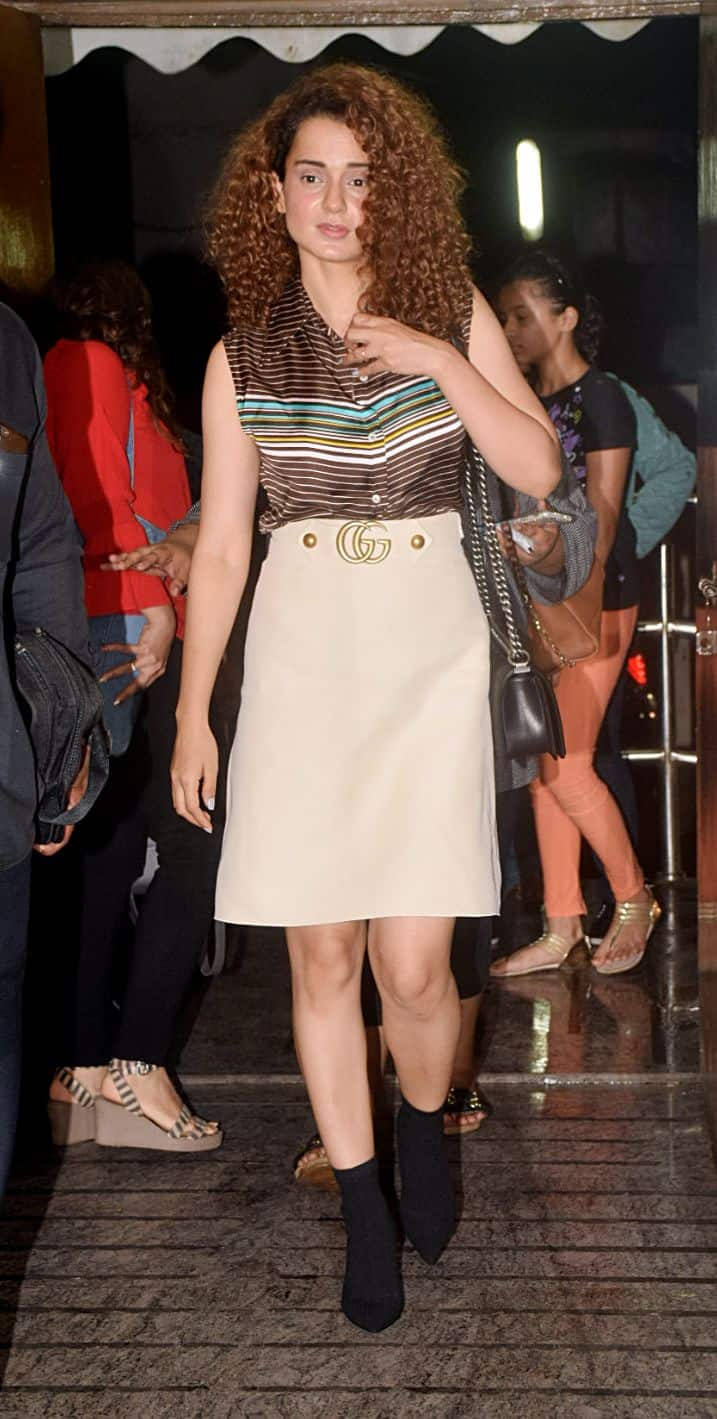 Kangana, here, looks like someone who stepped out of the house and realized that they forgot to turn off the stove. Well, we think that is not what was really happening with Kangana here. Just a badly timed click.
Parineeti Chopra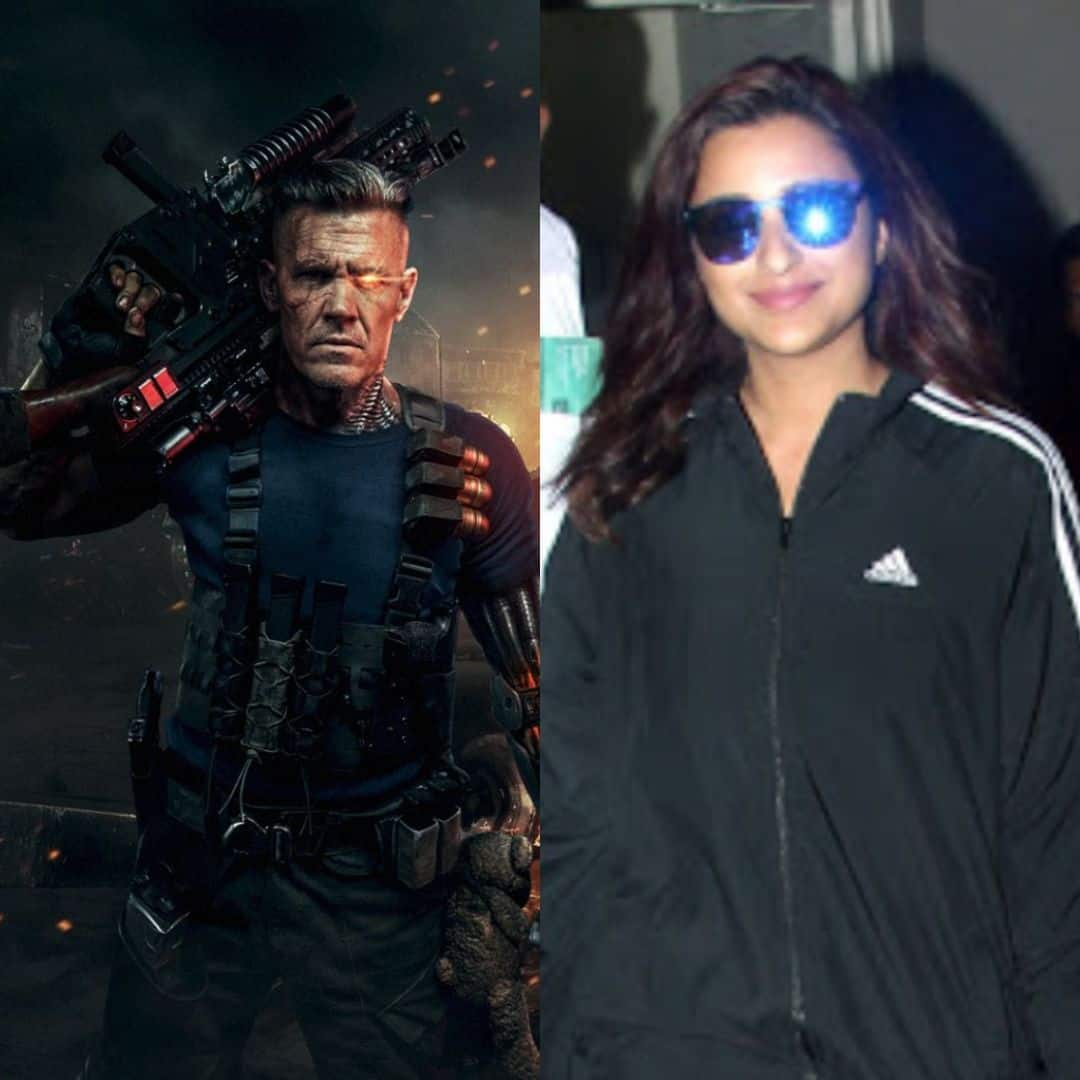 My favorite of today's lot. Not awkward. But the reflection of the flash in her eyes is making this picture look so funny. She is totally resembling Cable from Deadpool 2 here.
Ranbir Kapoor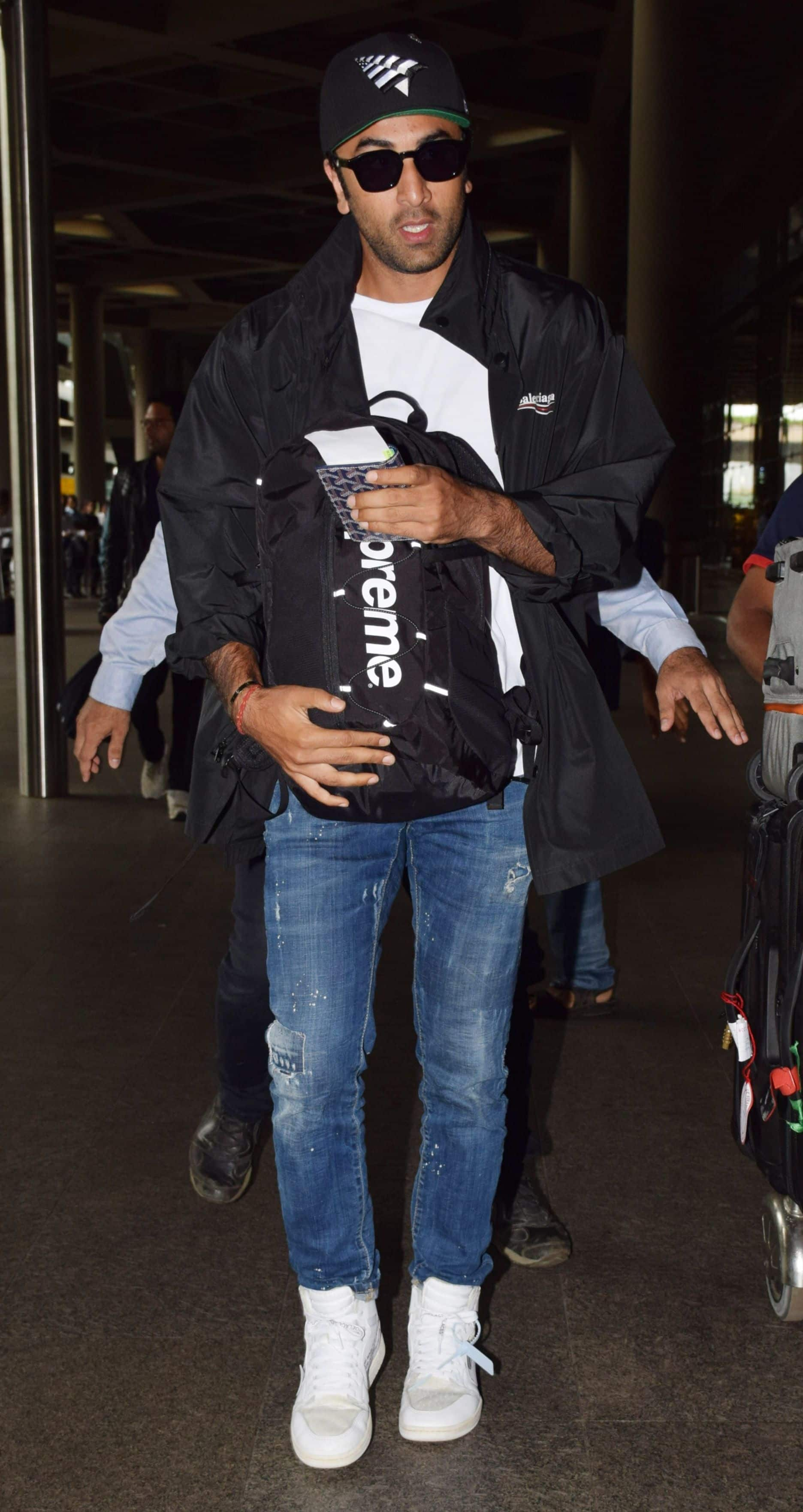 Ranbir Kapoor, here, looks like a tourist in a foreign country. Someone, who is very consciously clutching on to their belongings. Cute.
Well, that's all for today, but rest assured that we will be back with more such funny pictures next Sunday. Till then stay glued to BollywoodLife for latest updates from the world of films.