The state government has been pro-active about getting Bengalureans to use public transport for their commutes, instead of buying and using personal vehicles. As a first step, former Transport Minister HM Revanna had initiated Less Traffic Day, observed on the second Sunday of every month.
The current government has kept up the tempo. Transport Minister DC Thammanna told that the department has planned to organize awareness programmes in each ward of the city. "A team comprising the ward corporator, department officials and local residents will convince the residents to use public transport by limiting the use of their personal vehicles," he said.
There is a ray of hope it seems, as the numbers speak of a drop in vehicle registrations 2018. In the period of January to May 2018, the number of new cars and two-wheelers registered was lower than the previous year.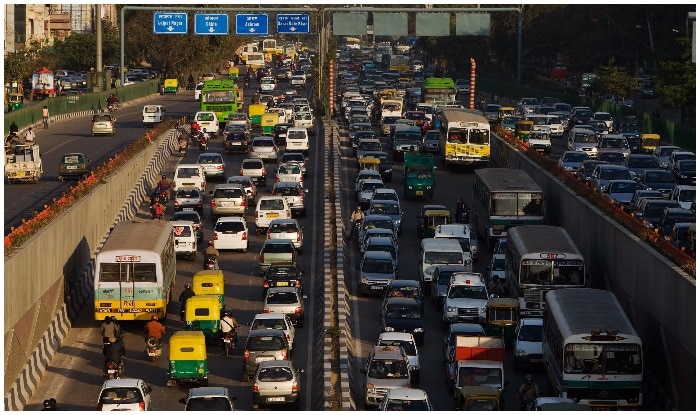 For January-May, 2016, 1,40,419 new two-wheelers were registered in various Regional Transport offices across Bengaluru city. For the same period in 2017, the figures rose, with 1,46,224 new two-wheelers registered. However, in 2018, there is a drop, with 1,43,458 two-wheelers registered between January and May.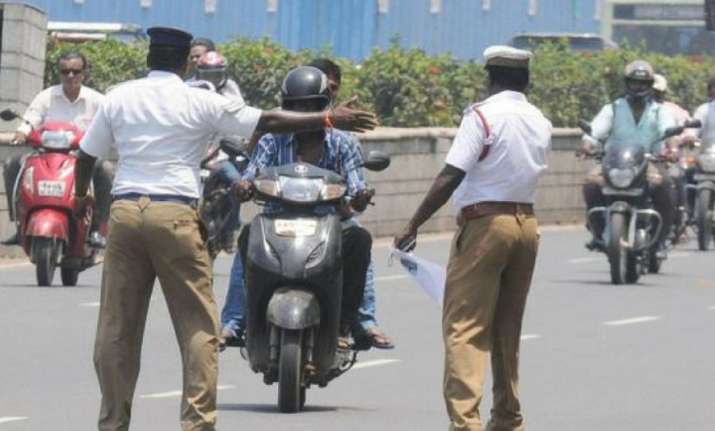 Similarly, a number of cars registered in the city from January to May this year are 34,118. It is 4,589 less than the last year's number of 38,707. In 2016, 38,372 new cars had been registered in the period between January and May.